Visa launches NFT program, OpenSea supports Solana and ESPN debuts NFTs on Polygon
PoS Round-Up is our focused biweekly report on the major news in and around the Proof of Stake ecosystem.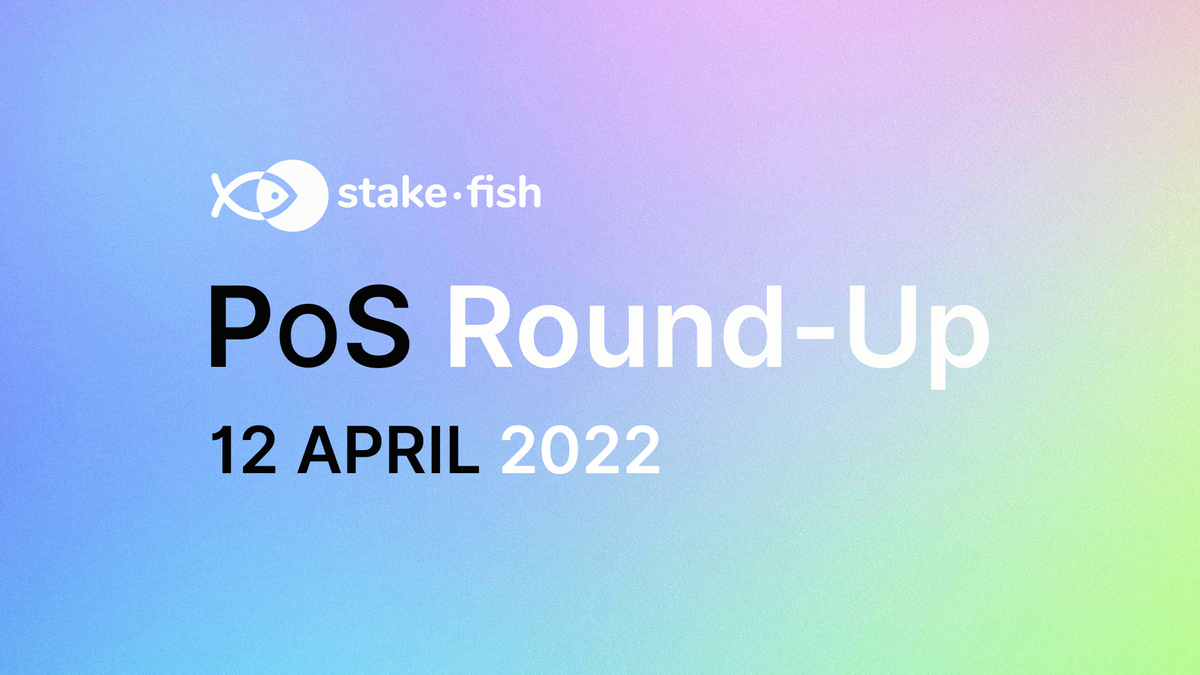 PoS Round-Up is our focused biweekly report on the major news in and around the Proof of Stake ecosystem.
---
Ethereum
Visa launched a program to help artists grow their businesses with NFTs, including mentorship and a one-time stipend to help creators jumpstart their next growth phase. The company hopes to learn from the program and eventually develop NFT commerce products.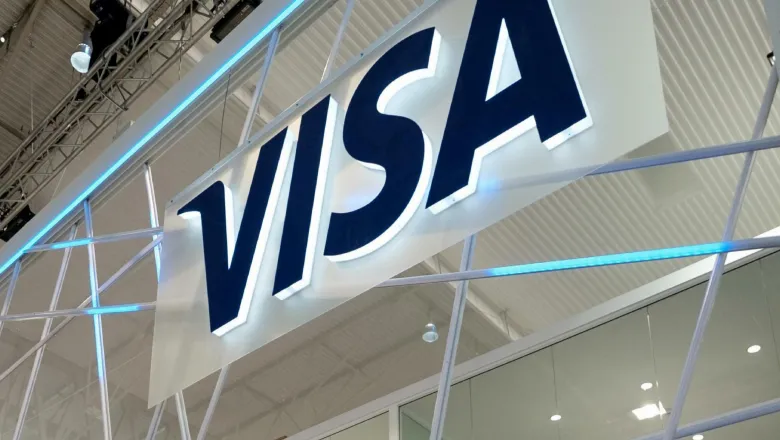 Ronin, an Ethereum sidechain built to support the play-to-earn game Axie Infinity, suffered an exploit, resulting in the loss of 173,600 ETH (worth roughly $590 million at current prices) and 25.5 million worth of the stablecoin USDC. The team is currently investigating the situation and is working with Axie Infinity to ensure no users' funds are lost.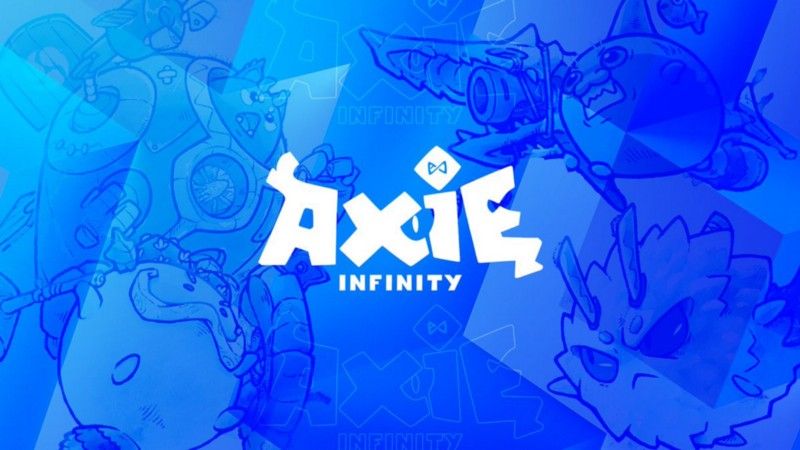 Solana
The popular NFT marketplace, OpenSea, has begun activating support for Solana. The move brings a wide array of NFTs to the platform, which catered largely to Ethereum-based NFTs.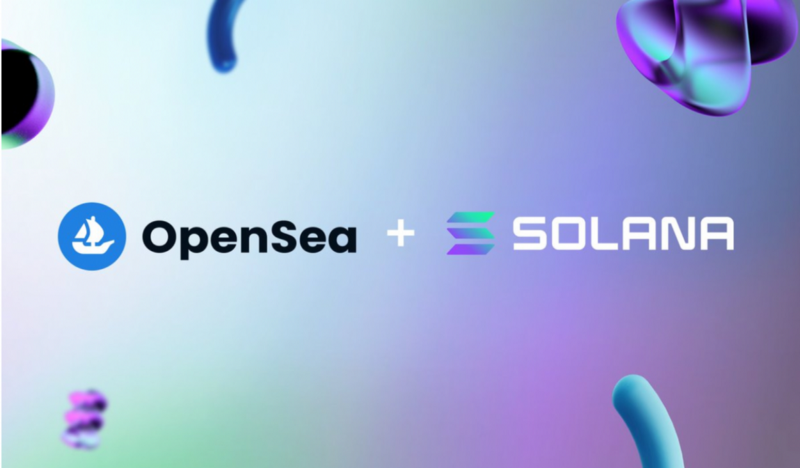 Neon, the first cross-compatibility and scaling solution for Ethereum built on Solana, released Neon EVM "Alpha". Ethereum developers looking to build on Solana using Solidity now have a stable EVM to use.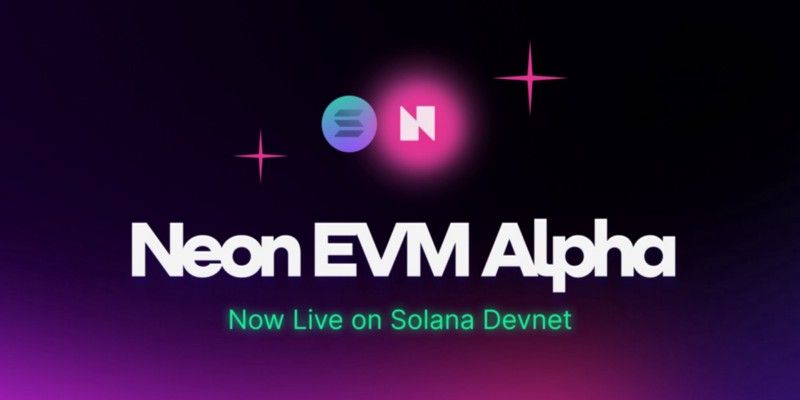 Polygon
ESPN has signed a multiyear deal to collaborate with Tom Brady's NFT startup, Autograph. The media giant released its first NFT collection on Polygon, based on its Tom Brady docuseries.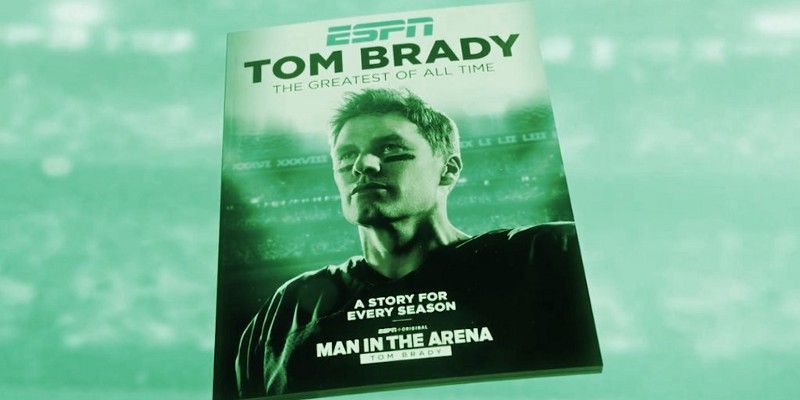 Polygon ID, a platform that can be used to construct a variety of identity and trust services for Web3, is incorporating Verite, the open-source framework for decentralized identity. Centre launched Verite in February 2022, with the goal of giving users direct control over their personal information when doing business in the crypto economy.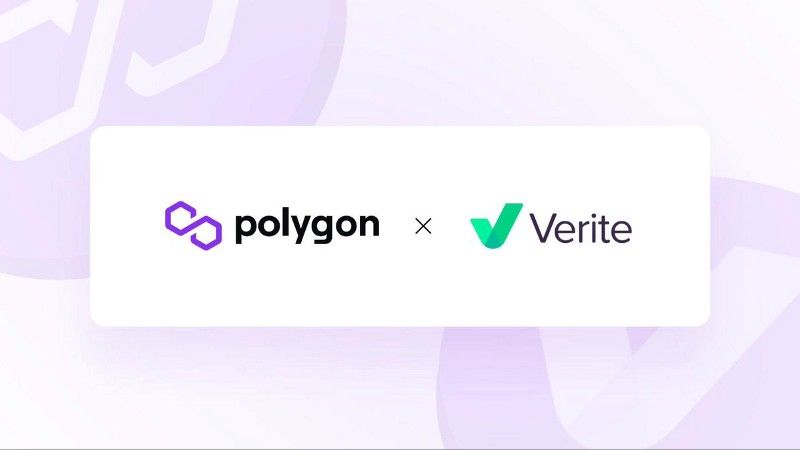 Opera, the first major browser to integrate a native crypto wallet, integrated Polygon. The integration gives Opera users an easy, in-browser access to Polygon's rapidly growing ecosystem of over 7,000 dApps and transactions that are cheaper and faster.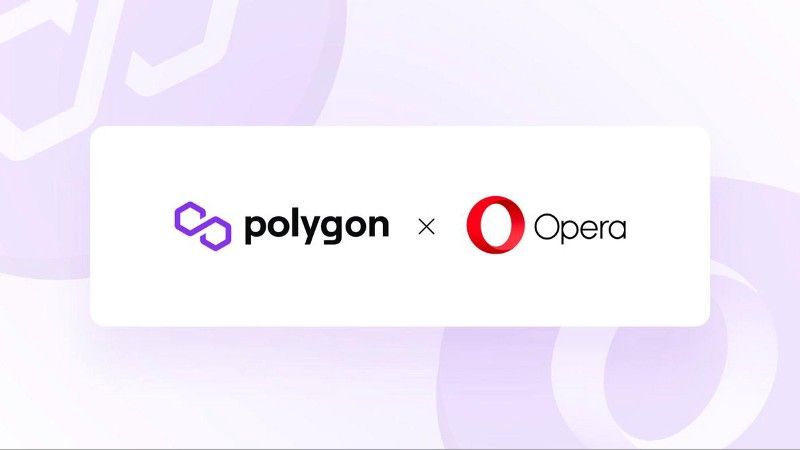 Cardano
Snoop Dogg announced he will release his newest NFT collection on Cardano. The rapper will collaborate with top NFT artist, Champ Medici, and Clay Nation to deliver classic souvenirs, unreleased songs, and limited edition "pitches".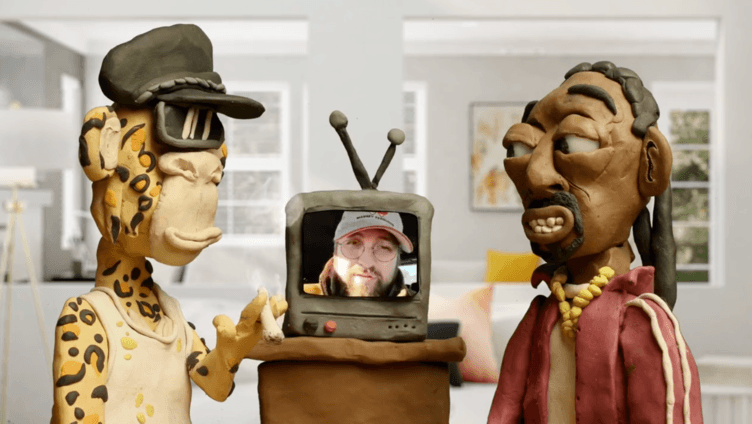 Polkadot
Phala Network, a decentralized cloud computing protocol, won Polkadot's latest parachain auction.
Turing Network, an automation Hub for DeFi, won Kusama's latest parachain auction.
Manta Network, the interoperable, privacy-preserving DeFi stack powered by Polkadot, partnered with Axelar, a decentralized interoperability network connecting all blockchains, assets and applications through a universal set of protocols and APIs. The collaboration aims to privatize crypto assets from networks and Dapps existing beyond the Polkadot ecosystem.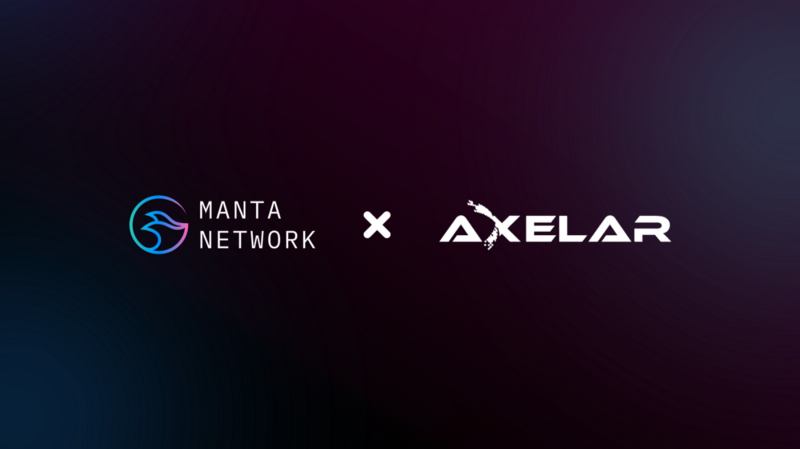 SubQuery, a blockchain developer toolkit for web3 applications, partners with SubWallet, a Polkadot and Kusama wallet extension, to enhance user access to multi-chain data.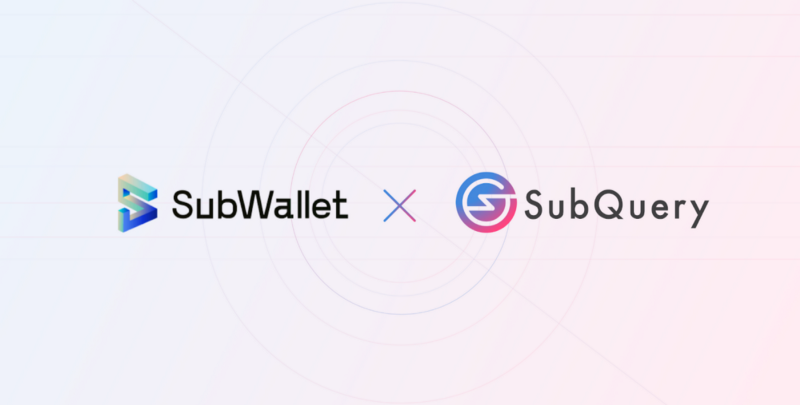 Moonbeam
Moonbeam Network puts forward a proposal to remove staking rewards for tokens unbonded by delegators during the unbonding period. If approved, this change will be implemented for Runtime 1500, which is expected to be released sometime in May 2022.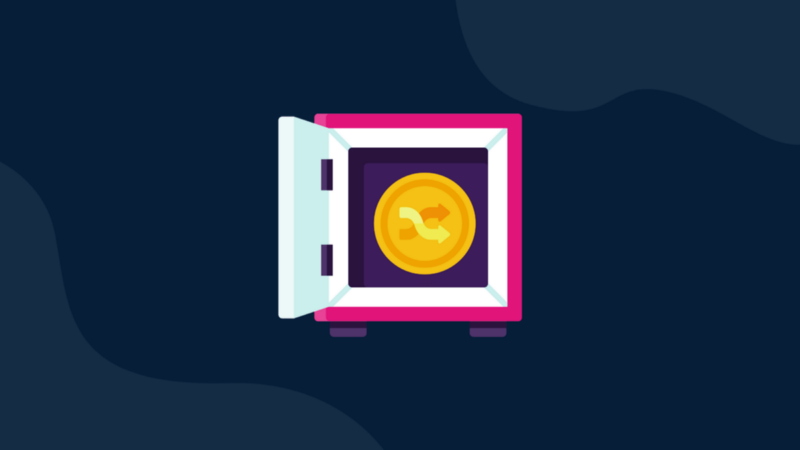 DappRadar has added tracking capabilities for Total Value Locked (TVL) from DeFi apps on Moonbeam and Moonriver, and has added NFT collections from both networks to its rankings.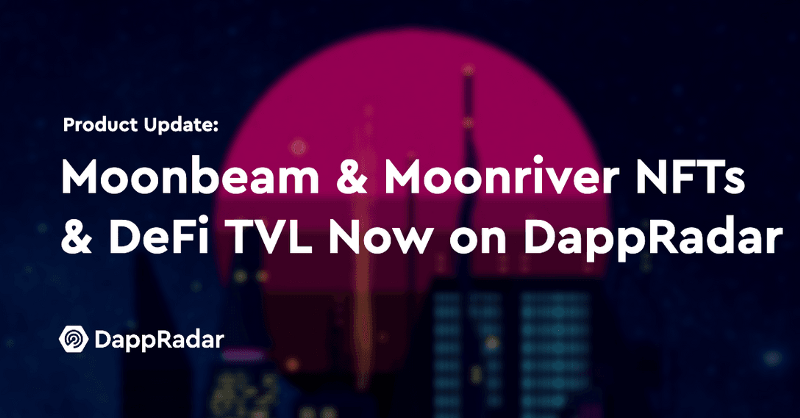 Cosmos
Cosmos announced the launch of the Interchain Developer Academy, a self-paced, six-week training program covering the core aspects of the Cosmos ecosystem. The program runs from May 12th to July 7th, 2022.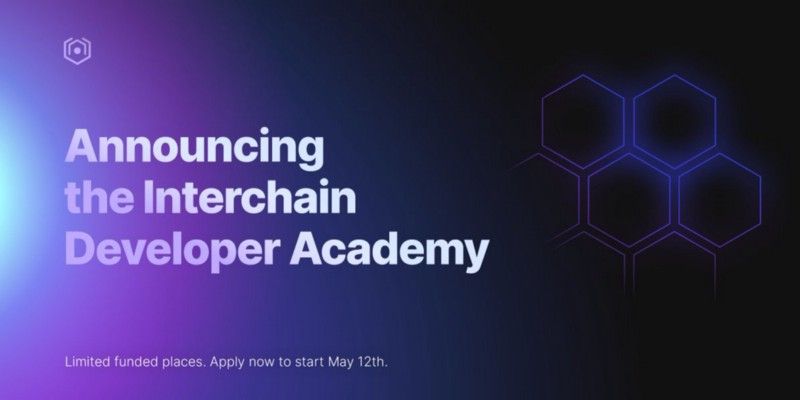 Cosmos governance Proposal #65: to adopt the first release for Theta upgrade for the Cosmos Hub mainnet, recently passed. This proposal is to adopt gaia v7.0.0, which includes a number of updates and fixes.
Regen Netowrk
Regen Network governance Proposal #11: Community Assistance Regarding Lost Genesis Wallets, recently passed. This proposal aims to assist token sale participants and Regen community members.
Juno
Juno's Lupercalia upgrade is now live. The update introduced governance capabilities, along with network performance improvements.
The Graph
The Graph Foundation announced the launch of The Graph AdvocatesDAO, a decentralized body overseeing community grants and the Advocates Program. The DAO launched with 20 members and received a grant of $250,000 worth of GRT to seed the treasury.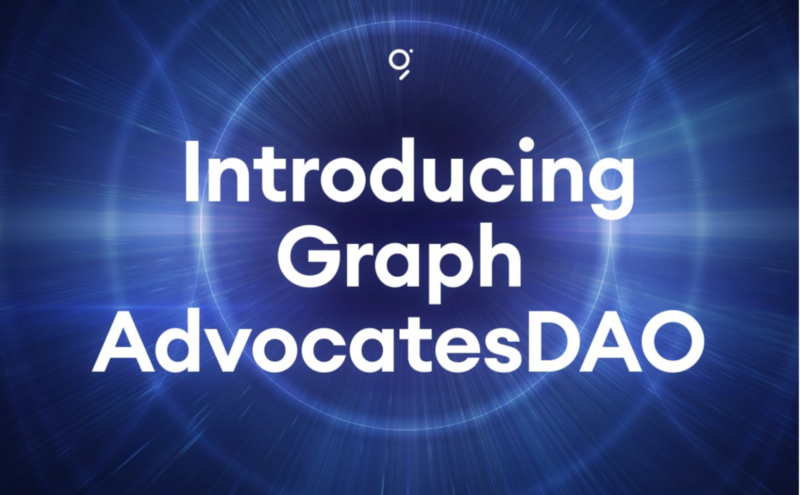 Boba Network, a next-generation Ethereum Layer 2 Optimistic Rollup scaling solution, announced a beta integration with The Graph. Developers on Boba Network can start using The Graph's indexing and querying services.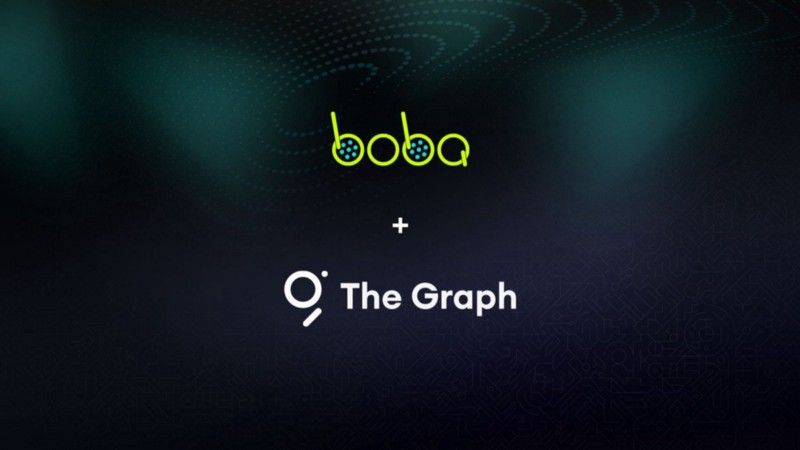 NEAR Protocol
Near Protocol will create its own stablecoin, called USN. The Block learned this, according to two sources familiar with the situation. One source claimed that the stablecoin is on the way, but no timeline has been shared, so far.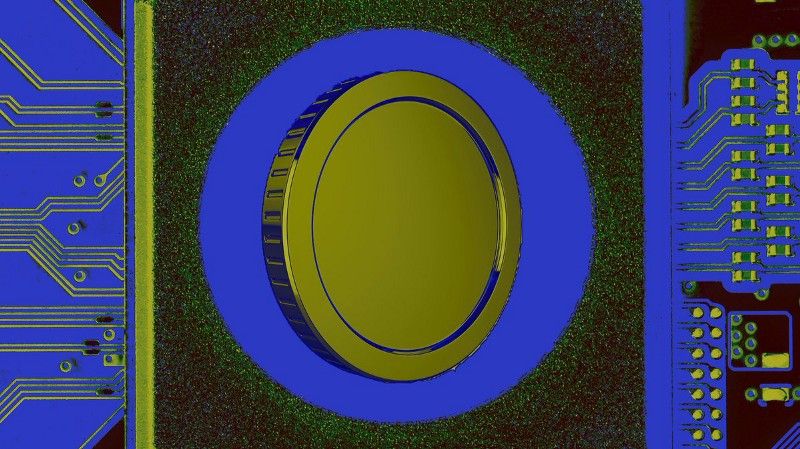 Orange DAO, a crypto collective created by Y Combinator alumni for backing web3 startups, has selected NEAR as its preferred layer 1 blockchain.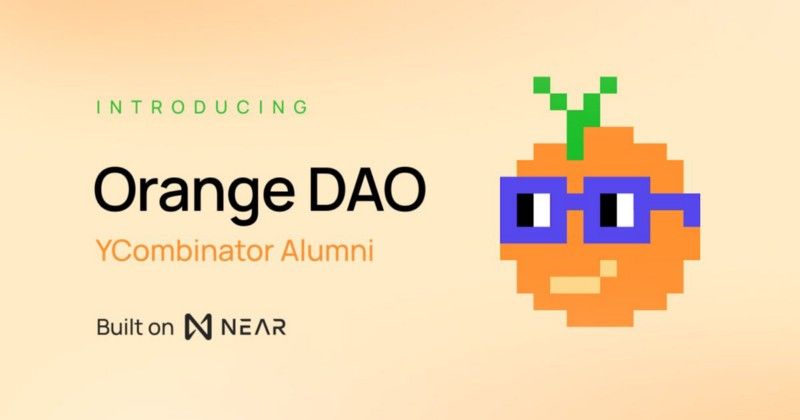 Kava
Kava's Ethereum Co-Chain Beta is scheduled to go live on May 10, 2022. The newest testnet will field-test new DEX contracts, data indexing and querying via The Graph, EVM-compatible Chainlink oracles, and the Ethereum bridge.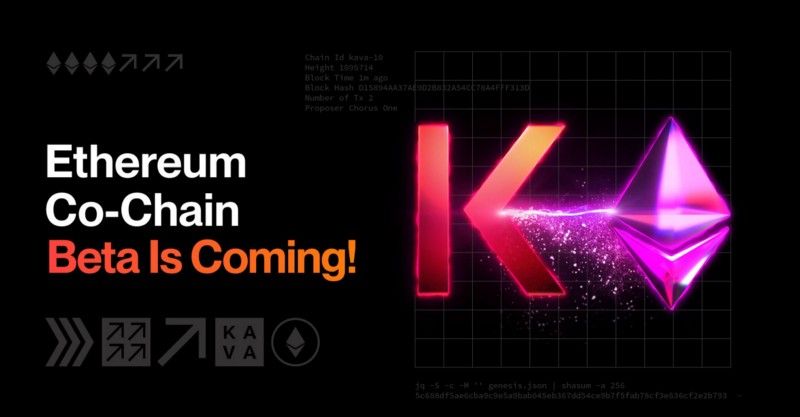 Iris Network
Iris Network announced that Gravity Bridge, the cross-chain bridge for Cosmos chains with Ethereum, will be integrated into Coinswap. The bridge will enable CoinSwap to introduce EVM-compatible assets into the Cosmos ecosystem.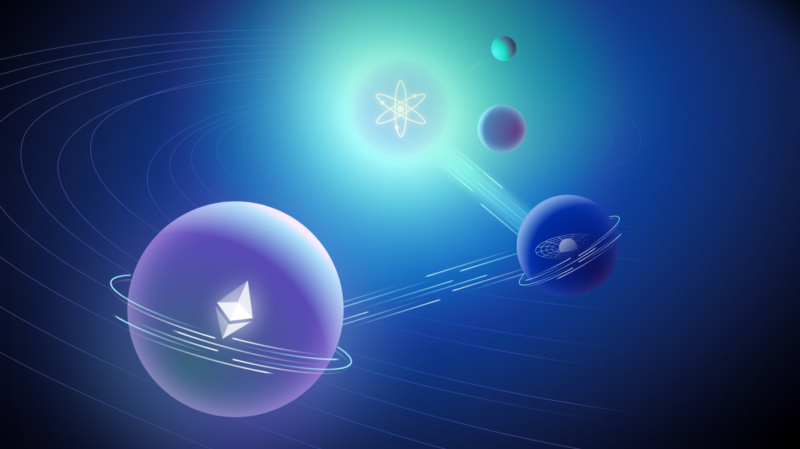 IRIS Hub 1.3 mainnet upgrade was successfully completed. The upgraded mainnet brings enhanced cross-chain, NFT, and Coinswap features to IRISnet dApp builders and users.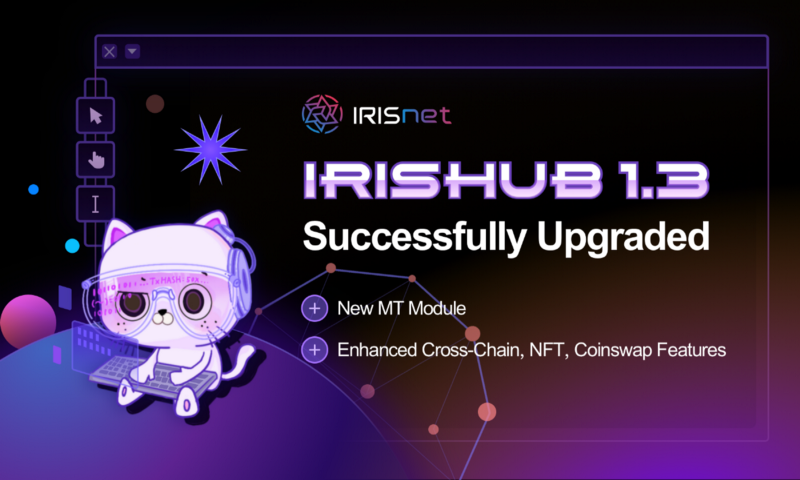 ---
About stakefish
stakefish is the leading validator for Proof of Stake blockchains. With support for 10+ networks, our mission is to secure and contribute to this exciting new ecosystem while enabling our users to stake with confidence. Because our nodes and our team are globally distributed, we are able to maintain 24-hour coverage.
Website: https://stake.fish
Telegram: https://t.me/stakefish
Twitter: https://twitter.com/stakefish
Instagram: https://www.instagram.com/stakedotfish
YouTube: https://www.youtube.com/c/stakefish
LinkedIn: https://www.linkedin.com/company/stakefish/