[PoS Round-Up] Uniswap airdrops governance token, NEAR decentralizes
Ethereum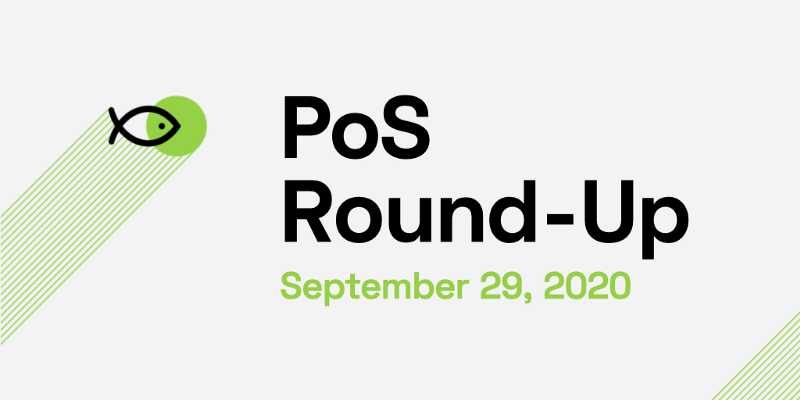 Ethereum
One of the biggest events in the ethereum DeFi landscape over the past two weeks was the surprise airdrop of Uniswap's UNI governance token. While some viewed the move as a rushed response to the SushiSwap attack, the market seems to have embraced the new coin: At the time of writing, UNI has reached a market cap of close to $650M.
Full details are available on the Uniswap blog.
The Spadina testnet launched just a few hours ago. Spadina is expected to be the last testnet launched before Phase 0 of Ethereum 2.0. The Ethereum Foundation has released a Spadina launchpad for anyone who wants to try their hand at running a validator.
Bits & Pieces
NEAR
The NEAR Foundation has shut down its nodes, handing control of the network over to the community. Details are available on the NEAR company blog.
NEAR hopes to take on Ethereum by offering better scalability and lower fees.
Polkadot
Moonbase Alpha, the first public testnet for the Ethereum-compatible Polkadot smart contract platform Moonbeam Network, is live.
In other Polkadot news, the first project teams have submitted proposals for funding from the Polkadot Treasury.
Cosmos
Stargate-3, the latest version of the Cosmos Stargate public testnet, is live!
Coda
Coda Protocol is launching Testworld, an incentivized testnet. 1% of the total supply of Coda tokens and Genesis Grants will be reserved for testnet participants. Sign up here.
SKALE
SKALE raised $5M in a unique token sale in which buyers must stake their tokens for 60 days before they will be able to sell them.
Matic
Matic Network has announced integrations with stablecoins DAI, USDC, and Tether.
NuCypher
WorkLock came to a close on Monday.
The NuCypher team summed up its mission comic-book-style on Twitter.
stakefish
We published Part 2 of our "Deeper dive into Ethereum 2.0" series.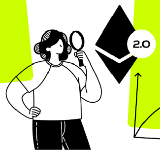 Didn't catch Part 1?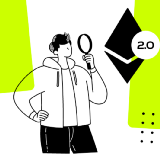 We released our Ethereum 2.0 calculator for estimating the rewards you can receive for staking your ETH.
We posted Part VI of our ongoing Ethereum ecosystem infographic series.
We hosted the second and third meetups in our DeFi Seoul series, featuring Aave and Cream Finance. If you speak Korean, drop in and join us this Friday for the next event! We'll publish the link on our Twitter page.
---
Website: https://stake.fish
Telegram: https://t.me/stakefish
Twitter: https://twitter.com/stakefish
Instagram: https://www.instagram.com/stakedotfish
LinkedIn: https://www.linkedin.com/company/stakefish/