Ukraine Crypto donations, The Sandbox & NFTs on Solana and Flow
PoS Round-Up is our focused biweekly report on the major news in and around the Proof of Stake ecosystem.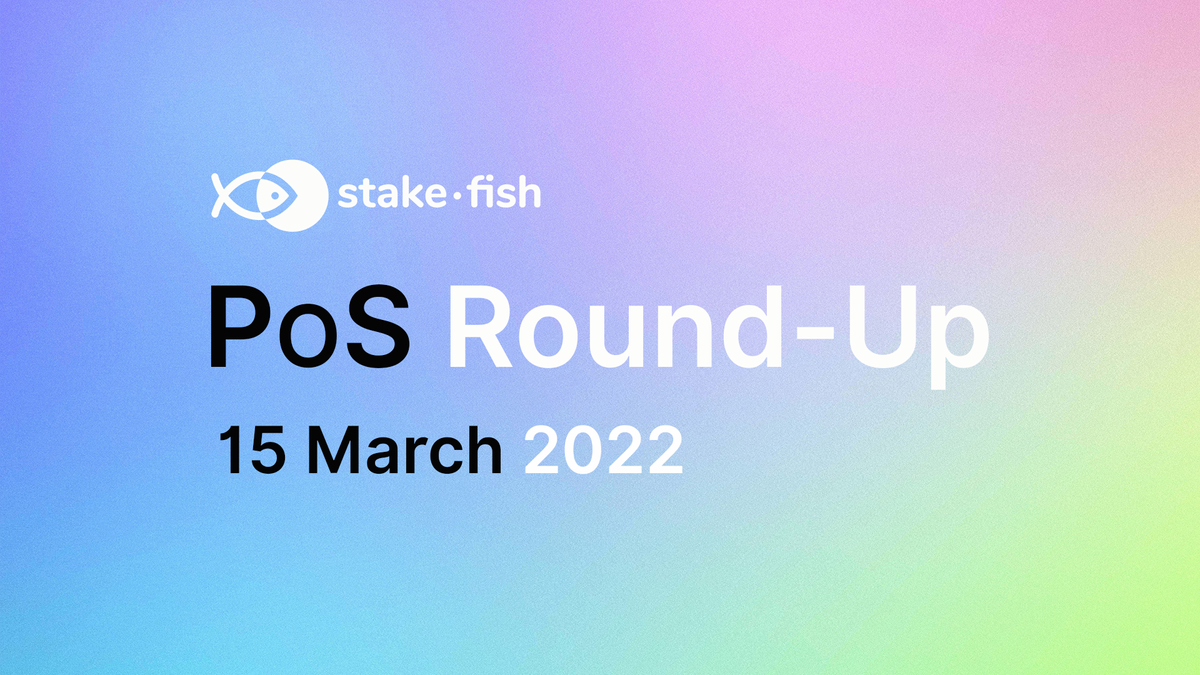 PoS Round-Up is our focused biweekly report on the major news in and around the Proof of Stake ecosystem.
---
Ethereum
Total crypto donations across the Ukrainian government's wallet addresses, charities and war relief efforts has reached $108 million. Their Ethereum wallet was among the top recipients of funds.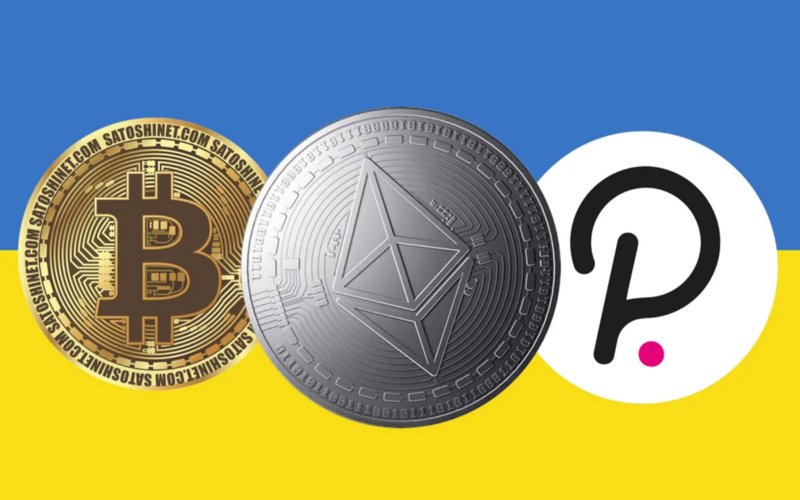 The Sandbox has surpassed 2 million registered users amid its play-to-earn season two Alpha launch. The popular Ethereum-based metaverse also announced a partnership with Cube Entertainment to develop tokenized assets for the game featuring aspects of Korean culture such as K-pop.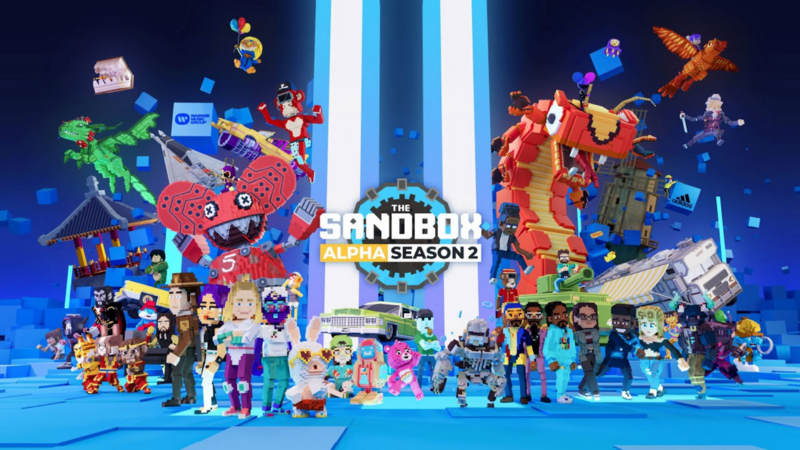 A recent analysis conducted on the popular blockchain site, Etherscan, indicates that the staking amount into the deposit contracts for Ethereum's "Consensus Layer", formerly known as "Eth2.0", have surpassed 10 million ETH, or around $26 billion US dollars, based on current Ethereum prices.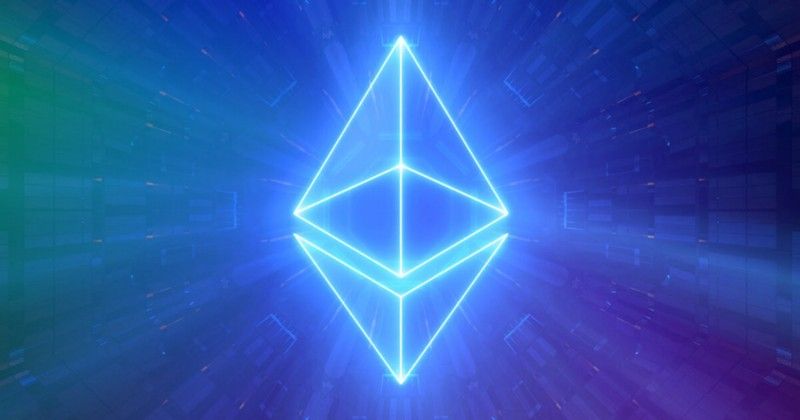 Solana
HEIR, Michael Jordan's fan engagement platform on Solana, drops its first NFT collection. Each 6 Rings NFT is inspired by Jordan's career in the NBA and designates the holder as a "founding fan", which will provide them access to the upcoming platform.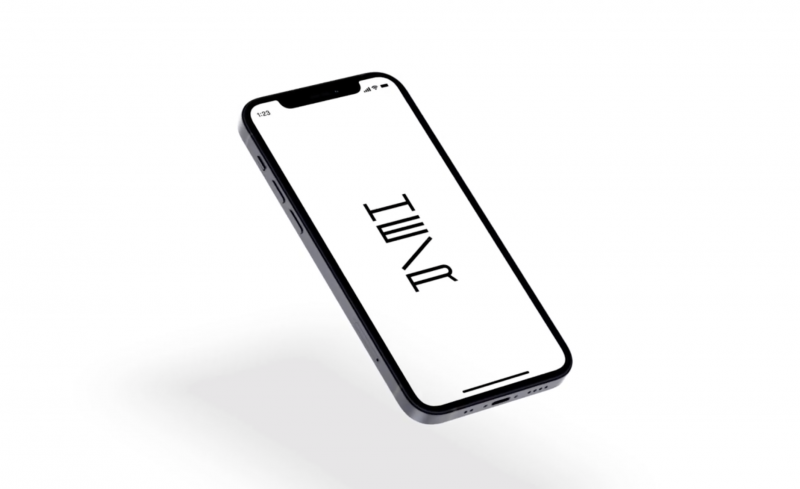 Toonstar partners with actress Mila Kunis' digital production company to launch the Solana-based NFT animated series, The Gimmicks. The wrestling-themed series will let NFT holders vote to help shape the story.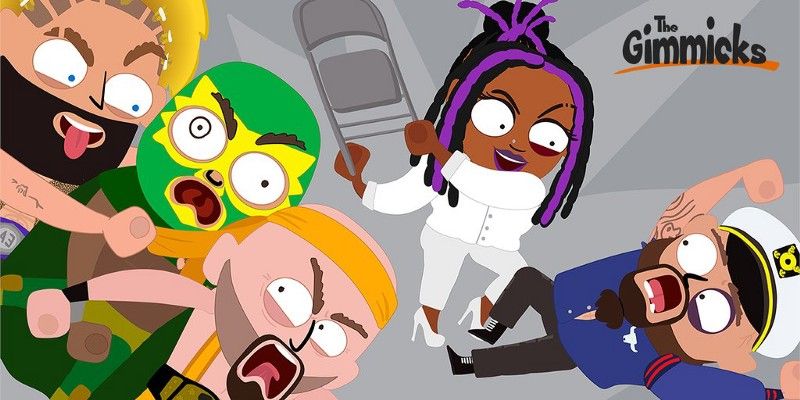 Polygon
Leading digital sports entertainment and gaming company, DraftKings, joins the Polygon ecosystem as a network validator making it the first major publicly-traded firm that has taken an active role in blockchain governance.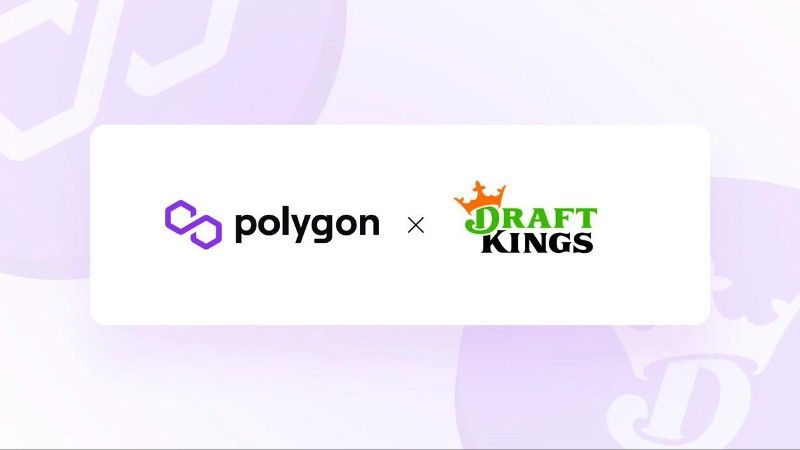 Polysynth, a cross-chain crypto trading and investment platform, is now live on Polygon Mainnet. Its users will benefit from Polygon's inexpensive gas fees, scalability, privacy, and composability.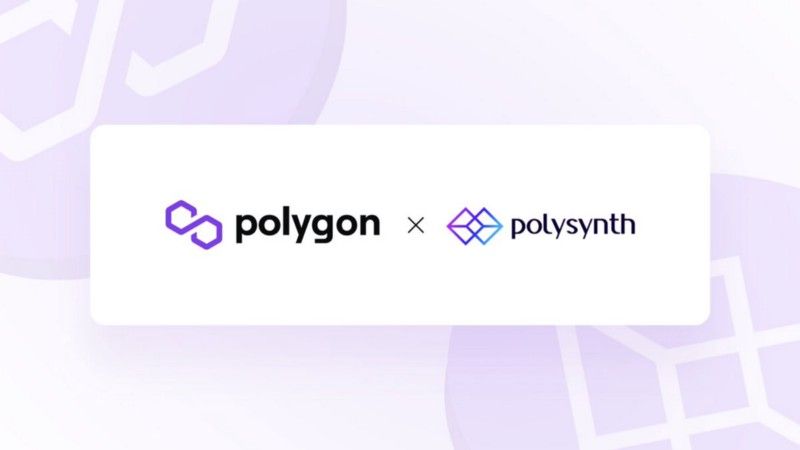 Adobe's Behance, its creative social media platform, is adding support for NFTs minted on Polygon. Creators will be able to connect their Web3 wallet to their Behance profile to display their NFTs.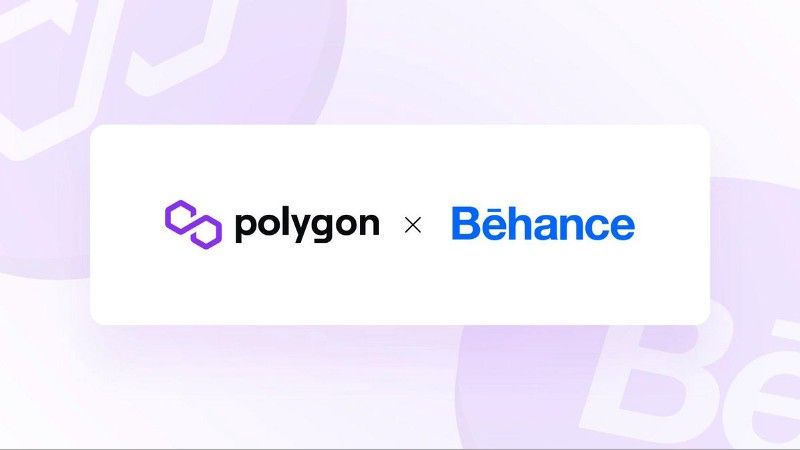 Cardano
In a recent vlog, Cardano founder Charles Hoskinson revealed his latest plans for the network's growth in 2022. Among the updates, Hoskinson discussed the possibility of incorporating Polyglot, a programming language that supports Javascript and Python, as well as the release of "Mamba", a cross-chain bridge that would come into effect later this month or April this year.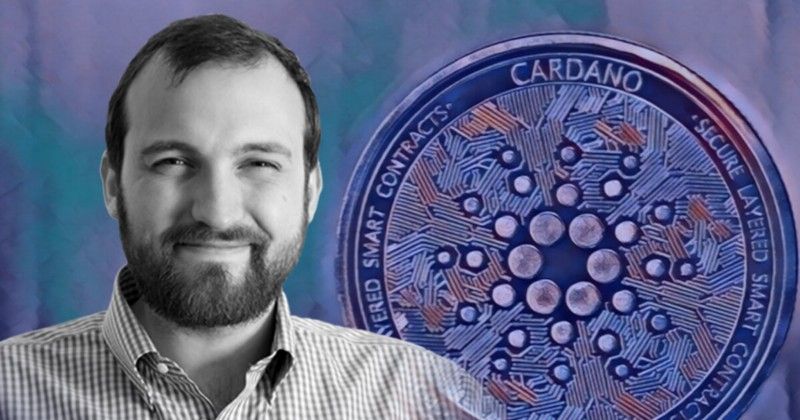 Minswap, a multi-pool decentralized exchange on Cardano, went live on Mainnet. Its users are now able to deposit liquidity in exchange for rewards and to swap tokens in a decentralized way.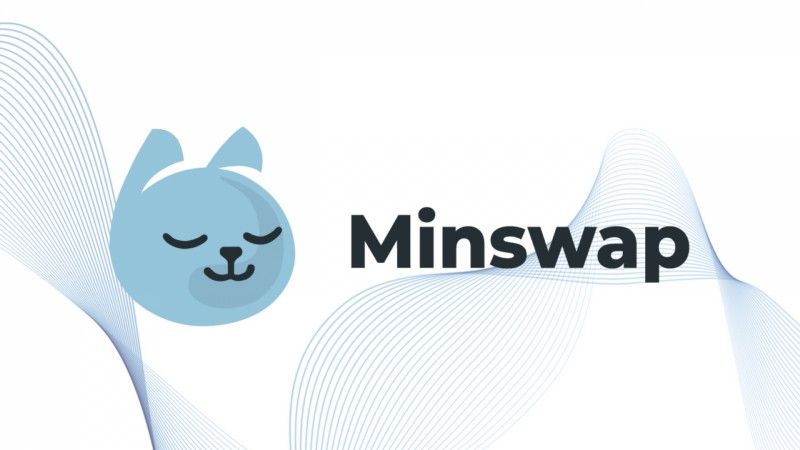 IOHK unveiled a new update for its Cardano wallet, Daedalus. Its new version 4.9.0 will now be operating on Cardano Node 133, which considerably boosts its synchronization occasions and reminiscence utilization.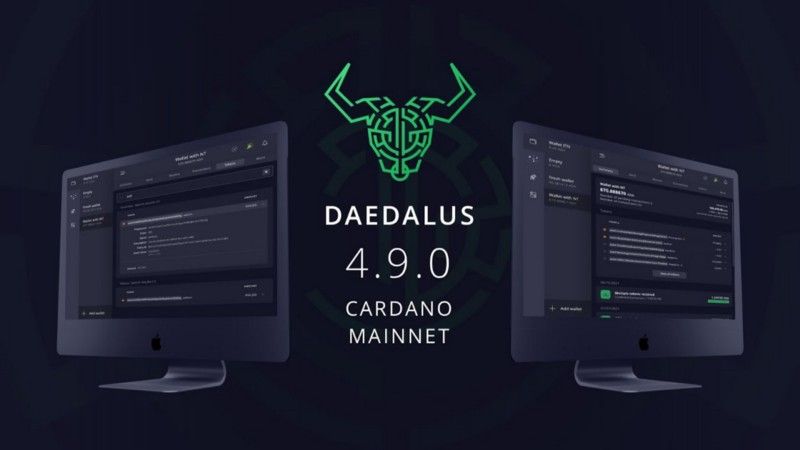 Polkadot
Microsoft announced it will support Astar Network, a multi-chain DApp hub on Polkadot, on developing Web3 projects via their Incubation Program. Microsoft will provide a wide range of resources, including marketing support and a mentorship network, to help selected startups succeed in the global market.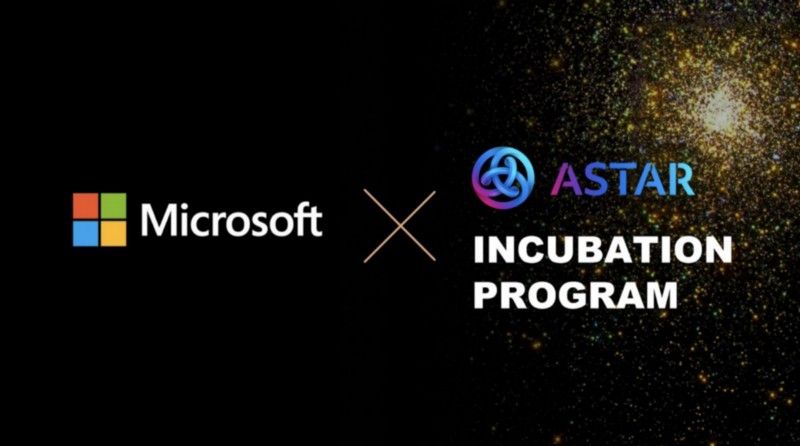 Crust Network, a Web3 storage solution on Polkadot, and Subsquid, an open-source framework for building GraphQL APIs for blockchain state history, partnered to scale Web3 storage. The launch of a highly customized Squid API brings several new features to applications built on the Crust Network.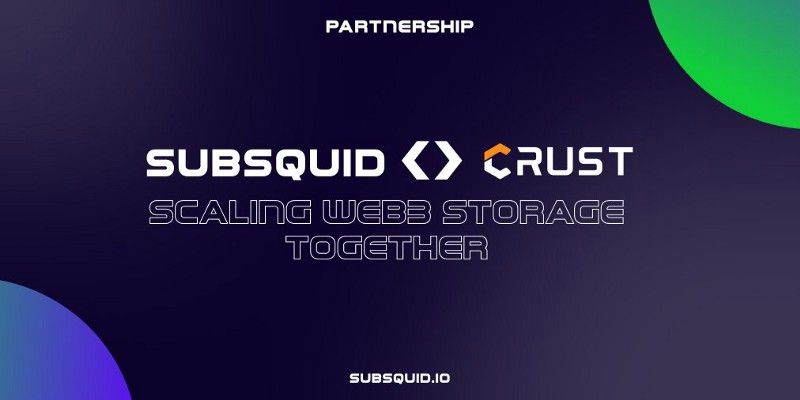 Acala, a DeFi network and liquidity hub on Polkadot, launched the first staking program for its native token, ACA. Instead of printing tokens and decreasing the value of existing ACA tokens, Acala is doing a buy-back of ACA tokens using network-owned staking reward surplus. To earn the full staking reward, users will need to stake their ACA for a full four months and not claim their ACA rewards until the program ends.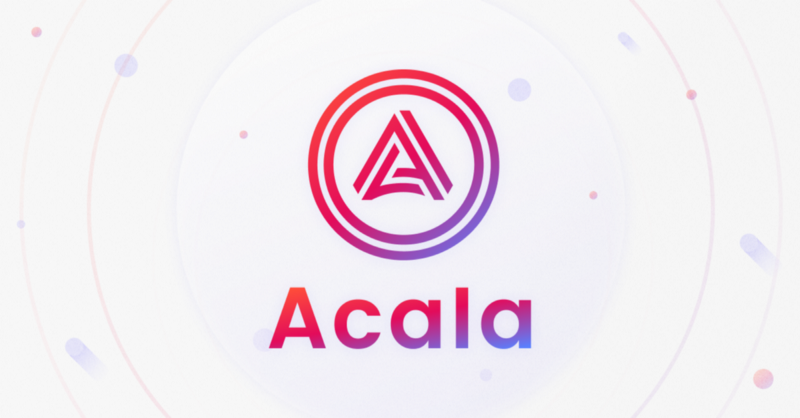 Moonbeam
XDAO, an infrastructure platform for creating and managing DAOs, integrates with Moonbeam and Moonriver.
KINT, the native token of Kintsugi, is now available on the Moonriver network. Kintsugi tokens can now be used as xcKINT live within Moonriver's fully Ethereum-compatible environment.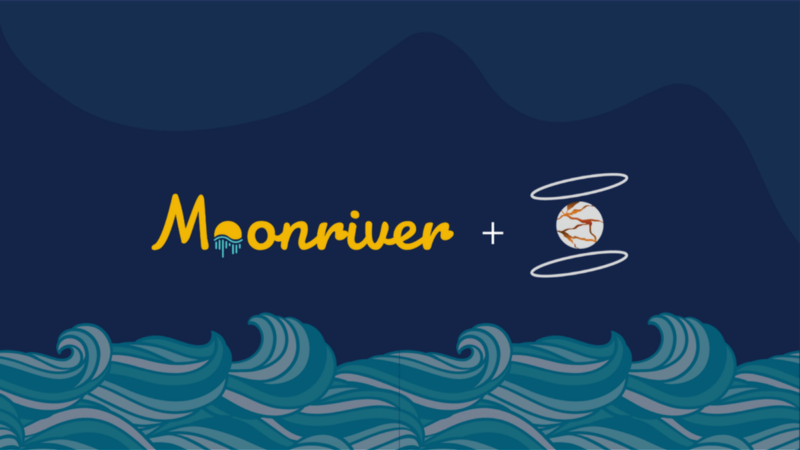 A new proposal from the Moonbeam team suggests opening a bi-directional channel between Moonriver and Karura, the all-in-one DeFi hub on Kusama. Initially, the main use case will be to transfer MOVR and KAR between the two chains, but it can be further expanded to other use cases.
The Graph
The Graph Day, a 4-day event focused on web3, dapps, protocols, and the future of the internet, is scheduled to start on June 2nd, 2022 in San Francisco, CA, USA. The first day will consist of speaker panels, featuring leading protocol and dapp developers. A three-day hackathon will follow immediately afterwards.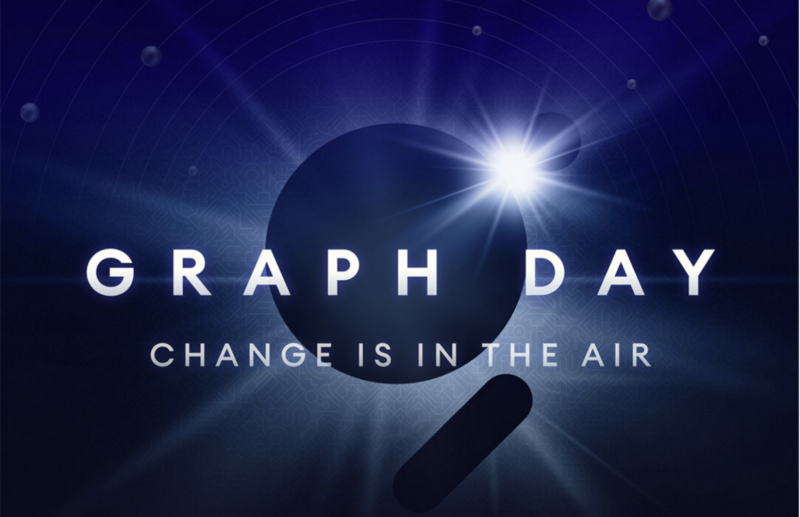 Flow
Global music brands, Billboard and Universal Music Group, partner to launch ChartStars, an NFT based project of digital collectibles built on the Flow blockchain. The project aims to celebrate the achievements and milestones of the Billboard Charts.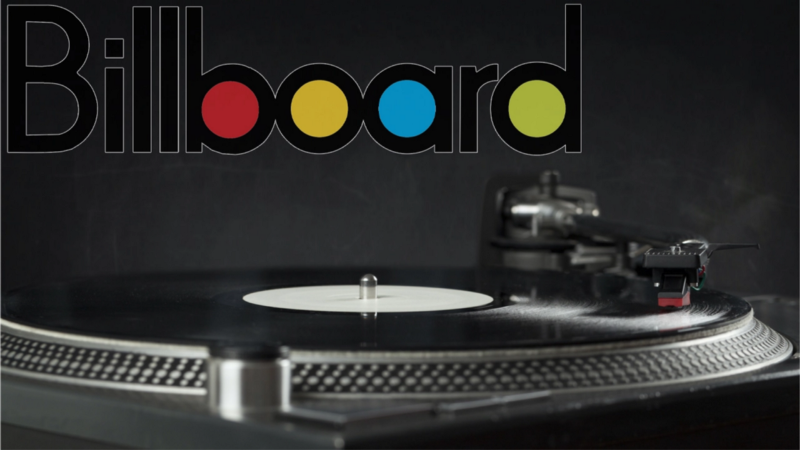 Kava
Kava added Ethereum Virtual Machine (EVM) support to its network with the successful Ethereum co-chain alpha launch. This will enable developers to deploy their dapps from the Ethereum ecosystem on Kava.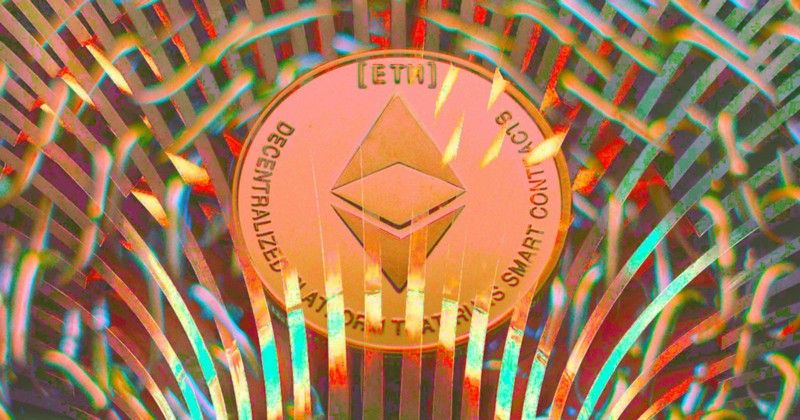 The Kava DAO has voted to allocate $750 million to Kava Rise, the on-chain developer incentive program that will onboard the most innovative builders to the Kava Network.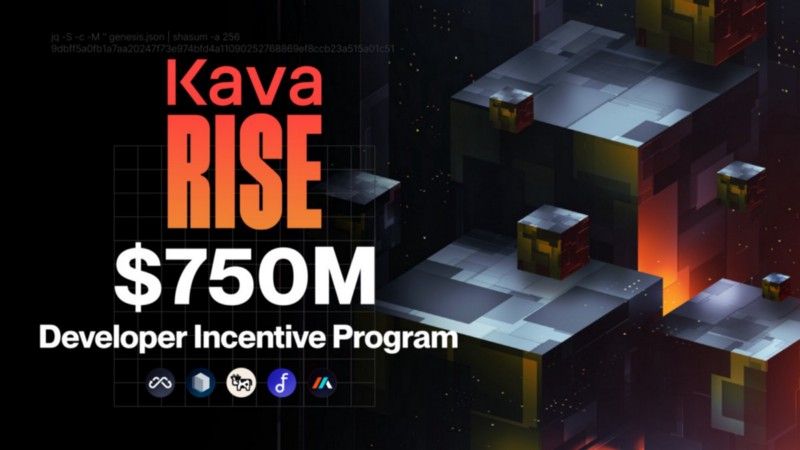 Edegeware
Edgeware DAO approved Referendum #50, the payment of ongoing costs for the running of high performance, scalable, and reliable public infrastructure for Edgeware Network.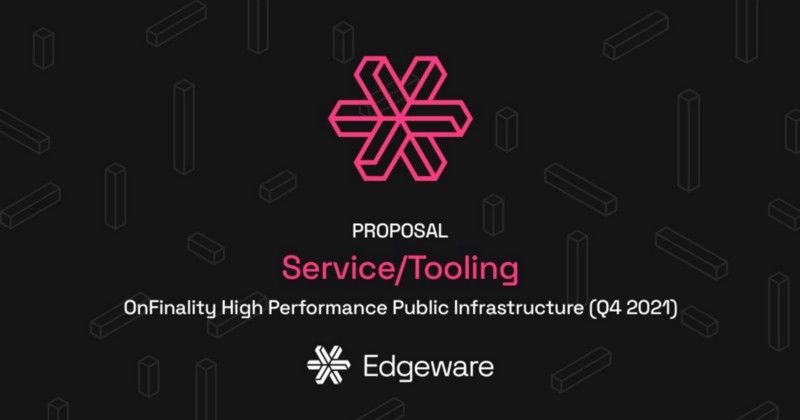 Casper
Casper Network partnered with Gitcoin for their newest global virtual hackathon, Ready Player Casper. The purpose of this hackathon is to challenge developers to create fun and interactive games that operate using smart contracts on Casper. The competition will happen Mar. 15-Apr. 15, 2022.
Gnosis Chain (formerly xDAI)
Orchid, a crypto project that facilitates a decentralized virtual private network (VPN) service, now supports the Gnosis Chain. Users can now transact in the Orchid dapp with their xDAI tokens for only a few cents in fees.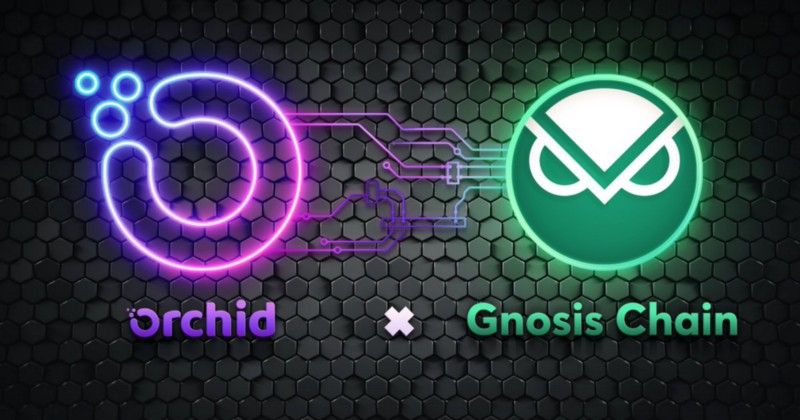 Osmosis
Osmosis enabled Super Fluid staking. You can now earn additional rewards by staking your ATOM/OSMO LP tokens. Learn more on the Twitter thread below.
Juno
JUNO on-chain governance passed Proposal #16: correcting the gamed stakedrop. This will reduce the gamed whale address to 50K, a cap that was originally set per entity prior to genesis.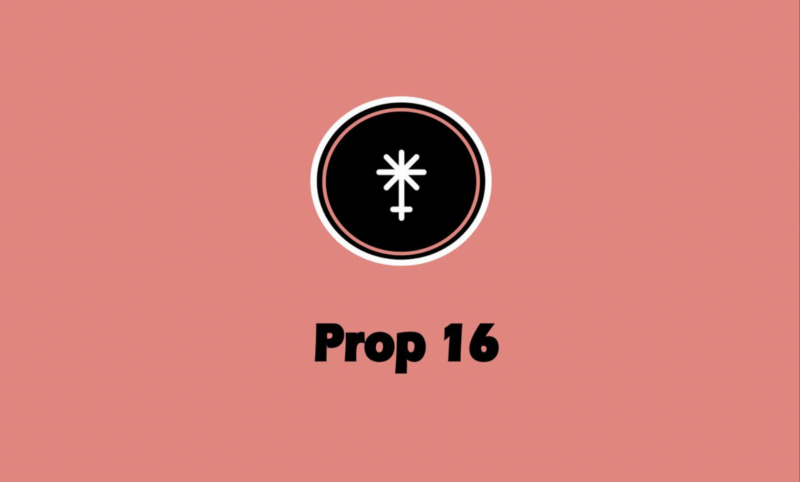 Regen Network
Regen on-chain governance passed Proposal #9. This will allow the software to upgrade to Regen Ledger v3.0, which will bring carbon and other eco-credits to the network.
---
About stakefish
stakefish is the leading validator for Proof of Stake blockchains. With support for 10+ networks, our mission is to secure and contribute to this exciting new ecosystem while enabling our users to stake with confidence. Because our nodes and our team are globally distributed, we are able to maintain 24-hour coverage.
Website: https://stake.fish
Telegram: https://t.me/stakefish
Twitter: https://twitter.com/stakefish
Instagram: https://www.instagram.com/stakedotfish
YouTube: https://www.youtube.com/c/stakefish
LinkedIn: https://www.linkedin.com/company/stakefish/