Ethereum-NFTs in the Super Bowl, NFT user verification on Solana, Polygon raises…
PoS Round-Up is our focused biweekly report on the major news in and around the Proof of Stake ecosystem.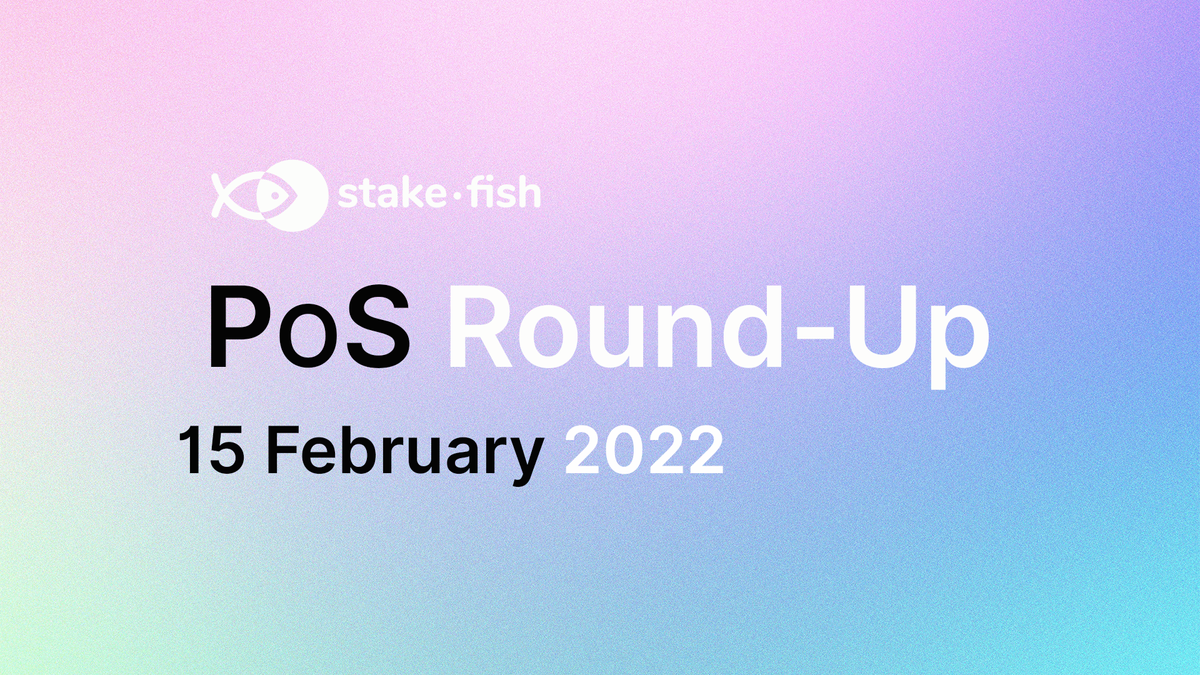 [PoS Round-Up] Ethereum-NFTs in the Super Bowl, NFT user verification on Solana, Polygon raises $450 million
PoS Round-Up is our focused biweekly report on the major news in and around the Proof of Stake ecosystem.
---
Ethereum
Mayor US beer brand, Bud Light, partnered with Nouns DAO, a generative NFT project on the Ethereum blockchain, to feature imagery of the NFTs on a Super Bowl ad last Sunday. The ad was for Bud Light NEXT, a new no-carb beer, and included footage of "Nouns Glasses", the main characteristic of Nouns' pixelated NFT characters. Generative NFTs use an algorithmic engine that randomly assigns attributes to digital collectibles and became popular with the NFT project, CryptoPunks.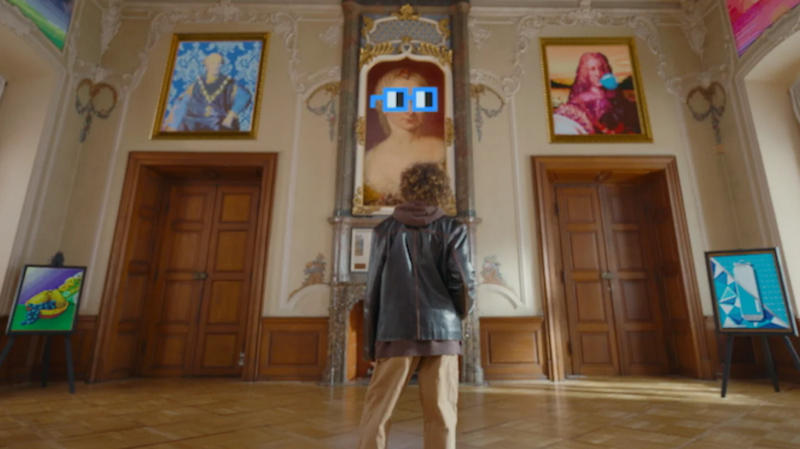 Leading NFT marketplace on Ethereum, OpenSea, announced it will launch an investment arm to fund web3 startups and a grants program to support community-driven projects.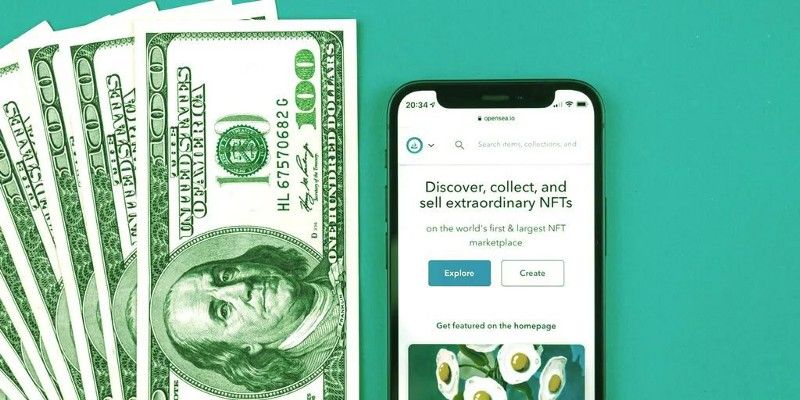 Mayor video game publisher, Ubisoft, will bring its Rabbid characters to the Ethereum-based metaverse, The Sandbox. Ubisoft will also have their own virtual land in the game, where they'll feature interactive experiences.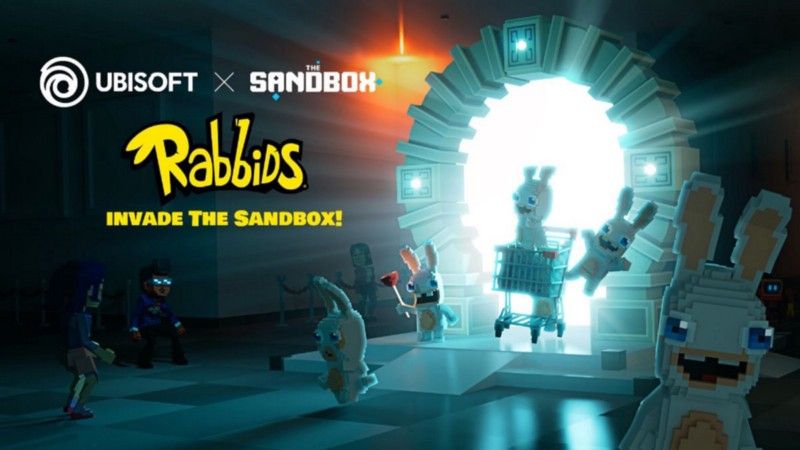 Solana
Burnt Finance, an NFT marketplace on Solana, partners with Bonfida, a decentralized exchange built on Serum and powered by Solana, to enable users to verify themselves on-chain with their Twitter handle. NFT creators can link their public keys to their Twitter handles via the Bonfida naming service to prove that they are who they say they are.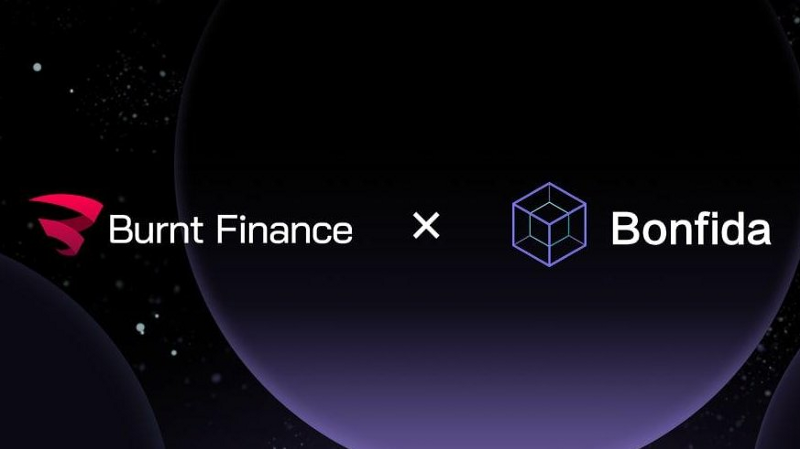 Wormhole, a cross-blockchain bridge, suffered an exploit that allowed a hacker to steal 120,000 wrapped ETH on Solana, worth $326 million. This is the fourth-largest and DeFi's largest heist of all time. Wormhole replenished the funds and the bridge is currently working, although the hacker hasn't returned what it stole to the protocol.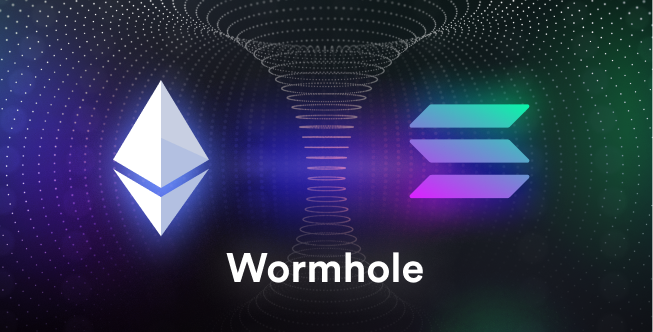 Polygon
Polygon raised $450 million in a new venture financing round led by Sequoia Capital India. The funds will allow Polygon to continue to invest in the cutting-edge Ethereum staking solution, zero knowledge (ZK) technology, which will be key to onboard the next billion users to Web3.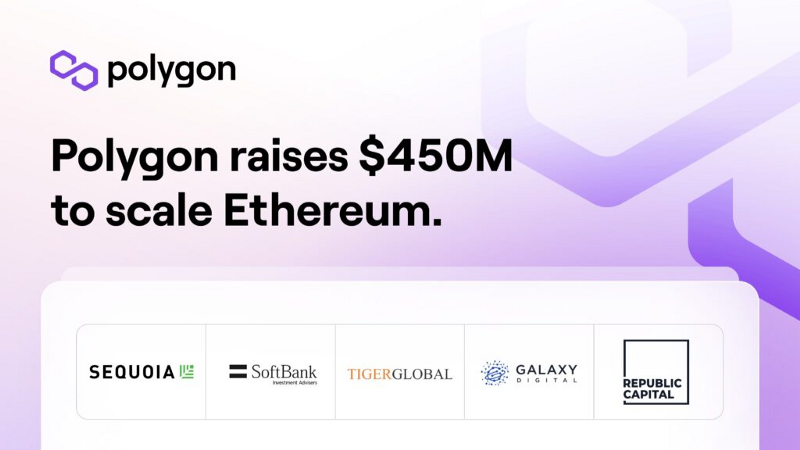 Aave launched Lens Protocol, a decentralized social media platform on the Polygon network. The platform includes familiar social media features, like having a profile, commenting, sharing a post, but will be powered by NFTs, allowing users to own and control all their content.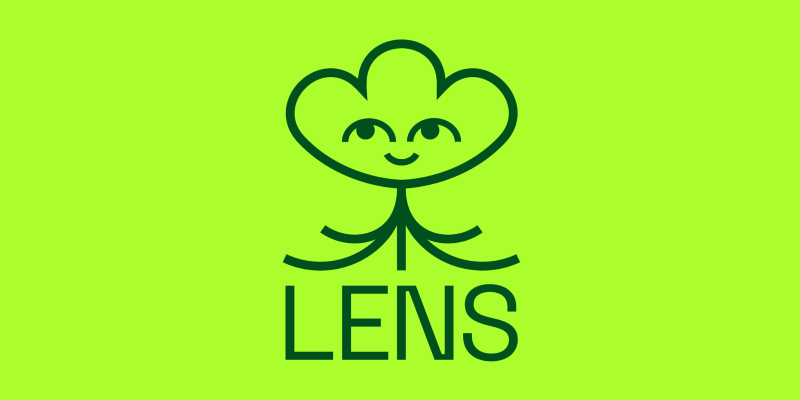 Drips, a web3 protocol for automated recurring payments, NFT subscriptions and memberships, is now live on Polygon. Drips allows any Polygon user to stream funds periodically to any other user, while also enabling collecting from multiple streams with just a single transaction.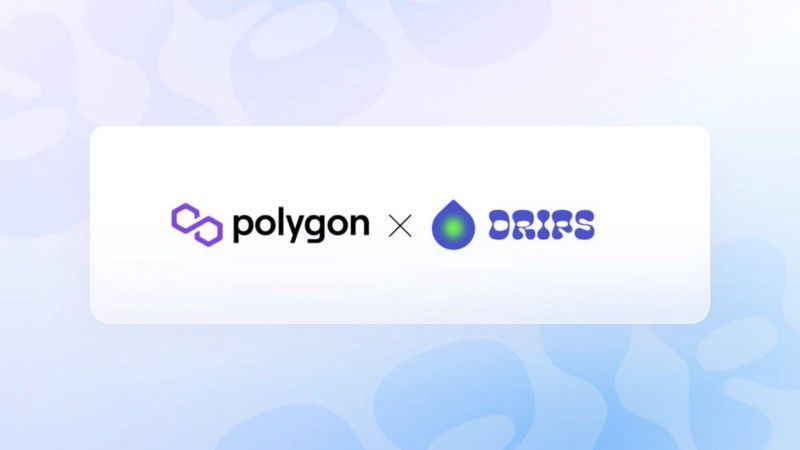 Cardano
The Cardano network added more than 100 smart contracts in as little as two days. Between January 30 and February 1, the number of smart contracts on the network climbed by 116, bringing the total number on the network to 1,127 as of February 1st.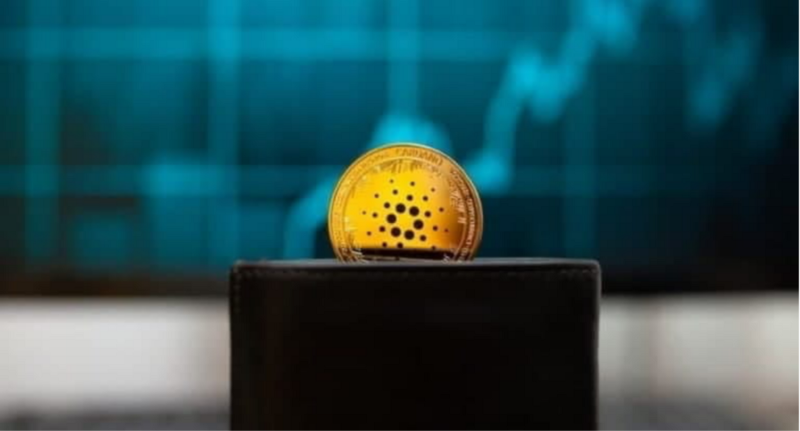 Cardano released the results of its Project Catalyst Fund 7 project proposals.
Polkadot
Acala Network, an Ethereum-compatible smart contract platform, launched the Acala Dollar, a decentralized, multi-collateral stablecoin. Acala's Decentralized Monetary Reserve and aUSD is the core of Acala's DeFi ecosystem, and will serve as the stablecoin powering the Polkadot and Kusama ecosystem.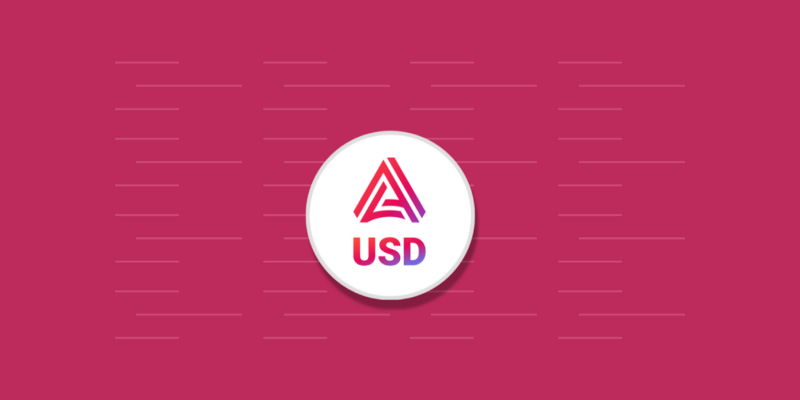 HydraDX, a cross-chain liquidity protocol built on substrate, won Polkadot's 9th parachain auction.
Moonbeam
Ignite Tournaments, a play-to-earn tournament infrastructure provider, announced it plans to deploy on Moonbeam and Moonriver. At present, Ignite Tournaments has deployed smart contracts onto the Moonbeam testnet, Moonbase Alpha. Building on Moonriver will give Ignite Tournaments access to RMRK's EVM-compatible NFT standard, as well as Chainlink oracles, which we will need to develop automated match adjudication for traditional games.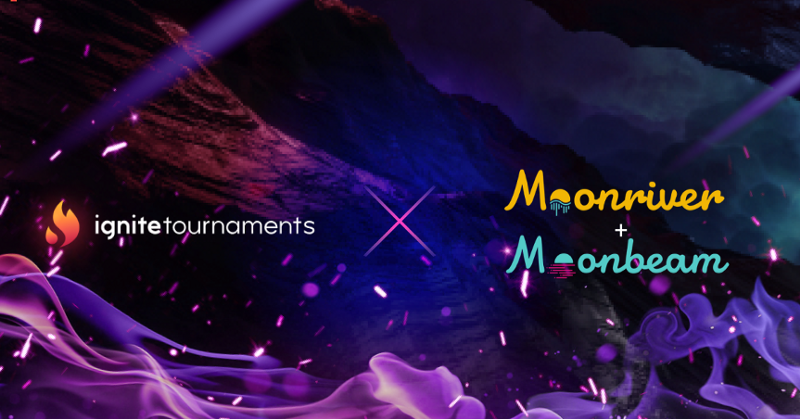 Polkamarkets Labs, a decentralized, interoperable prediction market protocol built on Polkadot that lets users bet on outcomes of real-world events, announced it has deployed its multi-chain capability. Users on both Moonbeam and Moonriver are now able to use native assets to use the Polkamarkets Protocol, without having to bridge first.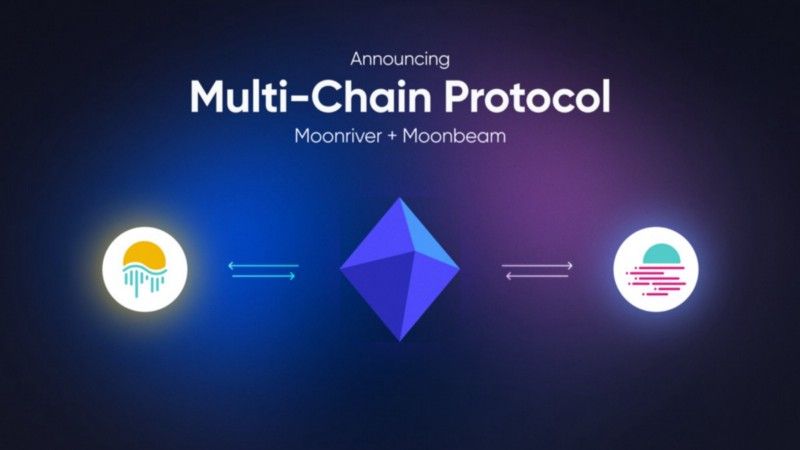 Tezos
The popular English soccer club, Manchester United, onboards Tezos as its official training kit and technology partner. Tezos will help Manchester United build a fan-centered metaverse.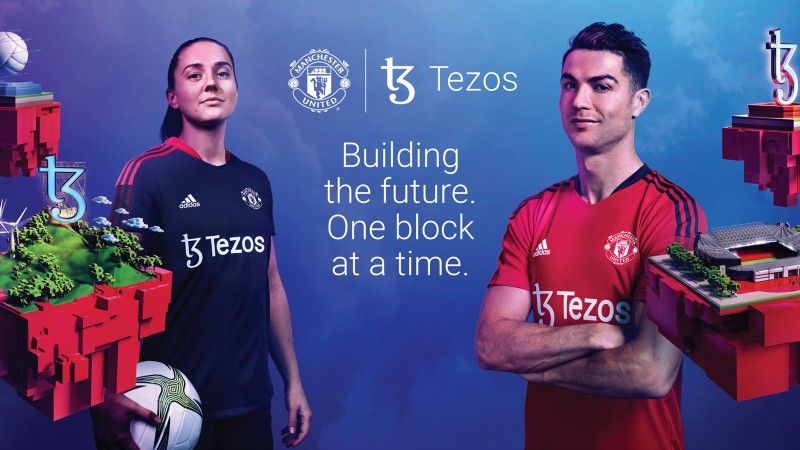 Cosmos
Umee, a cross chain DeFi hub on the Cosmos blockchain, is now live on Mainnet. The Umee blockchain facilitates interoperability for a Tendermint proof of stake protocol with the Cosmos ecosystem, Ethereum network, side chain architectures, layer two scaling solutions, and alternative base layer protocols. The native Umee token is a proof of stake asset that can exist as a Cosmos SDK token and an ERC20 token on Ethereum.
NEAR Protocol
Etherscan is now integrated into the Aurora network, bringing the most popular explorer to its users and developers on Near Protocol.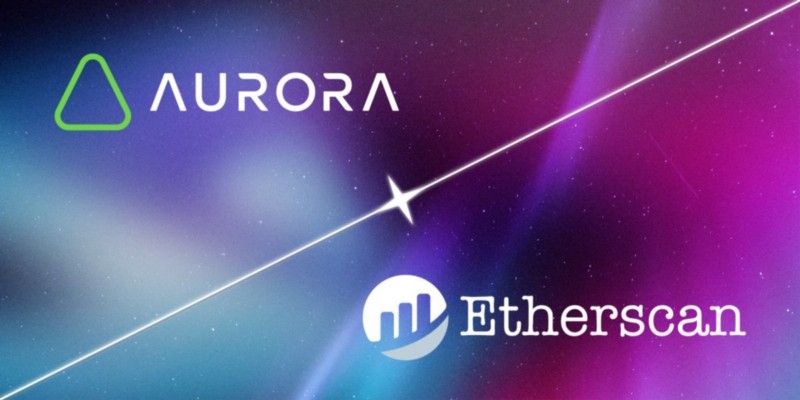 Flow
A recent report from Deloitte Canada revealed that minting an NFT on Flow consumes just 0.18 GWh annually, less energy than a Google search or Instagram post.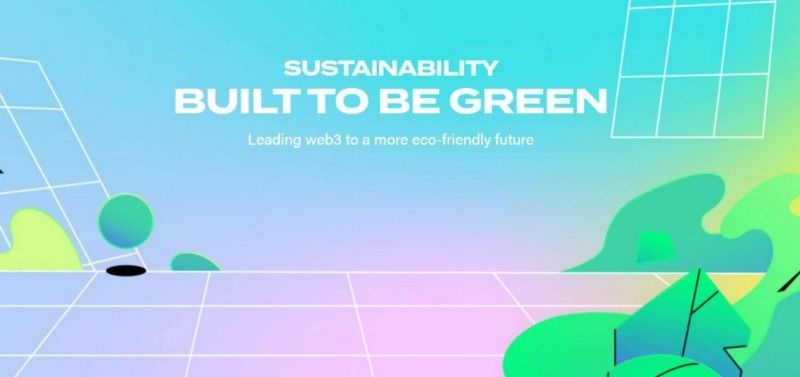 Two major Japanese media companies partner to create DAZN Moments, a sports NFT marketplace on the Flow blockchain.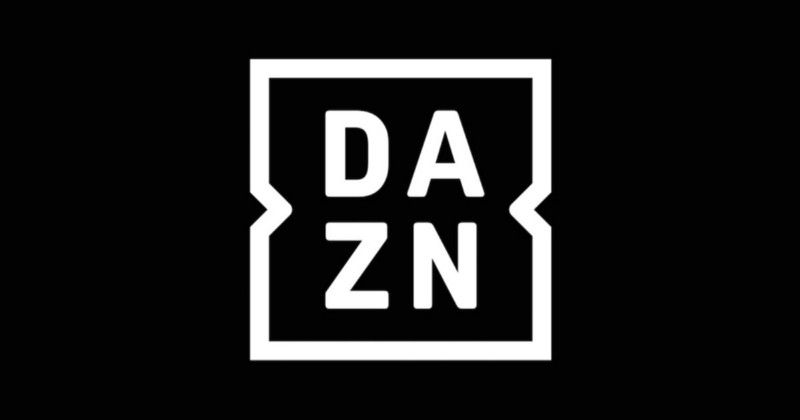 Band Protocol
Band Protocol submitted BCIP-6, to propose parameter adjustment that will increase block capacity. The proposed parameter per_validator_request_gas specifies the amount of gas required to process a request on BandChain per each validator that needs to report data. This proposal reduces per_validator_request_gas from 30000 to 0, decreasing the overall gas used per each request. Voting ends Feb. 25, 2022.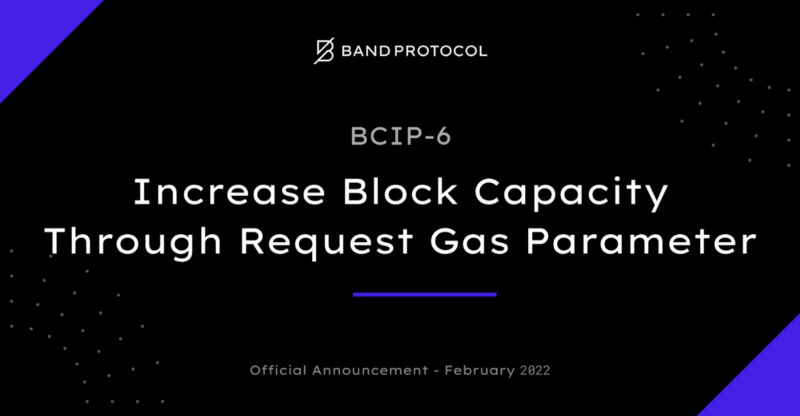 Casper
Casper released a memo on its version 1.4.5 network update, which comes in as a security patch release and a prep-release for its upcoming version 1.5.0 upgrade.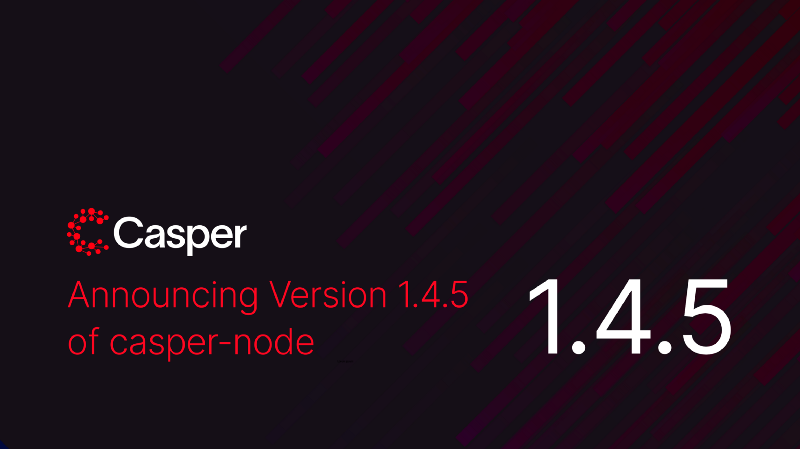 Juno
The JunoSwap Core development team submitted Proposal #14, which requests 2,999,205 JUNO in order to kickstart liquidity incentives on its interchain DEX. Voting ends today, Feb. 15, 2022.
---
About stakefish
stakefish is the leading validator for Proof of Stake blockchains. With support for 10+ networks, our mission is to secure and contribute to this exciting new ecosystem while enabling our users to stake with confidence. Because our nodes and our team are globally distributed, we are able to maintain 24-hour coverage.
Website: https://stake.fish
Telegram: https://t.me/stakefish
Twitter: https://twitter.com/stakefish
Instagram: https://www.instagram.com/stakedotfish