JP Morgan enters the metaverse, DeFi on Solana and Polygon, Tendermint rebrand
PoS Round-Up is our focused biweekly report on the major news in and around the Proof of Stake ecosystem.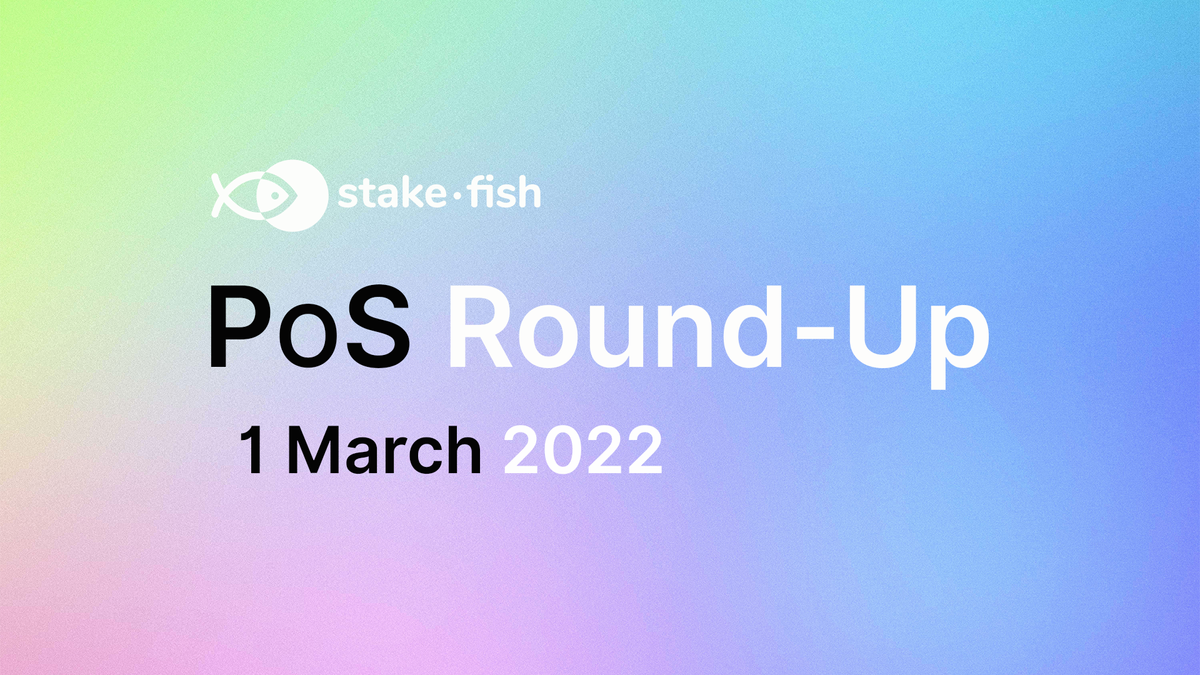 PoS Round-Up is our focused biweekly report on the major news in and around the Proof of Stake ecosystem.
---
Ethereum
JPMorgan, the largest bank in the US, opened a virtual lounge in the Ethereum-based metaverse, Decentraland. In addition, the major bank unveiled a report detailing the business opportunities related to the metaverse that will generate $1 trillion in revenue each year.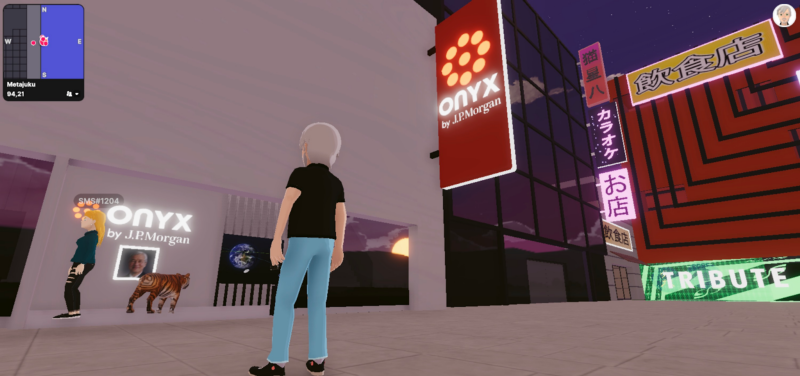 Twitter is expanding its mobile tipping feature to include Ethereum. Twitter's "Tips" service lets users send payments, including cryptocurrency, to accounts that they enjoy over Twitter's mobile app.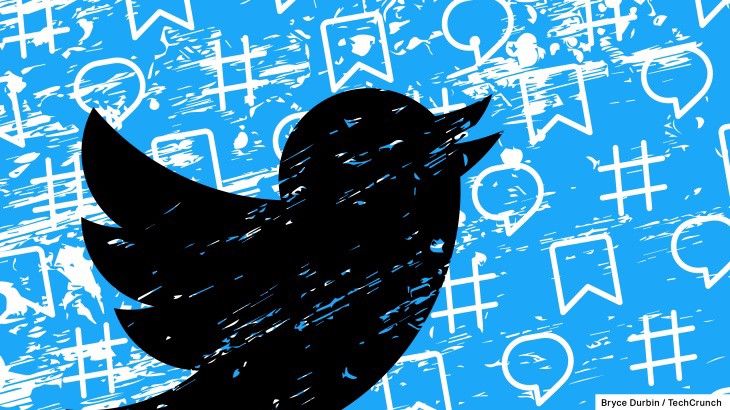 A hacker stole hundreds of NFTs from OpenSea users on Feb. 19, 2022. The OpenSea team has claimed that the hacker executed a phishing attack to steal the NFTs.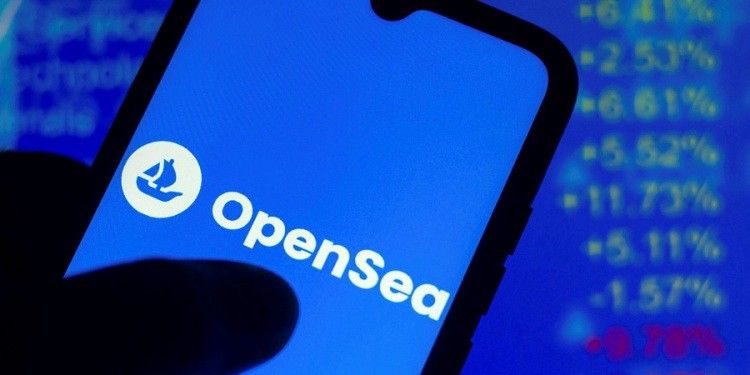 The athletics giant, Puma, has registered the ENS domain name Puma.eth, which is now its name on Twitter. This is the latest in a growing list of major brands to purchase a decentralized URL and reveal their NFT, by changing their Twitter handle.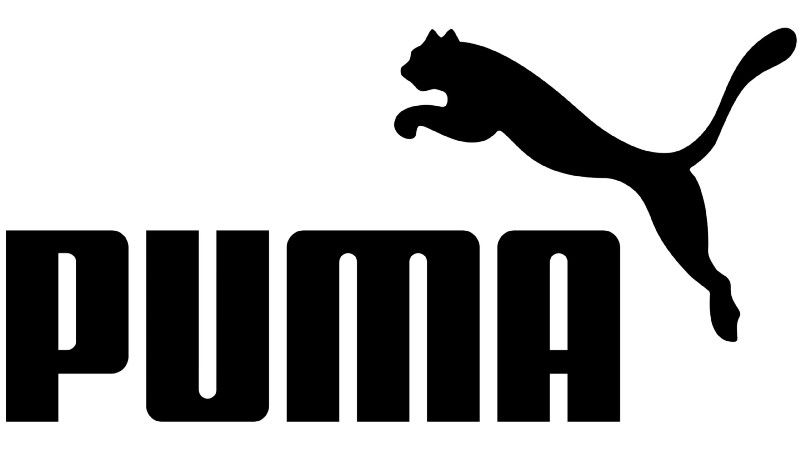 Solana
MarginFi, a decentralized portfolio margining protocol for trading on Solana, raised $3 million in seed funding as it aims to simplify margin trading in DeFi for institutional partners and trading firms. Funding will be used to drive community and ecosystem development and launch the protocol into a development network (DevNet) while supporting institutions and partner integrations.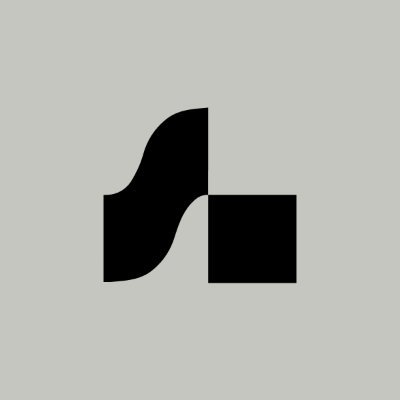 Magic Eden, the top Solana NFT marketplace, will launch a DAO called MagicDAO. The marketplace plans to airdrop between 25,000 and 30,000 NFT membership passes to active users.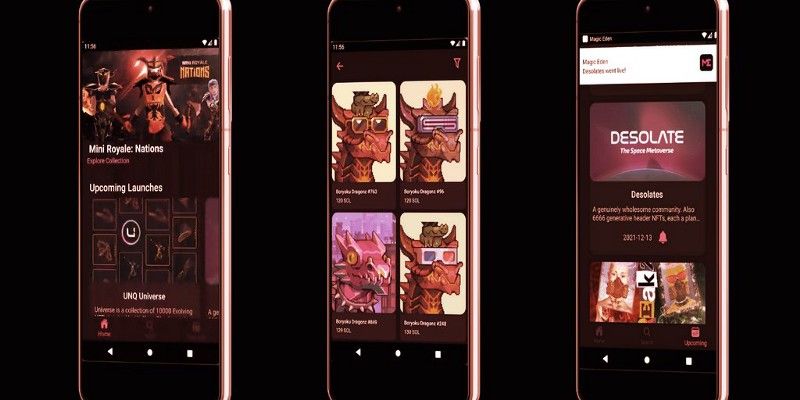 Solana NFT marketplace, Neon, now allows collectors to buy Solana NFTs with fiat currency at any time during the day on its New York City-based vending machine. The company soft-launched the first NFT vending machine, located at 29 John St in Manhattan, back in December, 2021.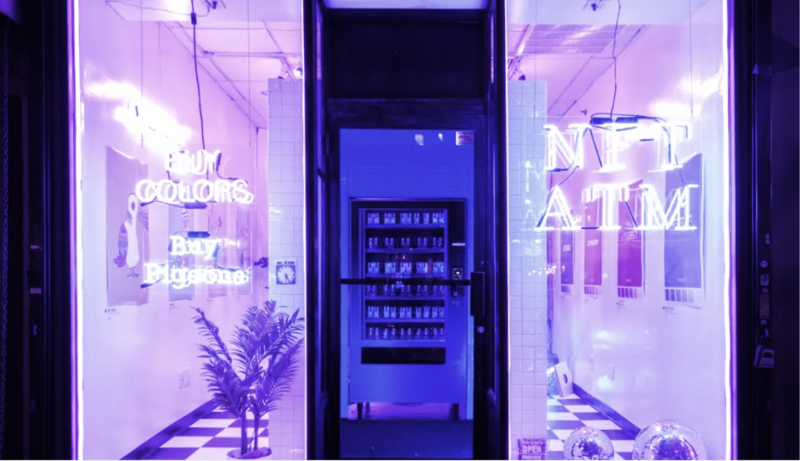 Polygon
Wirex, a leading payments platform and non-custodial cryptocurrency wallet, is now live on Polygon. The platform's more than 4.5 million users across 130 countries can now leverage Polygon's low fees and high transaction speeds.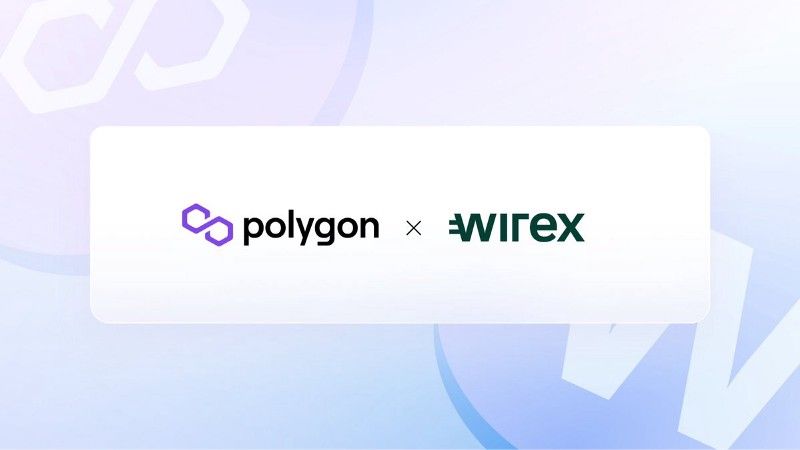 Index Coop, community-led decentralized organization focused on creating crypto indexes, launched its newest inverse Flexible Leverage Index (FLI) on Polygon, iETH-FLI-P. Inverse FLIs let traders take on leverage while minimizing the transaction costs and risks associated with maintaining collateralized debt. The new index targets a short -1x exposure to ETH.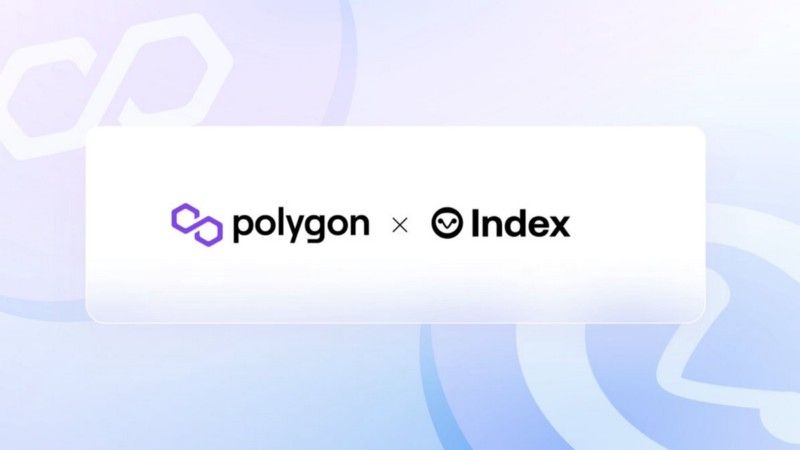 In hopes to bring millions of users to Web3, Polygon launches Finity, an open-source, cross-platform design system that facilitates the creation of DApps, without compromising design and user experience.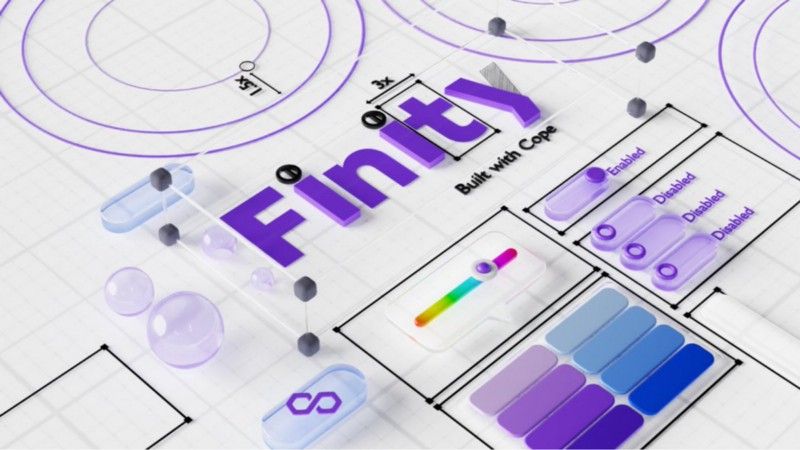 Cardano
ProjectCatalyst, Cardano's governance program that lets the community decide the funding priority for new projects, has opened its Fund 8 round. Proposals will be accepted through March 3, 2022.
Polkadot
Polkadot has announced Polkadot Decoded, its annual conference for all things Polkadot, ranging from talks to immersive workshops, will happen June 29–30, 2022. Proposals for talks and workshops are now open; click here to submit.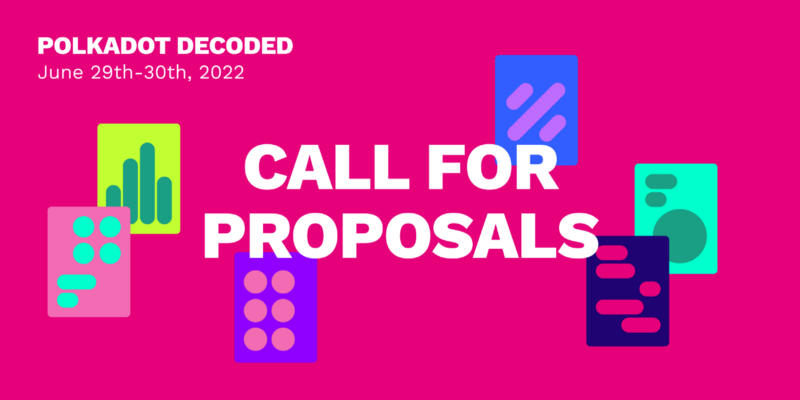 Picasso, Composable Finance's Kusama parachain, received a $50,000 grant from Olympus DAO, in an effort to bridge the gOHM governance token to the broader Polkadot and Kusama ecosystem.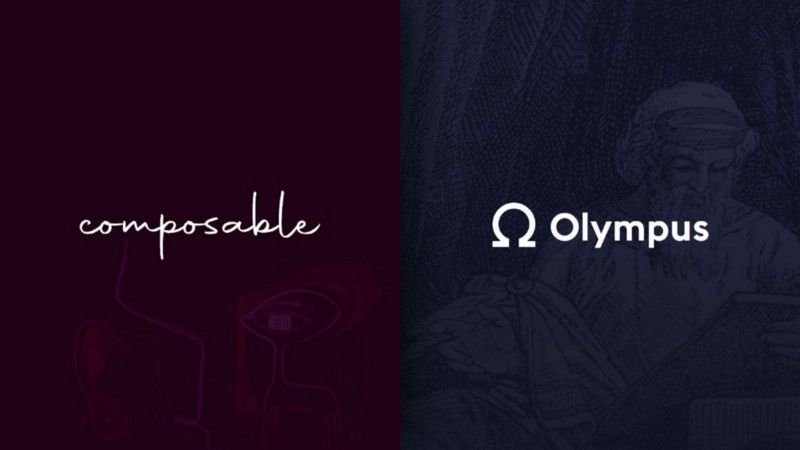 Interlay, a decentralized platform that aims to integrate cryptocurrencies like Bitcoin with DeFi platforms such as Polkadot and Ethereum, won Polkadot's latest parachain auction.
Magnata, a decentralized exchange built on the Polkadot network and bridged with Ethereum, won Kusama's latest parachain auction.
Moonbeam
Moonbeam has been integrated into the first multi-chain NFT game, Blockchain Monster Hunt (BCMHunt). BCMHunt is a Pokemon-inspired world of unique monsters. Every time a new chain is connected, one new mascot is born. The project is supported by well-known investors, like Animoca Brands and Polygon Studios.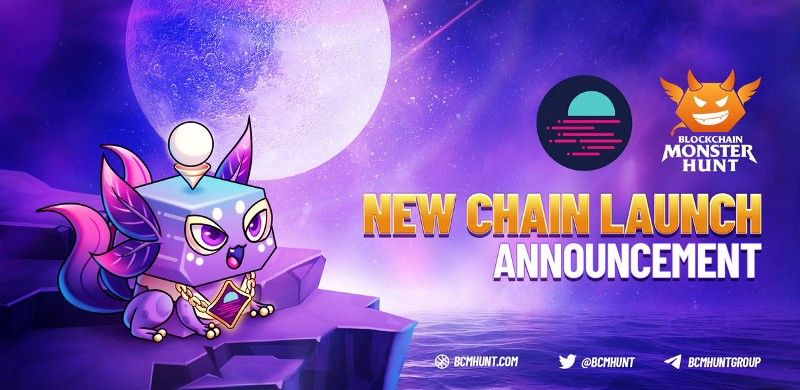 Zenlink, the first native cross-chain DEX protocol on Polkadot, partners with Frax Finance, the first fractional-algorithmic stablecoin protocol, to launch a liquidity incentive program on the Moonbeam Network.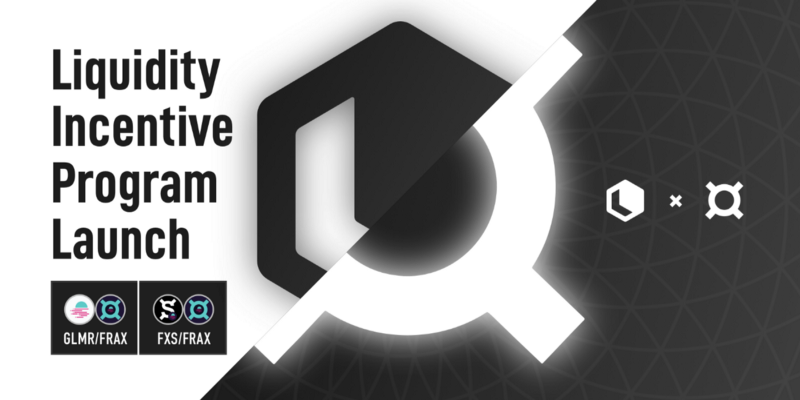 Seascape Network, an innovative gaming platform based around DeFi and NFT economies, adds Moonbeam to the networks integrated to its decentralized exchange, SeaDex.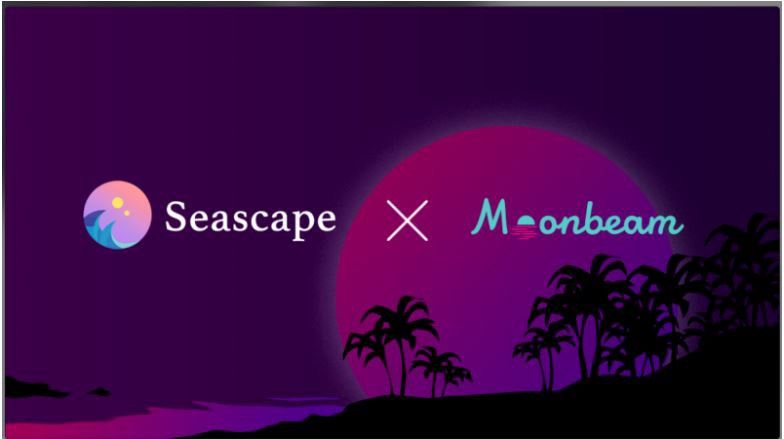 Cosmos
Tendermint, the company that launched the blockchain-interoperability protocol Cosmos, rebrands to Ignite. The name change is meant to symbolize "the initiation of change and action" for the team towards a product-first focus.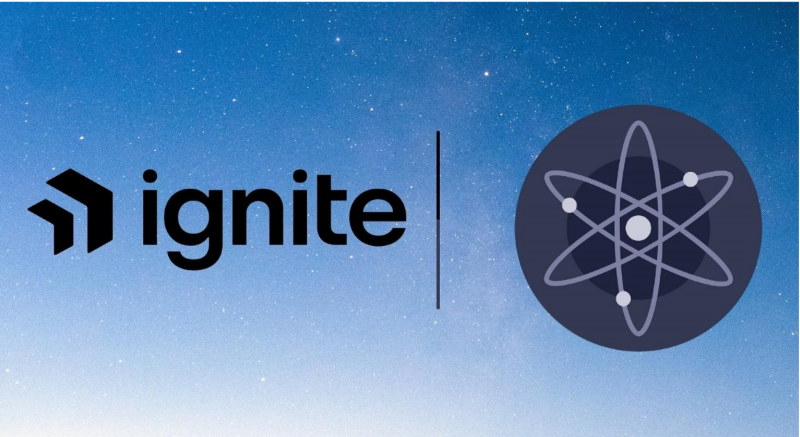 NEAR Protocol
NEAR Foundation Partners With Elliptic, a company that provides blockchain analytics for cryptoasset compliance, to help enhance security and on chain forensics. The agreement will provide users of NEAR Protocol with full visibility of the NEAR blockchain across Elliptic's full suite of products and services.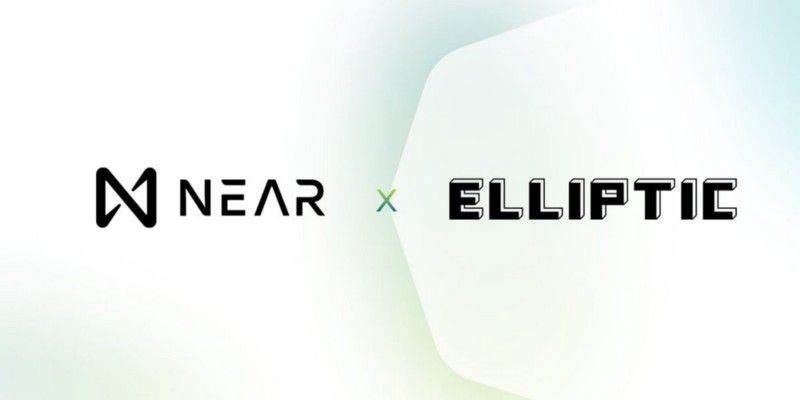 Pagoda, the world's first Web3 startup platform, launched to support developers on NEAR Protocol.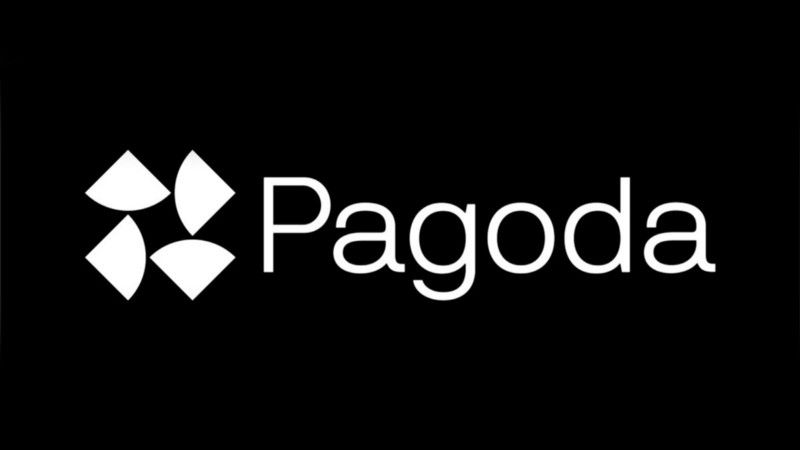 Casper
Casper Association, the Switzerland-based not-for-profit entity that oversees the Casper network, announced the appointment of a new Head of Research and a 345,000 Swiss francs (approximately $375,000) donation to the University of Zurich's Blockchain Center. The donation will be used to develop new knowledge in the areas of blockchain analytics and cryptoeconomics, with an emphasis on the Casper Network.
Gnosis Chain (formerly xDai)
Hundred Finance, a decentralized, multi-chain, lending and borrowing protocol, announced it deployed their DApp on Gnosis Chain.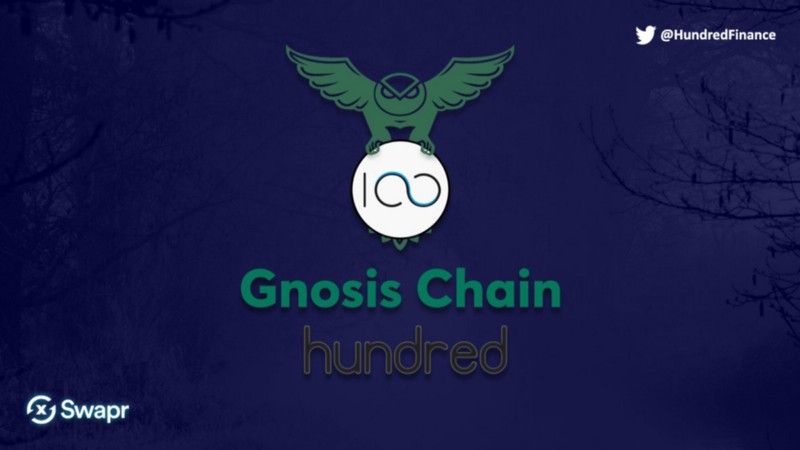 Persistence
Persistence Governance Proposal #3 recently passed. The proposal was to upgrade the Cosmos SDK version from v0.42.4 to v0.44.6 and it includes a few new modules, like authz and feegrant.
Regen Network
Regen Governance Proposal #9 is now live. This proposal is for the software upgrade to Regen Ledger v3.0. Voting ends March 12, 2022.
---
About stakefish
stakefish is the leading validator for Proof of Stake blockchains. With support for 10+ networks, our mission is to secure and contribute to this exciting new ecosystem while enabling our users to stake with confidence. Because our nodes and our team are globally distributed, we are able to maintain 24-hour coverage.
Website: https://stake.fish
Telegram: https://t.me/stakefish
Twitter: https://twitter.com/stakefish
Instagram: https://www.instagram.com/stakedotfish
YouTube: https://www.youtube.com/c/stakefish
LinkedIn: https://www.linkedin.com/company/stakefish/