HSBC on The Sandbox, Coinbase Wallet adds Solana & Cardano $200 LTV milestone
PoS Round-Up is our focused biweekly report on the major news in and around the Proof of Stake ecosystem.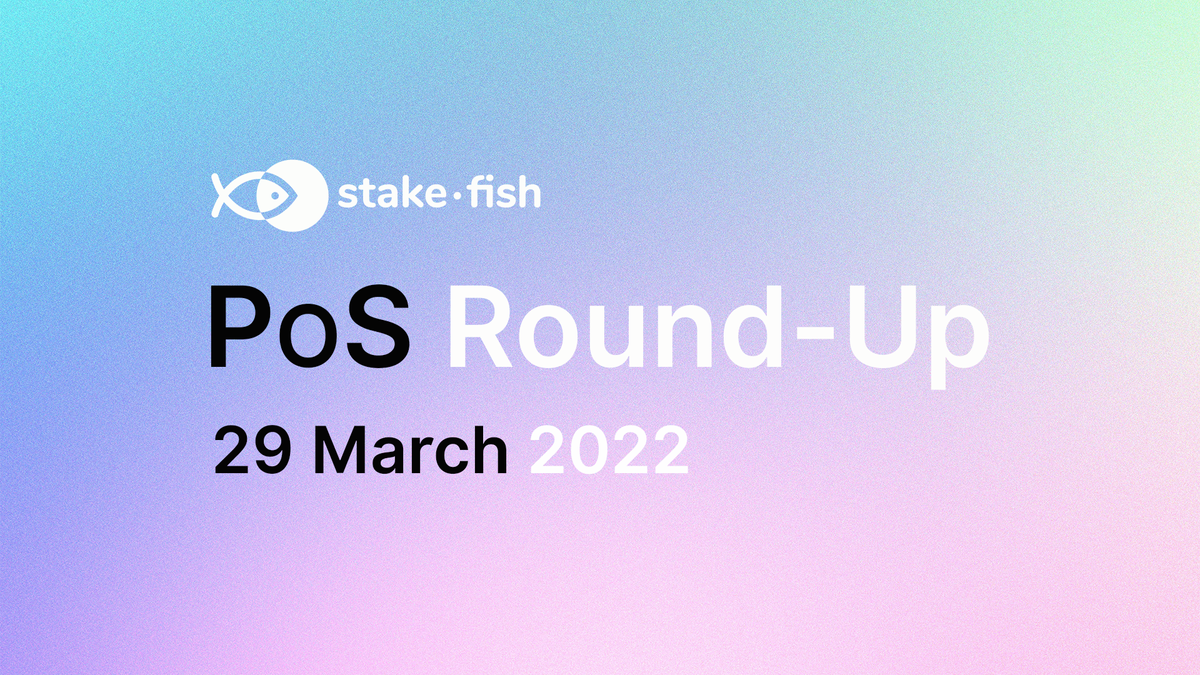 PoS Round-Up is our focused biweekly report on the major news in and around the Proof of Stake ecosystem.
---
Ethereum
HSBC announced it intends to buy virtual LAND within the Ethereum-based metaverse The Sandbox. The banking giant plans to promote financial literacy via gamified experiences.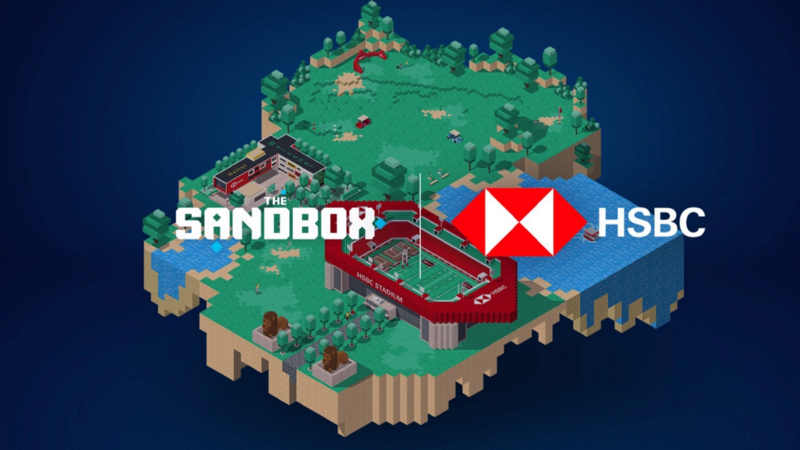 Vitalik Buterin, is put on the cover of Time Magazine after he was interviewed in the latest issue. During the interview, the Ethereum co-founder discussed his concerns with the crypto industry, mainly due to overeager investors and public displays of wealth. Buterin also expressed his hope that Ethereum could enable social political experiments, like fairer voting systems and a universal basic income.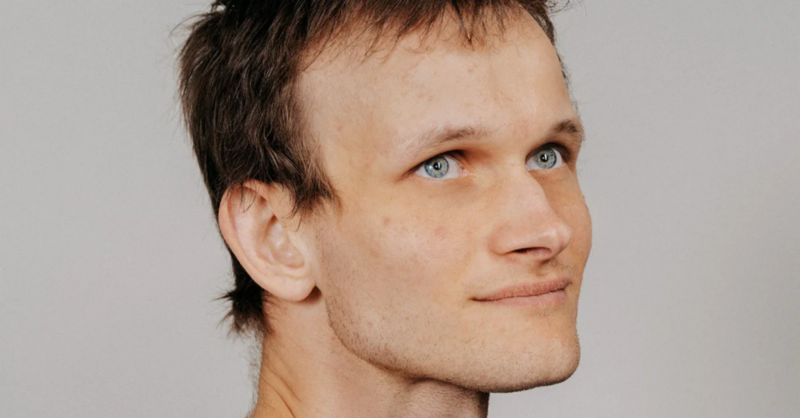 The Kiln testnet, the final public testing phase before Ethereum's merge to Proof of Stake, has launched. Kiln is now operating in a Proof of Work testing environment for Ethereum developers, node operators and stakers.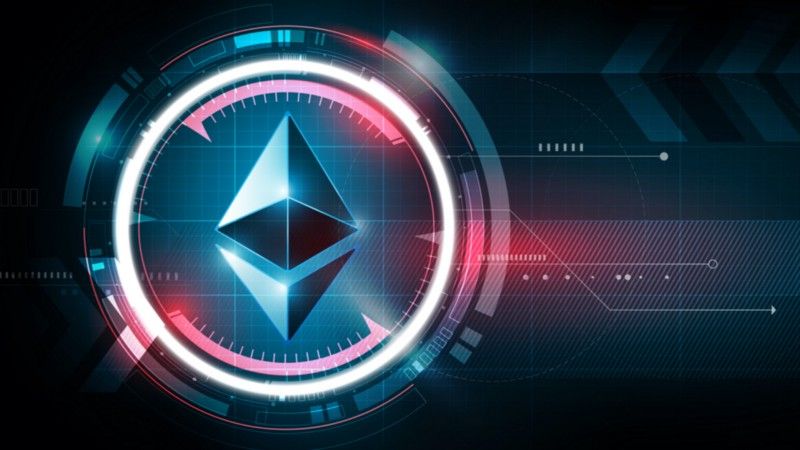 Solana
Coinbase's self-custody wallet has added support for Solana (SOL) and Solana tokens (SPL). This allows users to unlock more of web3 without needing to manage multiple wallets. Coinbase plans to also add support for Solana NFTs and Solana dapps in the near future.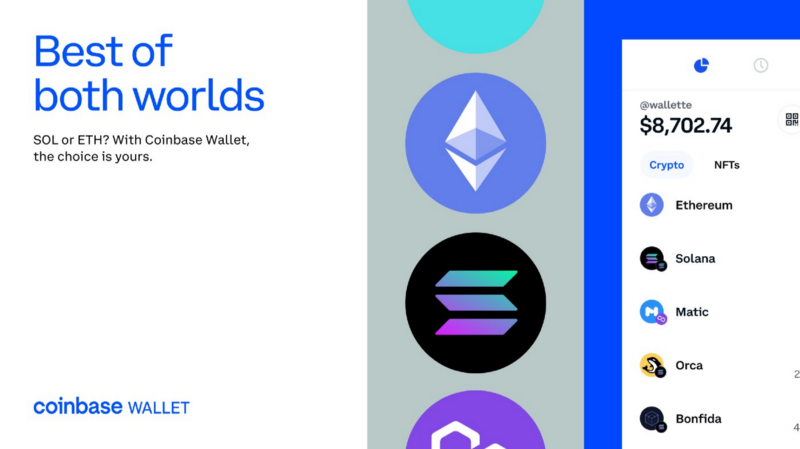 Krafton, the gaming studio behind the PUBG battle royale series, announced it will develop games on the Solana blockchain.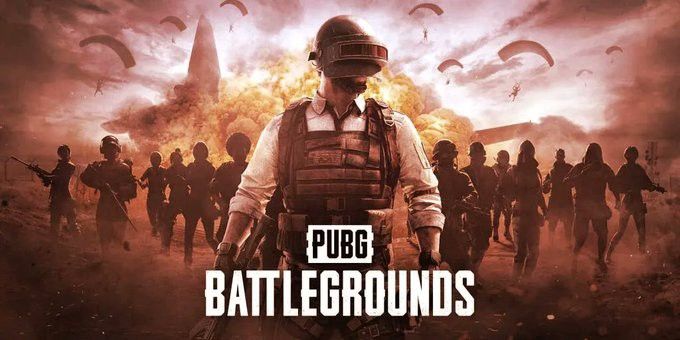 Polygon
Polygon becomes the fourth network added to the popular NFT marketplace, Rarible, as part of the platform's vision for multi-chain commerce. Rarible also announced it will be launching its own multi-chain wallet, though no release date was provided.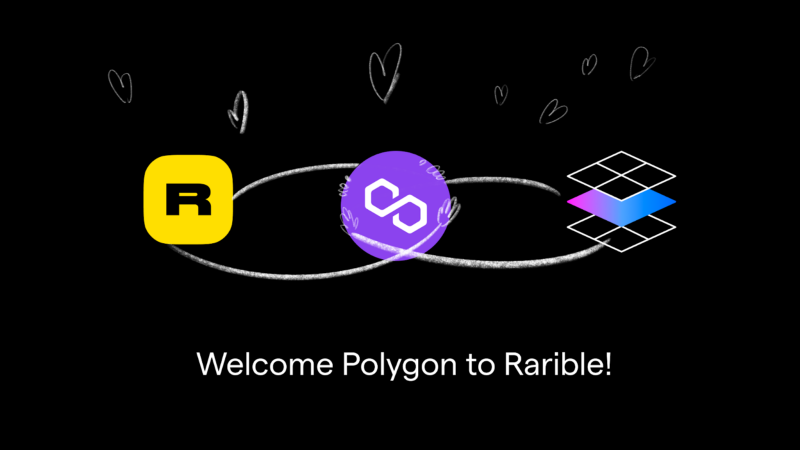 Universe Finance, an active liquidity management platform for Uniswap V3, announced it will be launching leveraged yield farming on Polygon.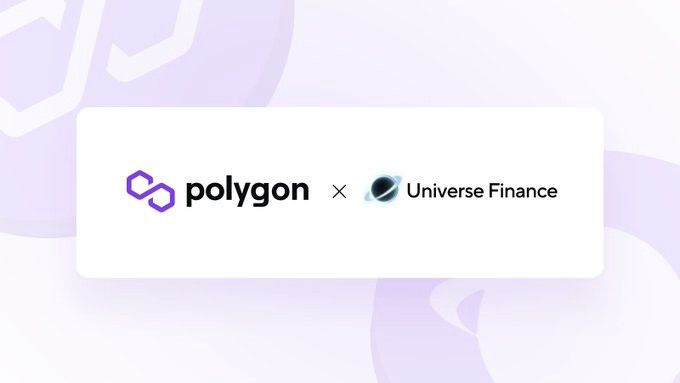 dForce, an integrated and interoperable platform for decentralized finance protocols, announced it will be deploying a full set of DeFi protocols, including lending and its stablecoin USX, on Polygon.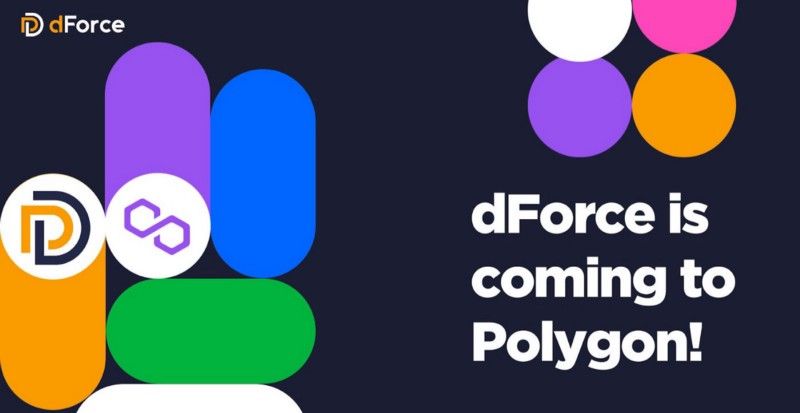 Spatial LABS, a California-based VC studio blacked by Jay-Z's Marcy Venture Partners, announced it's developing wearable hardware powered by Polygon to serve as physical entry points into the metaverse.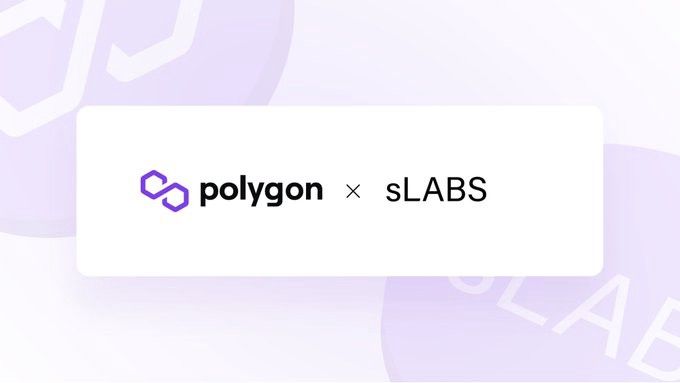 Cardano
Cardano reached a new milestone as the Total Value Locked (TVL) of its ecosystem recently surpassed $200 million. The newest record represents an increase in more than $50 million in staking value over just ten days.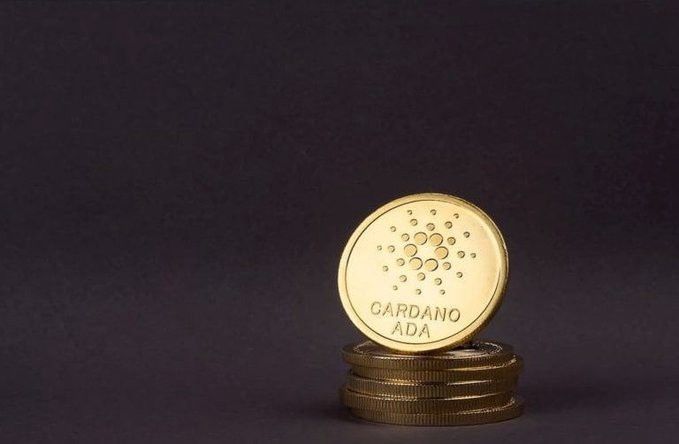 Polkadot
Equilibrium, the first interoperable money market on Polkadot comprised of a lending platform and a professional-grade cross-chain DEX, won Polkadot's latest parachain auction.
Karura Network, a multi-chain DeFi hub, won Kusama's latest parachain auction.
Polkadot Referendum #55: Lowering Nomination Intention Limits passed successfully. The update will increase the potential number of nominators and decrease the minimum to nominate to 10 DOT.
Blockchain firm Enjin launched Efinity, the first parachain on the Polkadot network dedicated to NFTs and gaming.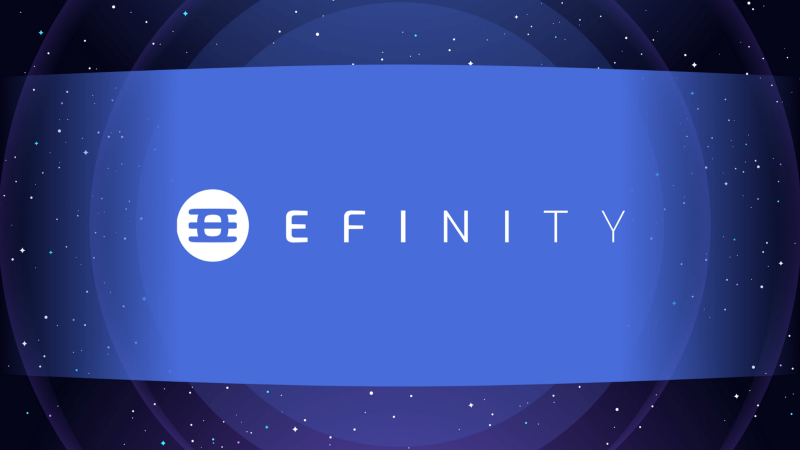 Moonbeam
Moonbeam announced its integration with Polkassembly, allowing token holders to vote in on-chain governance using their MetaMask wallet. It is currently live on Moonriver and will be coming soon to Moonbeam.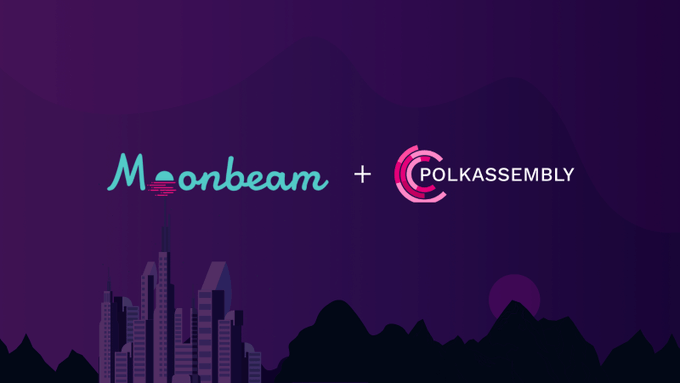 The Moonbeam Foundation, in collaboration with with DoraHacks and Huobi Incubator, has launched the Moonriver Grant Hackathon. The competition brings $150,000 in available prizes to participating BUIDLers on Moonriver or the Moonbase Alpha TestNet.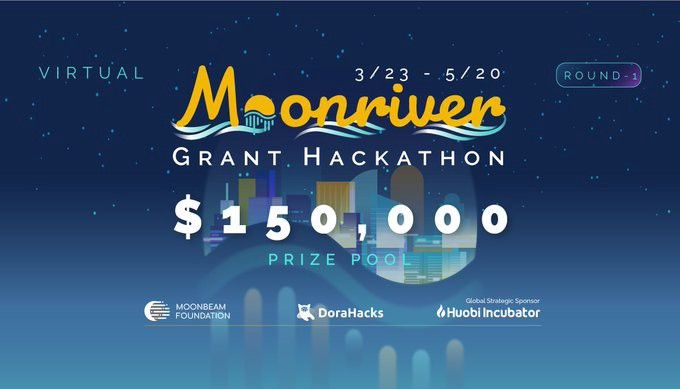 Karura's native token, KAR, is now live on Moonriver, and Moonriver's MOVR token can now be used on Karura. This is possible through XCM, the cross-consensus messaging format that makes native cross-chain interactions possible across the Kusama and Polkadot ecosystems, without the need of a bridge.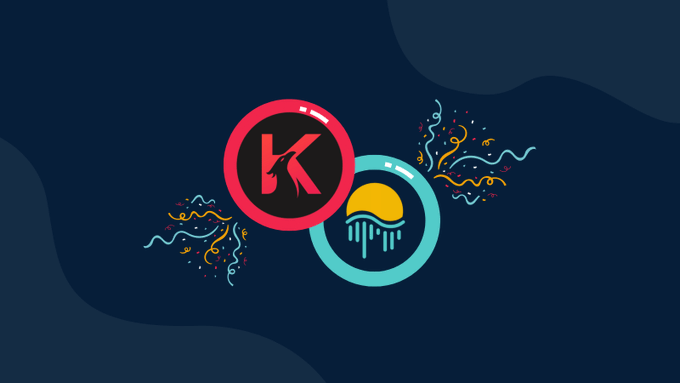 Cosmos
Archway, a platform that allows developers to easily deploy smart contracts to Cosmos, will soon be launching its first incentivized testnet, Torii. Validators, developers, and community members will participate in a series of competitive tasks and guided challenges. With each challenge, participants will have the opportunity to earn tokens.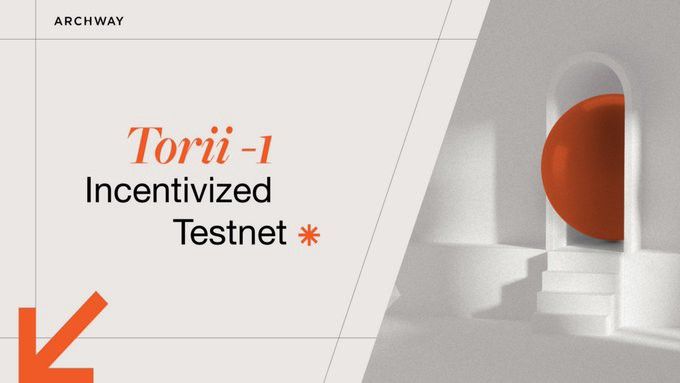 Cosmos Governance Proposal#62: Migration of Gravity DEX to a Separate Cosmos Chain, passed successfully.
Osmosis
Osmosis Governance Proposal #176 passed successfully. This allows for a spend of 6,600 $OSMO from the Community Pool to purchase 5,100 NCT from Regen Network to cover Osmosis' historical carbon emissions, confirming its carbon neutrality up to June 2022. Nature Carbon Ton (NCT) is a premium digital carbon basket token made up of nature-based projects.
Osmosis governance Proposal #182, passed successfully, enabling a joint funding venture with Regen Network to establish deep liquidity of a Carbon Market on Osmosis through protocol owned liquidity and pool incentives.
Juno
Juno announced its Lupercalia upgrade will go live soon. The update will introduce governance capabilities, along with network performance improvements.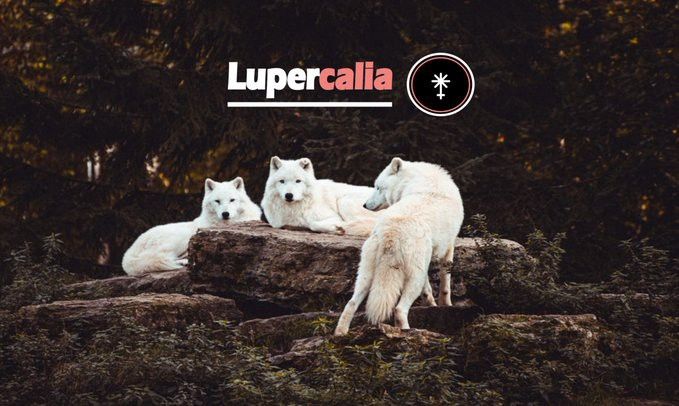 NEAR Protocol
Verida, a full stack development framework and decentralized personal data network for Web3, announced a partnership with NEAR Protocol to bring decentralized identity, storage and messaging to the NEAR ecosystem.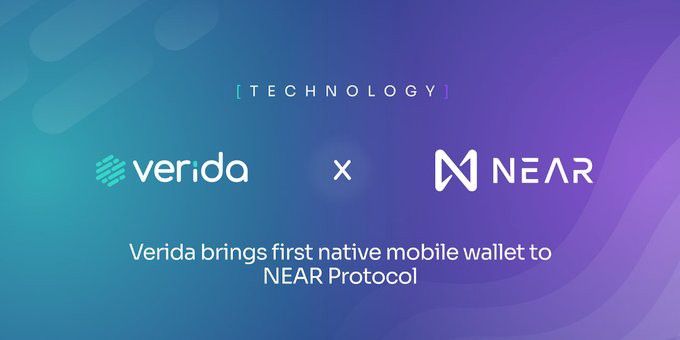 Flow
Grand Prix motorcycle racing brand, MotoGP, announced it opened its Ignition Marketplace, for NFTs built on the Flow blockchain.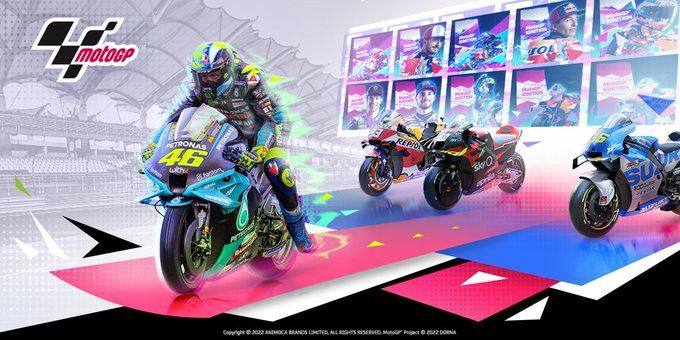 Band Protocol
Band Protocol's BCIP-7: Increase data integrity via the number of external calls to data sources, passed successfully. This allows for more source redundancy and integrity for price feeds.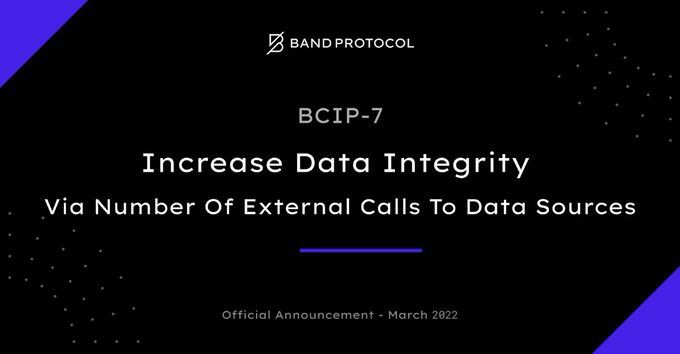 Iris Network
Iris Network Prop#11: upgrade to IRIS Hub 1.3, successfully passed. The upgrade enables interchain NFT ability between IRIS Hub & BSC, and more.
---
About stakefish
stakefish is the leading validator for Proof of Stake blockchains. With support for 10+ networks, our mission is to secure and contribute to this exciting new ecosystem while enabling our users to stake with confidence. Because our nodes and our team are globally distributed, we are able to maintain 24-hour coverage.
Website: https://stake.fish
Telegram: https://t.me/stakefish
Twitter: https://twitter.com/stakefish
Instagram: https://www.instagram.com/stakedotfish
YouTube: https://www.youtube.com/c/stakefish
LinkedIn: https://www.linkedin.com/company/stakefish/