Ethereum's 10th Shadow Fork, Vitalik Buterin shares roadmap & Solana physical stores
PoS Round-Up is our focused biweekly report on the major news in and around the Proof of Stake ecosystem.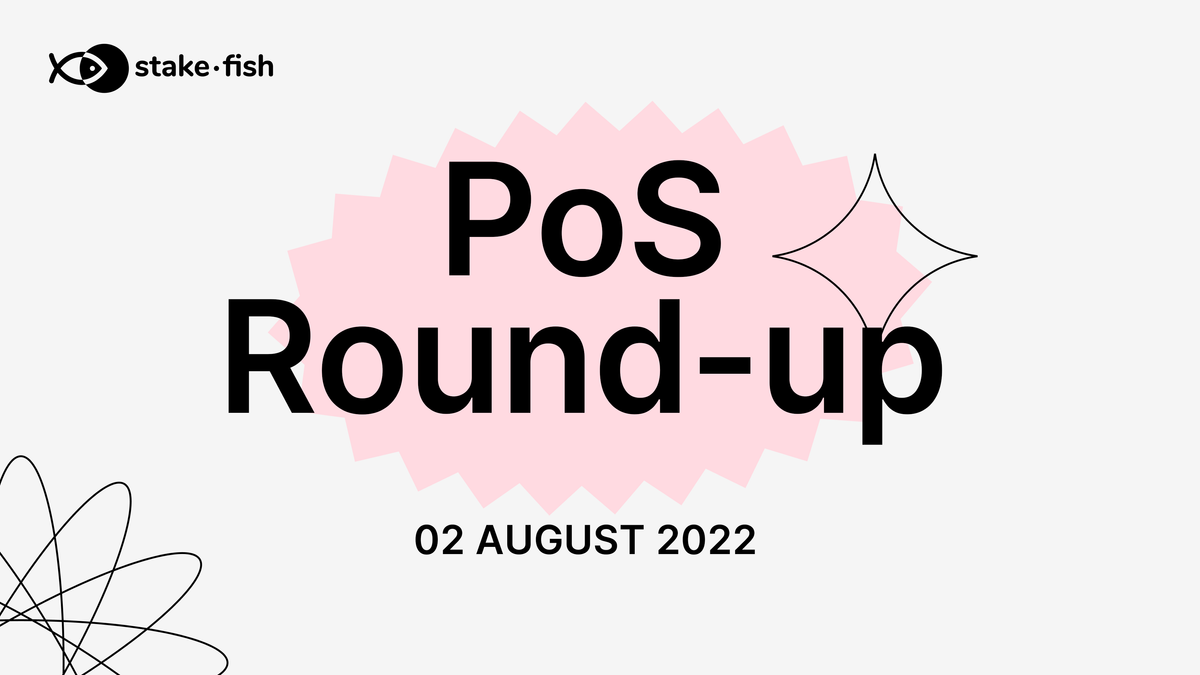 PoS Round-Up is our focused biweekly report on the major news in and around the Proof of Stake ecosystem.
---
Ethereum
Ethereum's 10th Mainnet shadow fork went live ahead of the upcoming "Merge" to Proof-of-Stake in September. Shadow forks are a series of tests that copy data from the main network (mainnet) to a test environment network (testnet). Developers focused on testing key releases similar to the ones in the upcoming Goerli merge, which is expected to happen on Aug. 10.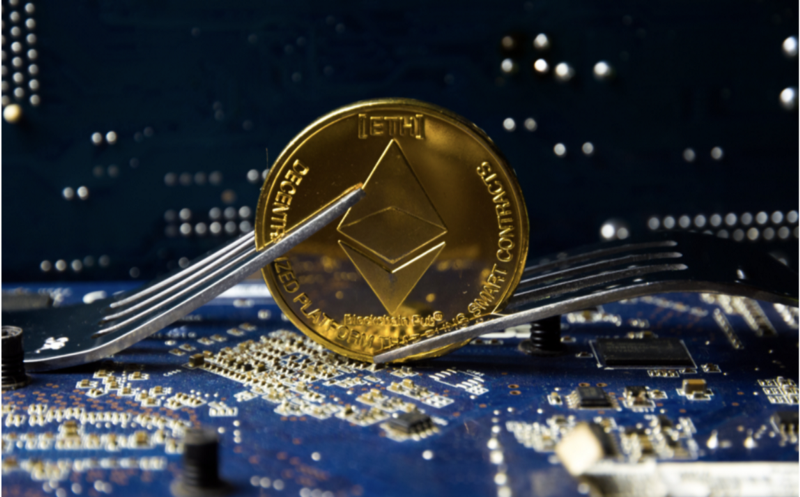 Vitalik Buterin spoke about the longer-term future of the Ethereum network at the annual Ethereum Community Conference (EthCC) in Paris. The Ethereum co-founder discussed the network's roadmap, including a "Surge" stage that will potentially increase scalability for rollups through sharding.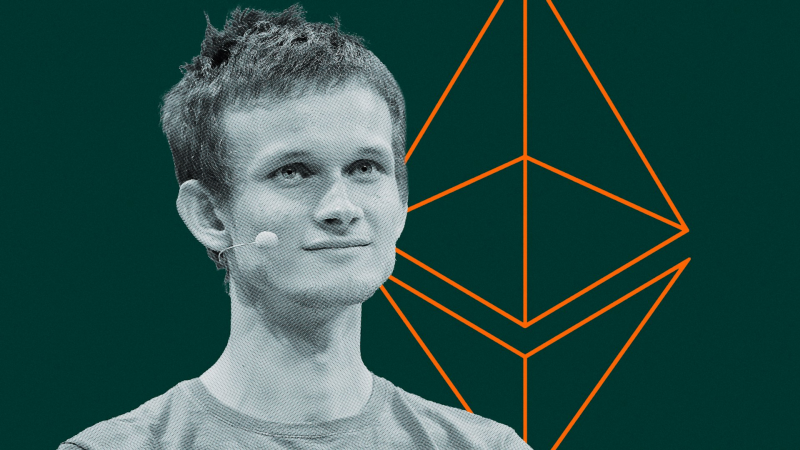 Solana
A Solana-themed store, called Solana Spaces, will open in New York City soon. Other than offering trendy merchandise, the new retail space is intended to onboard newcomers to Web3, NFTs, and even guide them on their first on-chain transactions.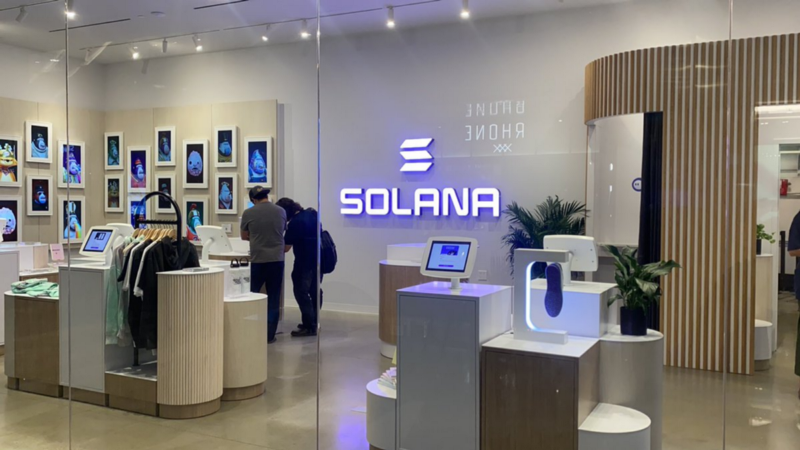 Polygon
Polygon introduced ZkEVM, an EVM compatible Zero Knowledge (ZK) rollup, during EthCC in Paris. This would be the first Ethereum-equivalent scaling solution that works seamlessly with all existing smart contracts, developer tools and wallets. The zkEVM testnet is expected to launch sometime this summer, followed by its mainnet in early 2023.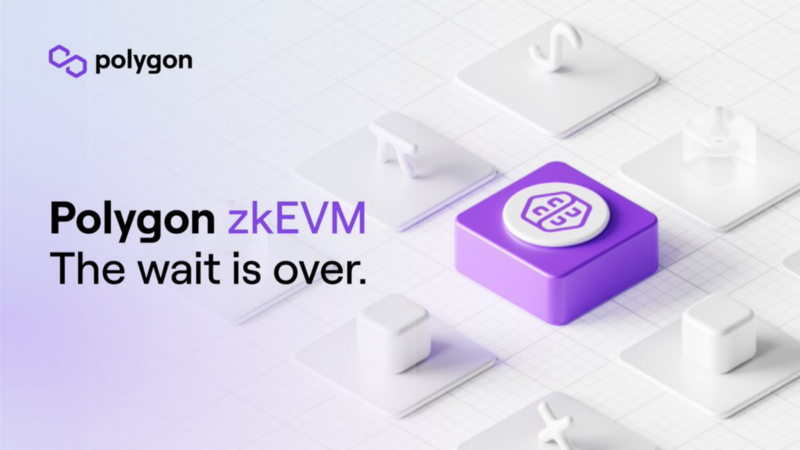 British rock band, Muse, will release their next album as a limited-edition NFT on Serenade, an NFT platform built on Polygon. The album, called "Will of the People", will be released on August 26.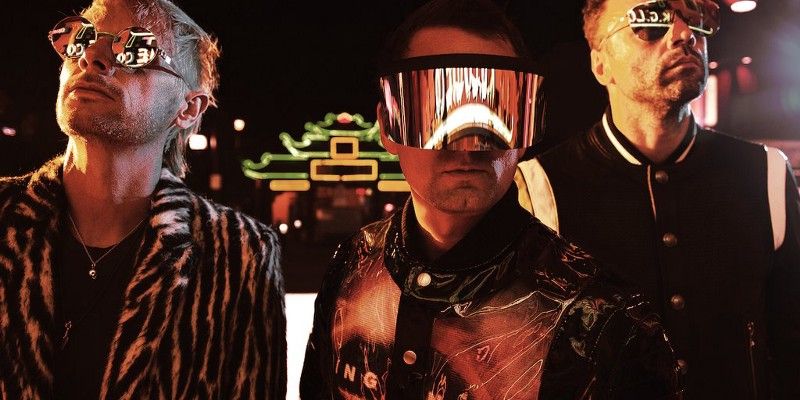 Mercedes Benz Group's Singapore hub, Daimler South East Asia, launched Acentrik, a blockchain-based data sharing network built on Polygon. Acentrik will be used to exchange data from a variety of businesses, including insurance information, scientific studies, and clinical trials data.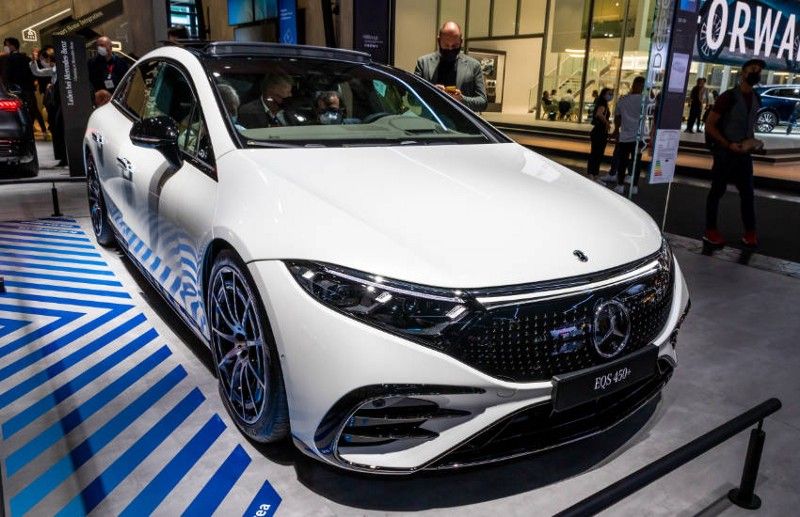 Cardano
Cardano reached a new milestone as it unveiled the first-ever Untyped Plutus Core Program entirely generated using only Typescript, a programming language based on JavaScript made for the creation of large apps as it provides better tooling at any scale. This could mean that developers may be able to write smart contracts on Cardano using TypeScript in the near future.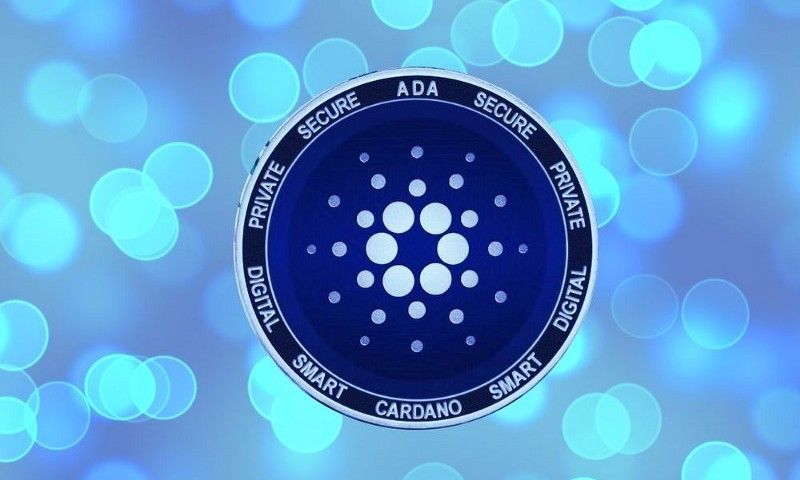 The Cardano Vasil hard fork, an upgrade that is expected to improve the network in terms of speed and scalability, was delayed for several weeks. It was originally scheduled to go live in June, but the team behind Cardano has prioritized a smooth network transition.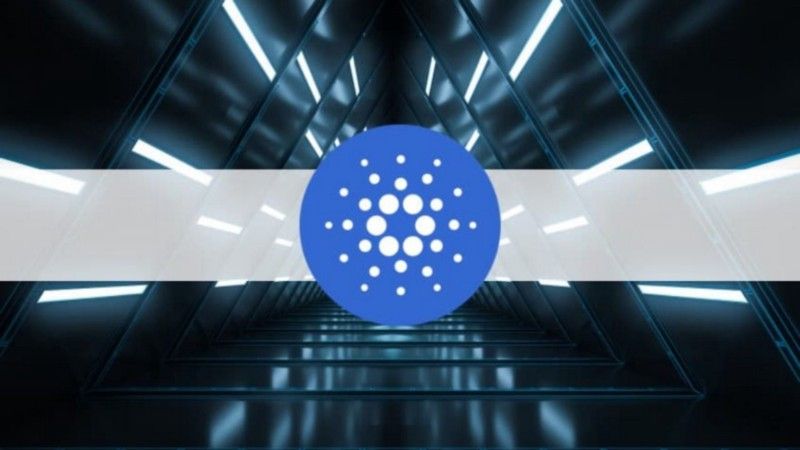 Polkadot
Enjin's Efinity, a next generation blockchain for NFTs built on Polkadot, will power NFT collectibles for Square Enix's Final Fantasy video game franchise.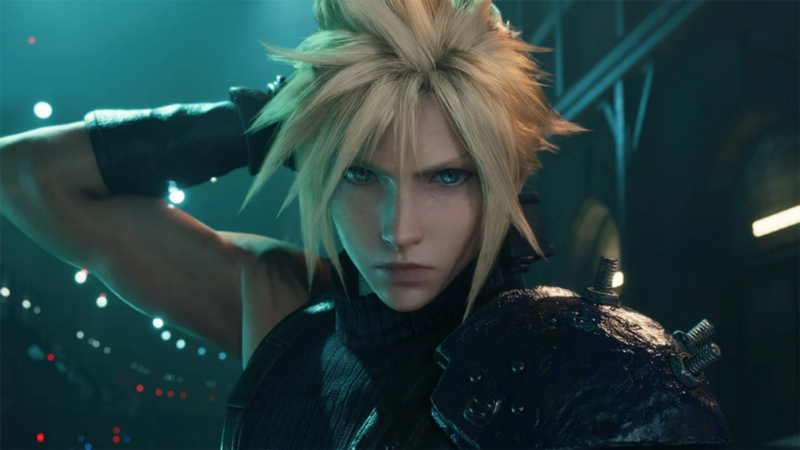 Astar Network, a Polkadot-based multi-chain smart contract platform that supports multiple blockchains, announced it is building Swanky Suite, an all-in-one WebAssembly (WASM) tool, providing developers with the tools needed to write, deploy, and test smart contracts.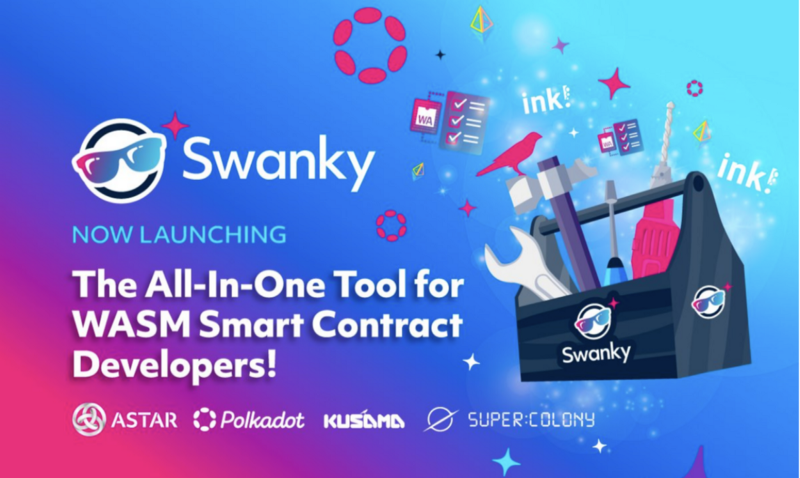 Integritee Network, a scalable public blockchain solution for securely processing sensitive business or personal data, won Polkadot's latest parachain auction.
Moonbeam
PIPS, a first-of-its-kind generative playing card project on Moonriver, released its first NFT playing cards, The Awakened Kingdom. Users can now mint their own decks on the PIPS site.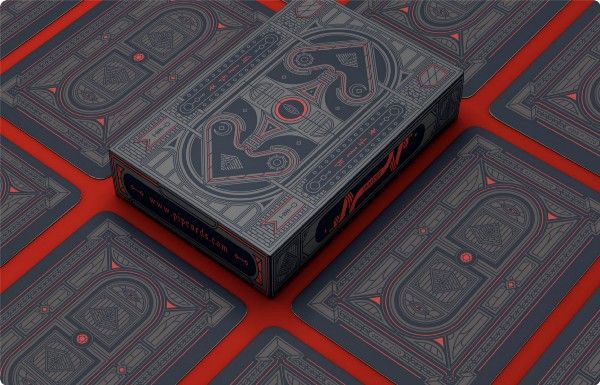 Regen Network
Regen Network partners with Shamba Network, a data Oracle that serves solutions on-chain and for use by ReFi, to design eco-credits for smallholder farmers on the Regen Registry that can be used to unlock new farm financing streams.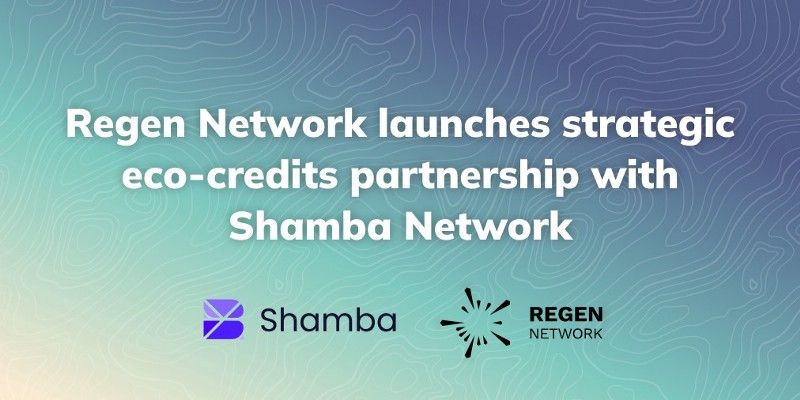 Tezos
Tezos hit 10,000 new smart contract deployments in July 2022, breaking the record for the highest number of new smart contracts deployed to its blockchain in just one month.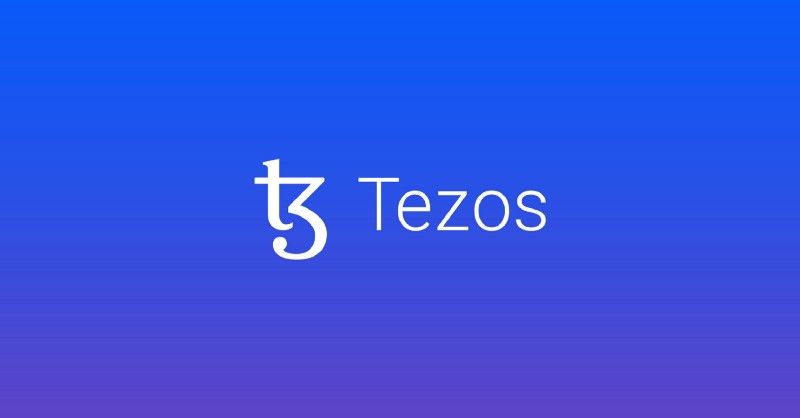 NEAR Protocol
Fireblocks, a leading provider of custody and settlement solutions for digital assets, integrates with NEAR Protocol to allow its institutional users to access the NEAR's fast and low-cost sharded proof-of-stake blockchain safely and securely.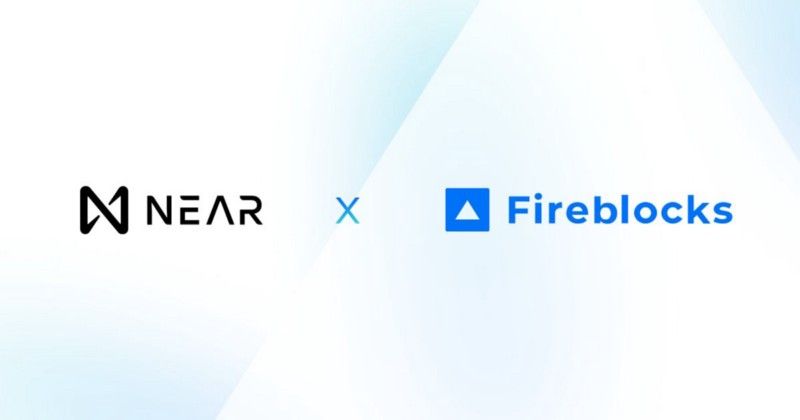 Pocket Network has added RPC support for NEAR Protocol. This further contributes to Pocket's mission to support 100 blockchain networks by the end of the year.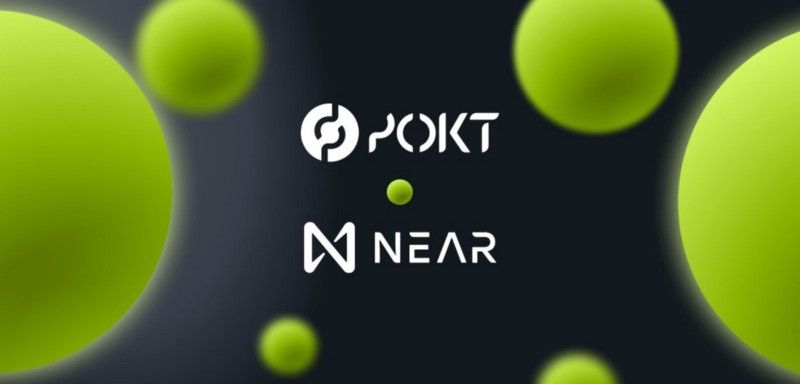 Flow
Cuvée Collective, the world's first wine NFT club, launched its first NFT collection, The Collector, on the Flow blockchain. Each NFT gives the holder access to all future NFT drops 24 hours before they are open to the public, in addition to other benefits, like members-only discord channels and a Sommelier hotline.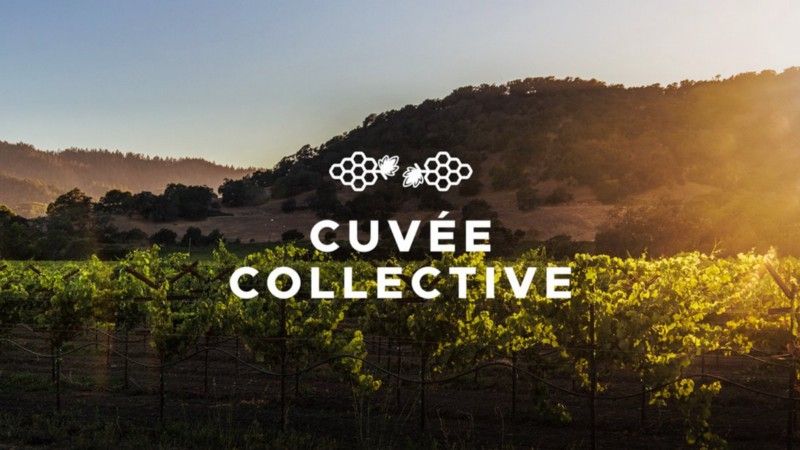 Band Protocol
BitTorrent Chain, the first heterogeneous cross-chain interoperability protocol on the TRON network, partners with Band Protocol to leverage its secure decentralized oracles.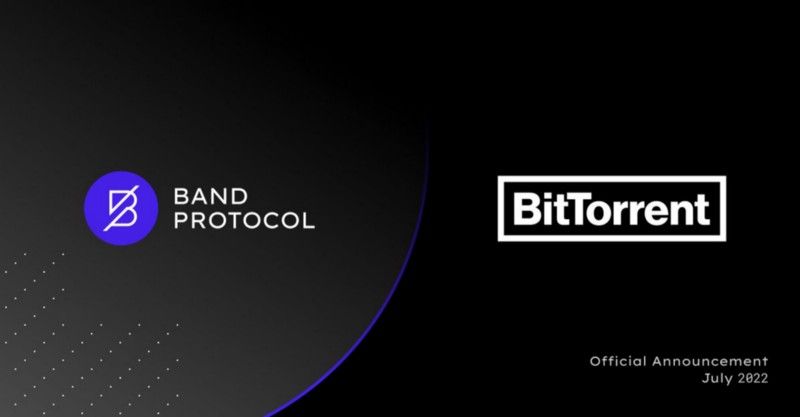 Governance
Juno governance proposal #32: Increase Validator Set to 150, recently passed.
IRIS Network governance proposal #15: Incentives for IOV/IRIS pool, recently passed.
---
About stakefish
stakefish is the leading validator for Proof of Stake blockchains. With support for 20+ networks, our mission is to secure and contribute to this exciting new ecosystem while enabling our users to stake with confidence. Because our nodes and our team are globally distributed, we are able to maintain 24-hour coverage.
Website: https://stake.fish
Telegram: https://t.me/stakefish
Twitter: https://twitter.com/stakefish
Instagram: https://www.instagram.com/stakedotfish
YouTube: https://www.youtube.com/c/stakefish
LinkedIn: https://www.linkedin.com/company/stakefish/