Ethereum Testnet successful, USDC on Polygon & Cardano launches EVM side chain
PoS Round-Up is our focused biweekly report on the major news in and around the Proof of Stake ecosystem.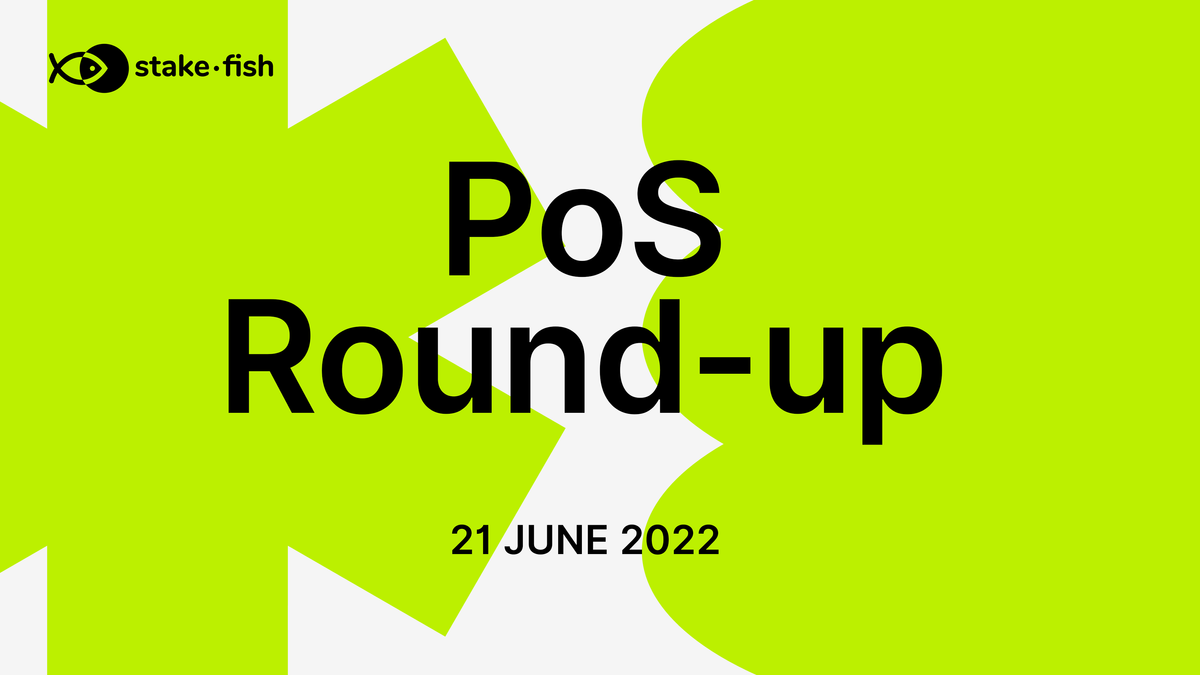 PoS Round-Up is our focused biweekly report on the major news in and around the Proof of Stake ecosystem.
---
Ethereum
Ethereum's Ropsten Testnet has successfully merged with its Proof of Stake beacon chain, finalizing one of the last tests before the long-awaited mainnet merge. The Ethereum Merge is tentatively scheduled for August, but could be pushed back to September or October.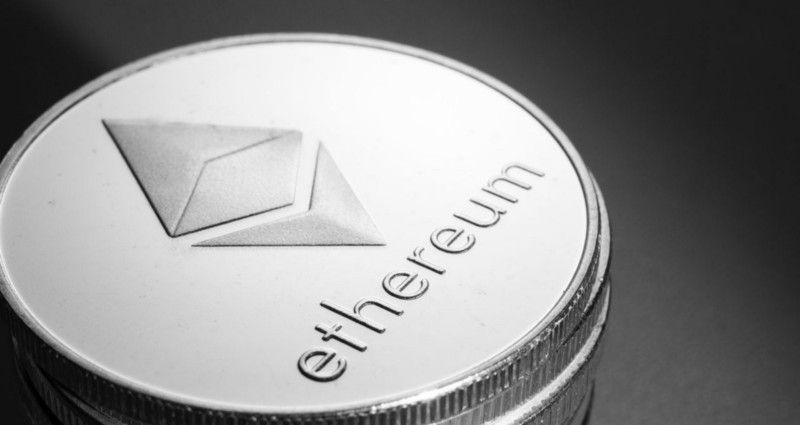 USDC issuer, Circle, launched a new euro-backed stablecoin, Euro Coin, or EUROC. Like USDC, Euro Coin is a regulated stablecoin that is fully backed by reserves. EUROC will be available for trading on June 30.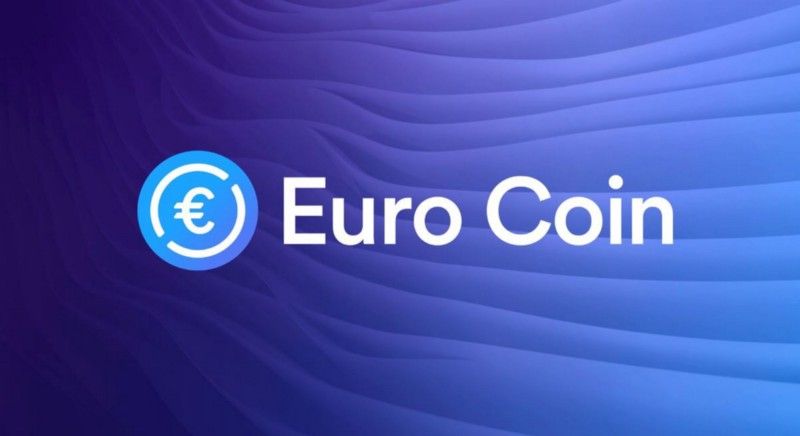 The Ethereum network is expected to undergo a scheduled network upgrade at block 15,050,000, or around Wednesday, June 29, 2022. The Gray Glacier network upgrade changes the parameters of the difficulty bomb, pushing it back by 700,000 blocks, or roughly 100 days.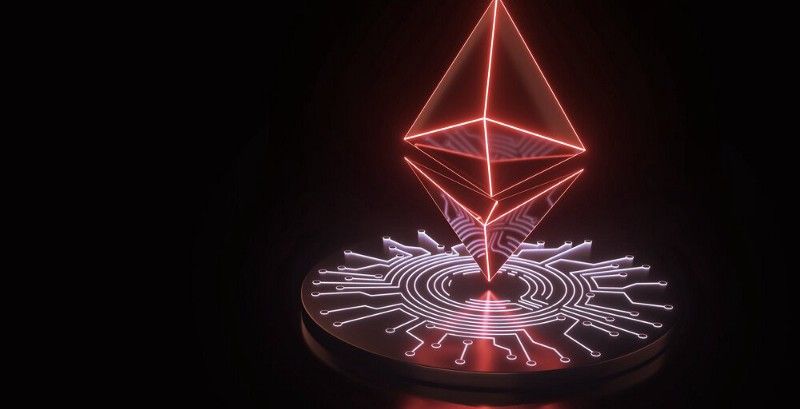 Solana
The Solana-based Web3 wallet, Phantom, announced that it's rolling out a new update to further strengthen its security after it patched a "demonic vulnerability" discovered by blockchain cybersecurity firm Halborn in May of last year. The vulnerability meant that secret recovery phrases were sometimes stored on a user's hard drive.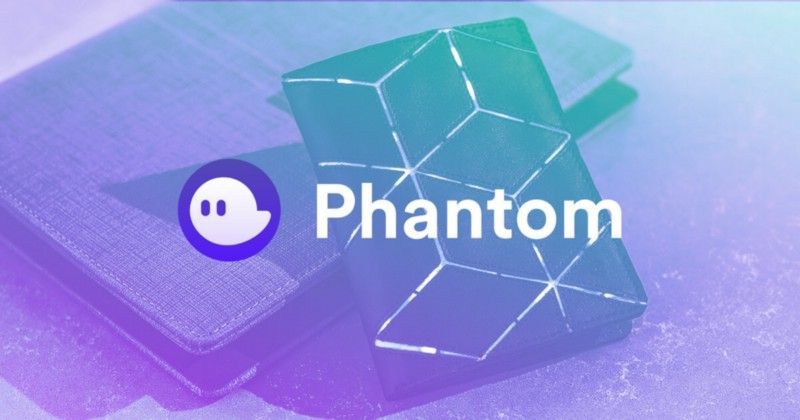 Luda, a Web3 startup co-founded by former PlayStation and Google AI leads, is planning to launch franchises that can be owned and shaped by Solana DAO communities, starting with Neo Fairies.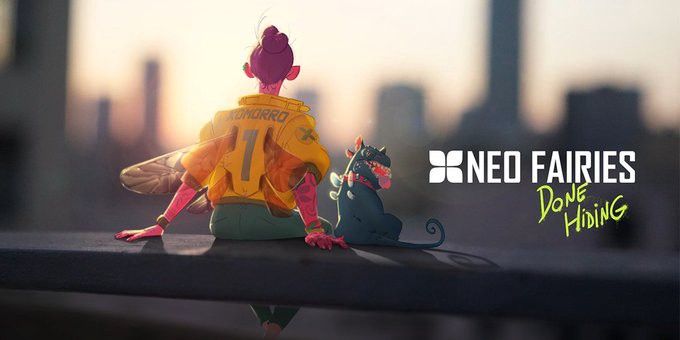 Polygon
Polygon is the latest blockchain that Circle has chosen to integrate its USDC stablecoin. The move is expected to enhance fiat onramp for Polygon users, as well as enable fast automatic payouts.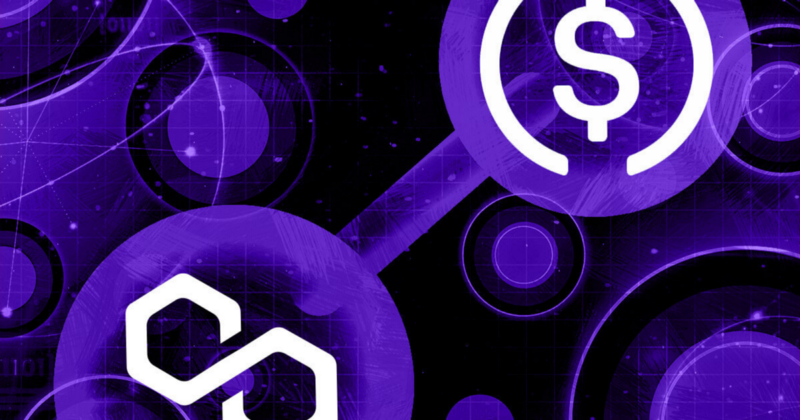 Polygon network is now integrated within Zerion Wallet, a non-custodial smart wallet for Web3 that enables users to easily access DeFi and NFTs.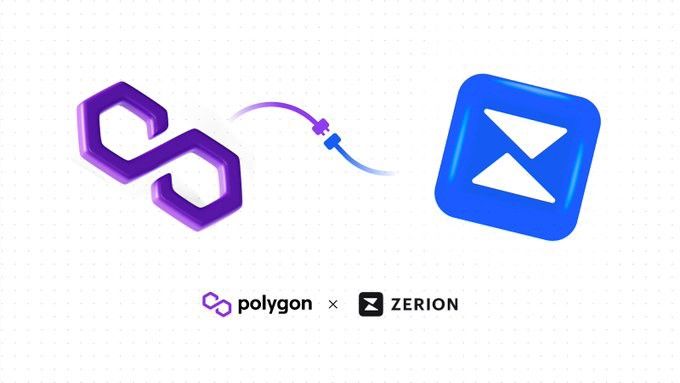 Cardano
Input-Output Hong Kong (IOHK), the parent company for the Cardano blockchain, announced the launch of an Ethereum Virtual Machine (EVM) sidechain alpha, currently on testnet. The sidechain will allow developers to write Solidity smart contracts, as well as create EVM compatible DApps, and ERC20 tokens, on Cardano.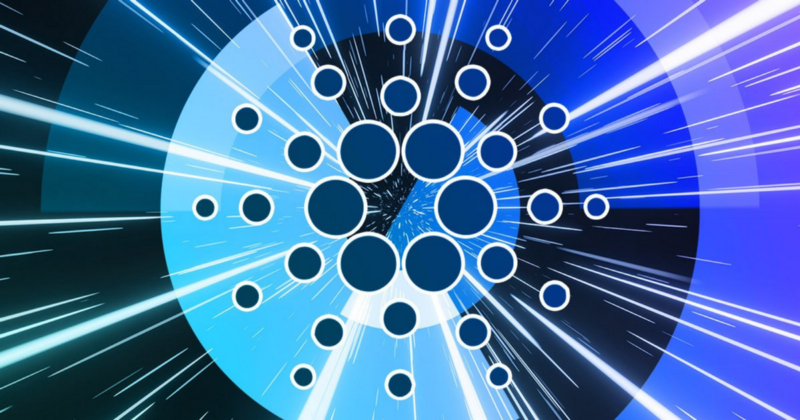 Polkadot
Acala integrated is integrating its aUSD stable coin into the Pendulum and Amplitude DeFi parachains, to facilitate cryptocurrency and fiat exchange services across different chains.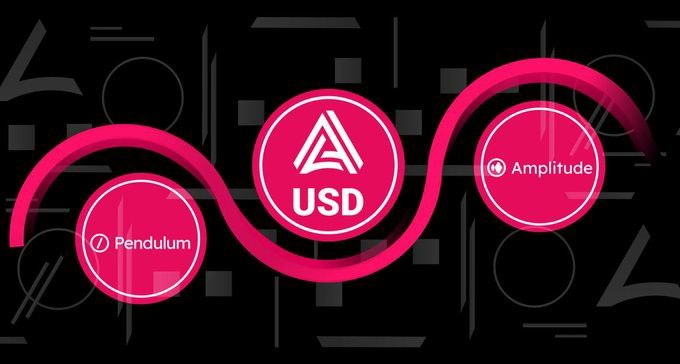 Conversation, a synthetic asset issuance protocol and decentralised contract trading exchange, won Polkadot's latest parachain auction.
Imbue network, a decentralized crowdfunding DAO, won Kusama's latest parachain auction.
Moonbeam
Pocket Network, a universal, decentralized API protocol for blockchains, announced it will power an RPC layer for Moonbeam and Moonriver.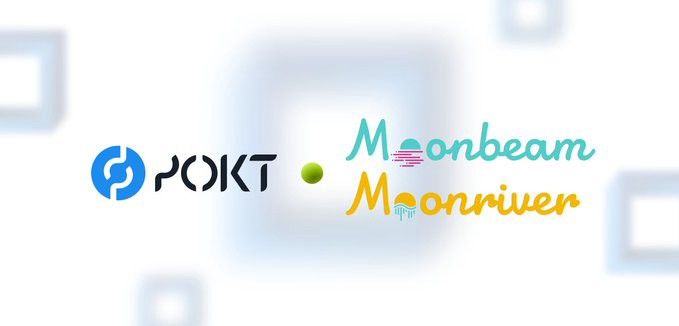 Crab, the Kusama canary network of the cross-chain messaging infrastructure Darwinia, and Moonriver are now connected by enabling the XC-20 token, xcCRAB, on the Moonriver network.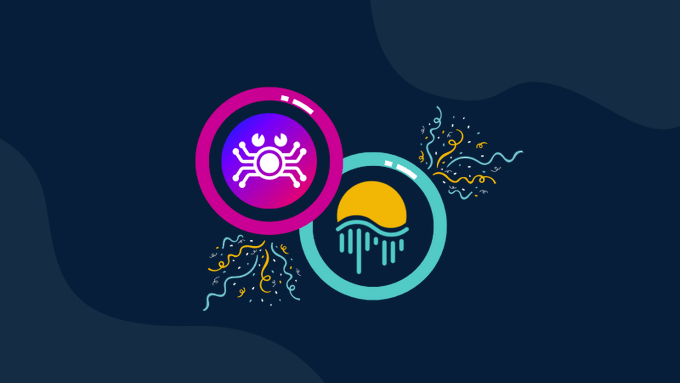 Cosmos
KYVE Network, a Cosmos SDK-based chain that enables data providers to standardize, validate, and permanently store blockchain data streams, rolled out its fourth protocol update. The update focuses on cultivating an enhanced developer experience while using the KYVE App.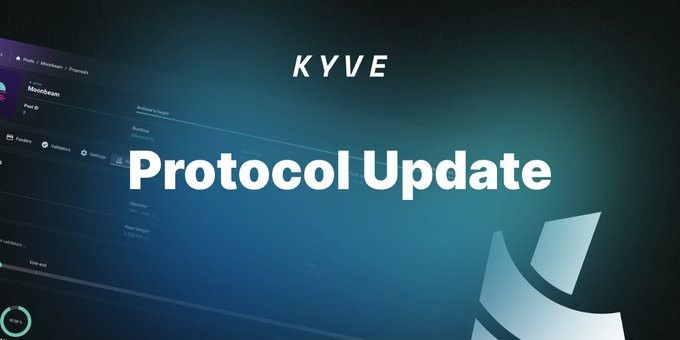 Osmosis
Osmosis chain has been halted immediately after the discovery of a critical bug that allowed the decentralized exchange to be exploited for $5 milion. The exploit let malicious users withdraw more tokens from Osmosis liquidity pools than they had initially deposited.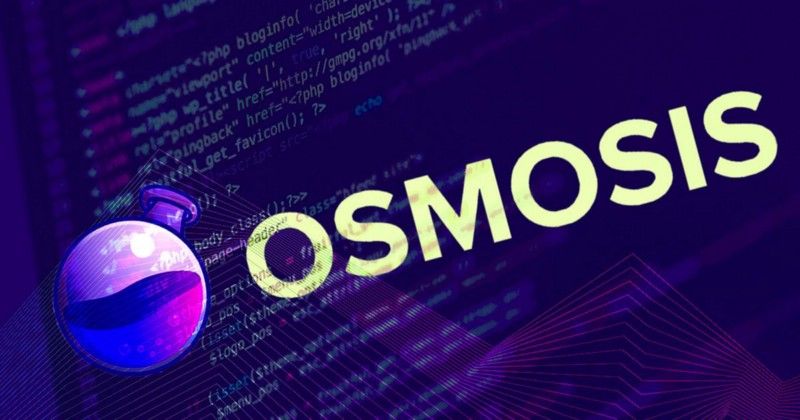 Juno
SubQuery, a blockchain developer toolkit facilitating the construction of Web3 applications, unveiled the addition of support for the Cosmos ecosystem, starting with Juno. Developers can now enjoy fast, open, flexible and universal Web3 data indexing.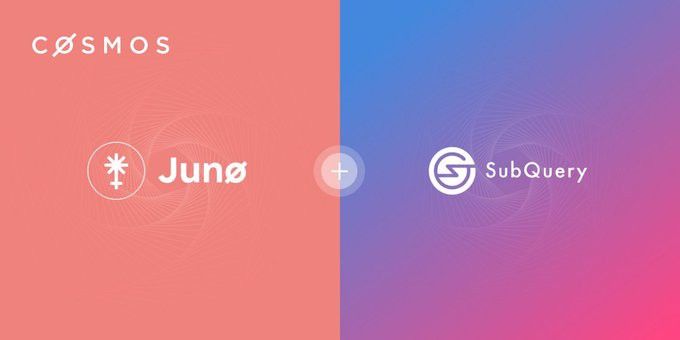 Umee
Umee partnered with Forta, the world's first decentralized solution delivering real-time intelligence on security, to safeguard an environment for the safety of our users' assets.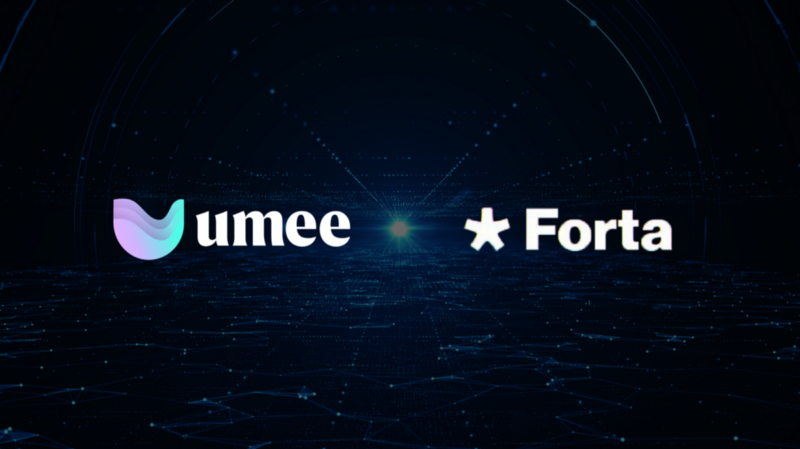 DAI, industry's fourth-largest stablecoin, will be integrated into the Cosmos ecosystem following a collaboration between cross-chain protocol Umee and the Maker DAO team.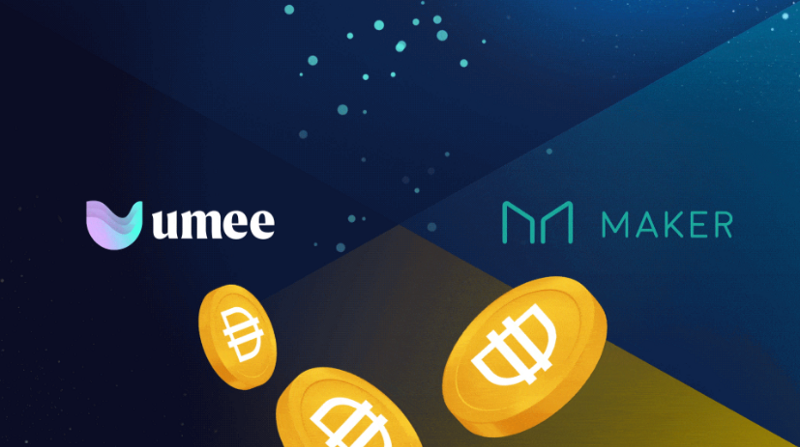 Tezos
Tether announced the launch of its USDT stablecoin on the Tezos blockchain, with the ambition of expanding its digital footprint across the digital payments and DeFi sector.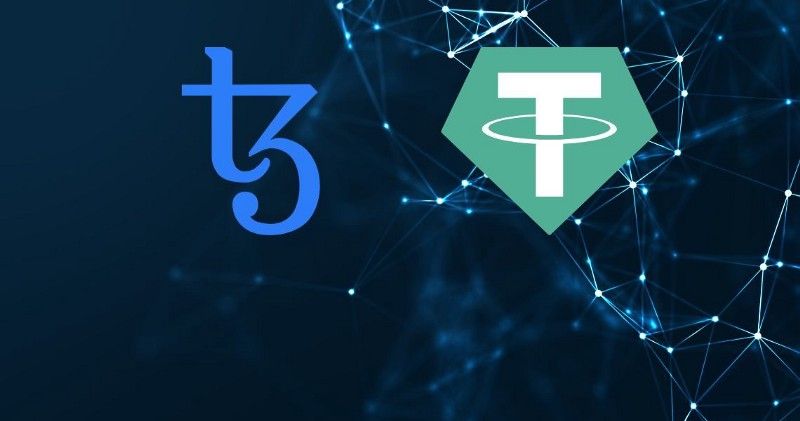 Kava
Celer Network has successfully implemented bridging support for Kava Network. Users can now bridge USDC, USDT, WETH, DAI, and WBTC between Ethereum and Kava in a fast, secure and low-cost way using cBridge.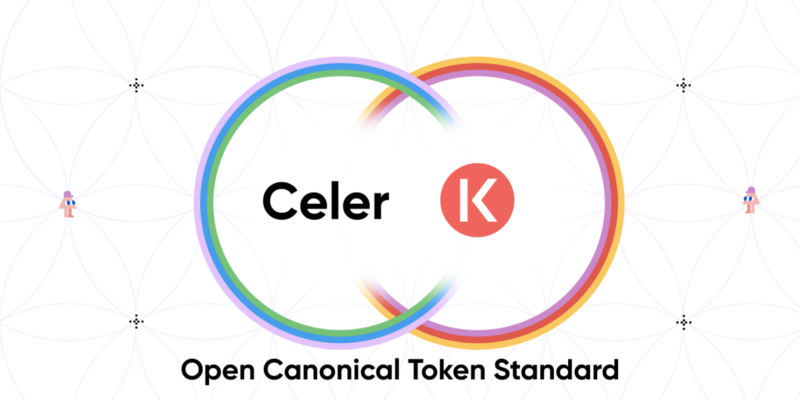 NEAR Protocol
Armored Kingdom, a multi-platform, global entertainment universe co-founded by actress Mila Kunis, is coming to NEAR Protocol. The platform will leverage NEAR's fast, carbon neutral, and scalable protocol to reshape Web3 trading card games, digital comics, animation, and film.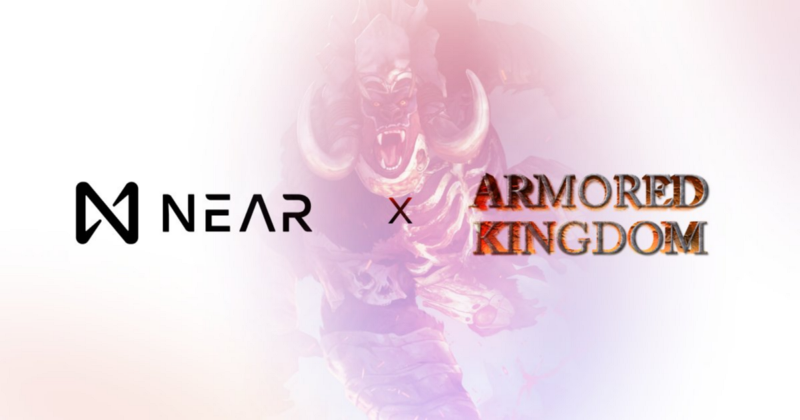 ---
About stakefish
stakefish is the leading validator for Proof of Stake blockchains. With support for 20+ networks, our mission is to secure and contribute to this exciting new ecosystem while enabling our users to stake with confidence. Because our nodes and our team are globally distributed, we are able to maintain 24-hour coverage.
Website: https://stake.fish
Telegram: https://t.me/stakefish
Twitter: https://twitter.com/stakefish
Instagram: https://www.instagram.com/stakedotfish
YouTube: https://www.youtube.com/c/stakefish
LinkedIn: https://www.linkedin.com/company/stakefish/