Ethereum testnet merge, a solution for Solana downtime & Lens Protocol launches on…
PoS Round-Up is our focused biweekly report on the major news in and around the Proof of Stake ecosystem.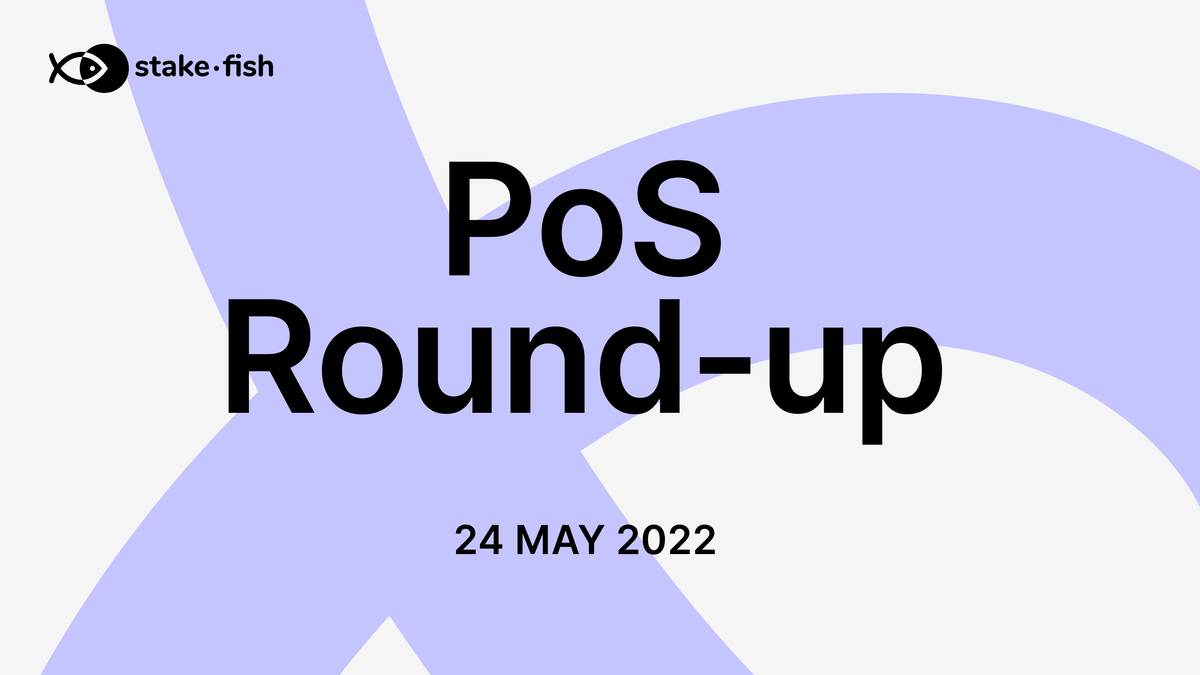 [PoS Round-Up] Ethereum testnet merge, a solution for Solana downtime & Lens Protocol launches on Polygon
PoS Round-Up is our focused biweekly report on the major news in and around the Proof of Stake ecosystem.
---
Ethereum
Ethereum gets closer to its merge to Proof of Stake, as the Ropsten public testnet is set undergo the upgrade to the new consensus mechanism in early June. The Ethereum Foundation has also doubled payouts for its bug bounty program, which rewards those that identify vulnerabilities that may have a high impact and high likelihood of occurring.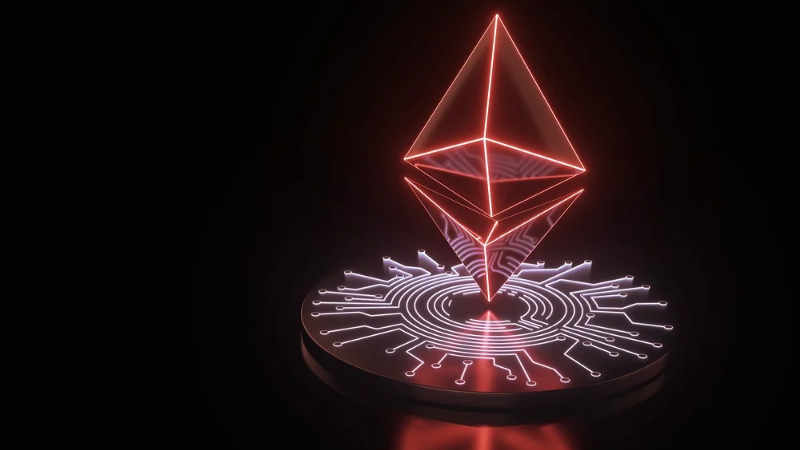 Cloudflare announced it will run several Ethereum validator nodes in the coming months. The internet security company said its validator nodes will serve as a testing ground for research on energy efficiency, consistency management, and network speed.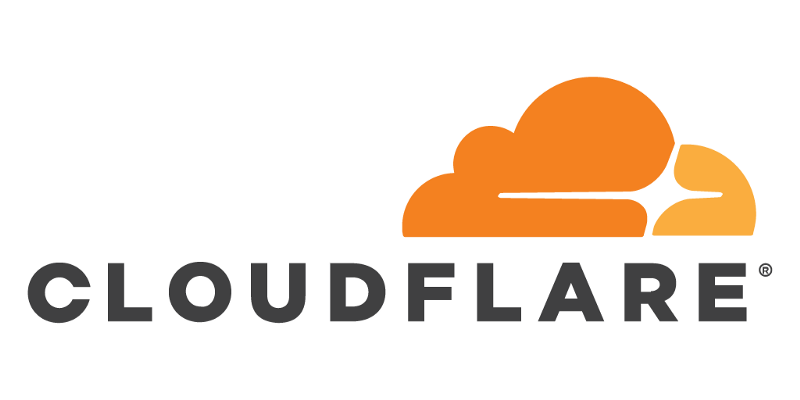 Solana
After the recent downtime to the Solana network, NFT protocol maker, Metaplex, has implemented a "bot tax" and is developing further measures to address the issue. Solana's network crash on April 30 was blamed on botting programs that swarmed popular NFT mints.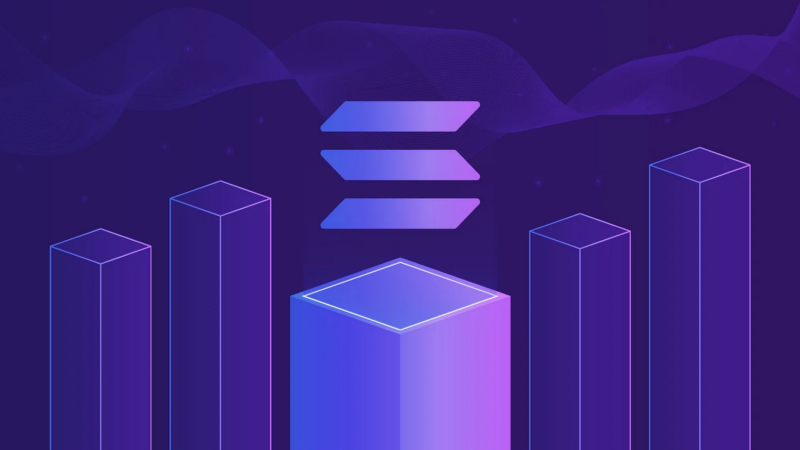 Polygon
Aave launched Lens Protocol, an NFT-based decentralized social media protocol that runs on Polygon. Lens Protocol is designed to power social media platforms that can rival centralized giants like Twitter and allows users to own their content by storing it as NFTs.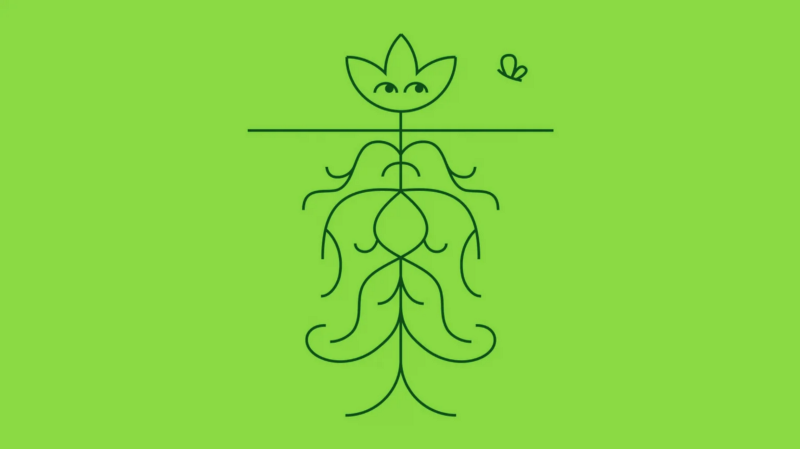 Polygon announced the Mainnet beta release of Polygon Nightfall, a blockchain solution that leverages the cutting edge Optimistic-Zero Knowledge technology to enable decentralized private transactions for enterprises.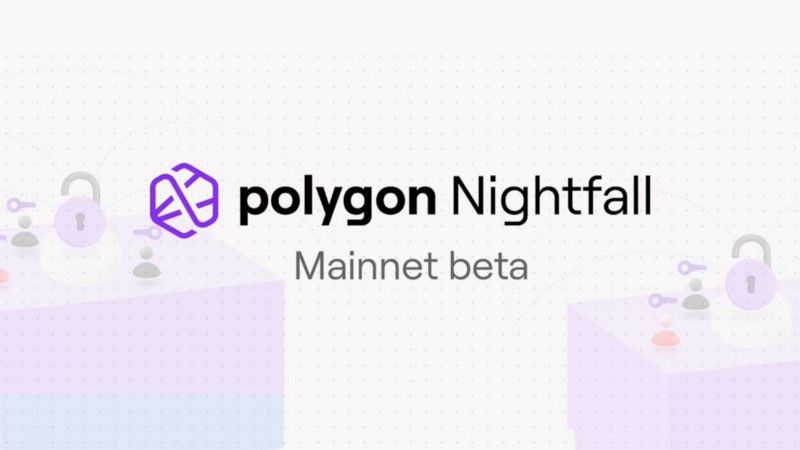 Ernst & Young has released the beta version of its blockchain-based supply chain manager built on Polygon. The project aims to tackle choke points along supply chains, combining product traceability with inventory management.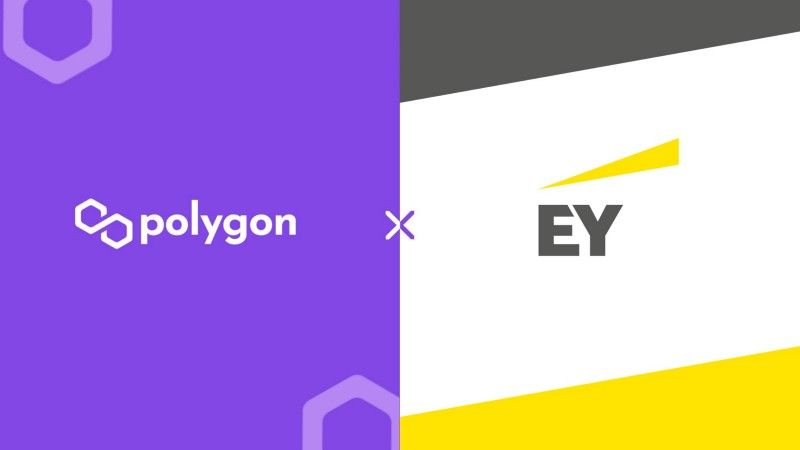 Cardano
Cardano-based accelerator program, Genius X, has seen more than $105 million worth of ADA delegated to its initial stake pool offering (ISPO), making it one of the biggest ISPOs within the Cardano ecosystem.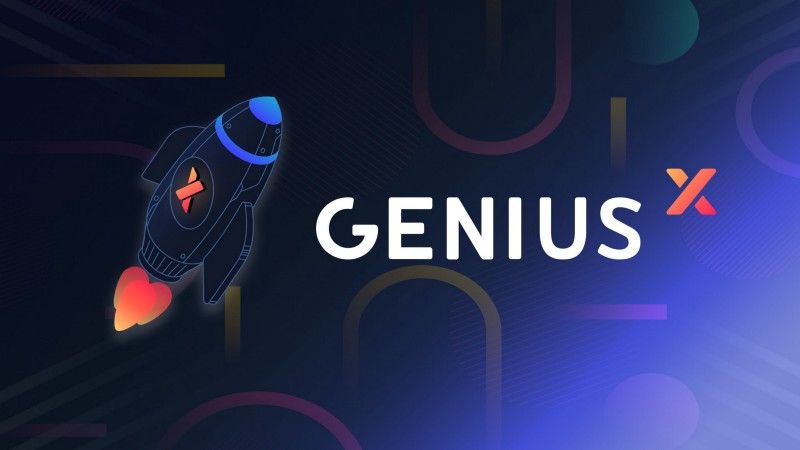 Polkadot
The first cross-chain connection using Polkadot's new cross-consensus messaging technology, XCM, was launched between Moonbeam and Acala, allowing native communications and token transfers between the two chains without the need for bridges.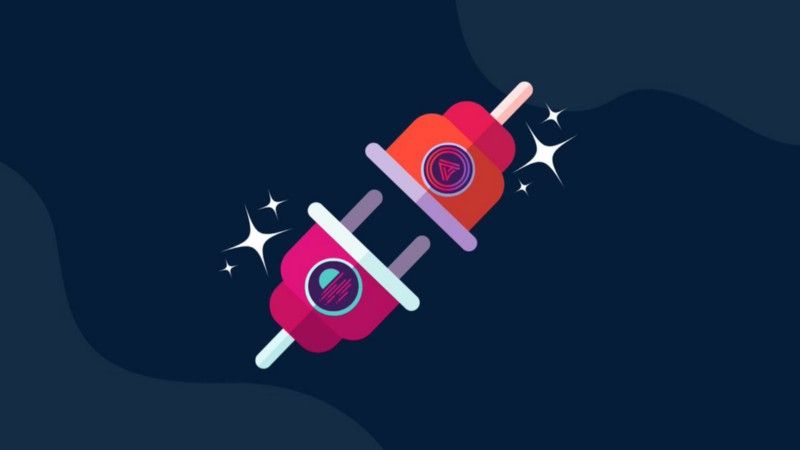 Polkadex, decentralized peer-to-peer orderbook-based cryptocurrency exchange for the DeFi ecosystem built on Substrate, integrated Acala's aUSD as its default stablecoin. In return, aUSD will get more liquidity from the Polkadex orderbook.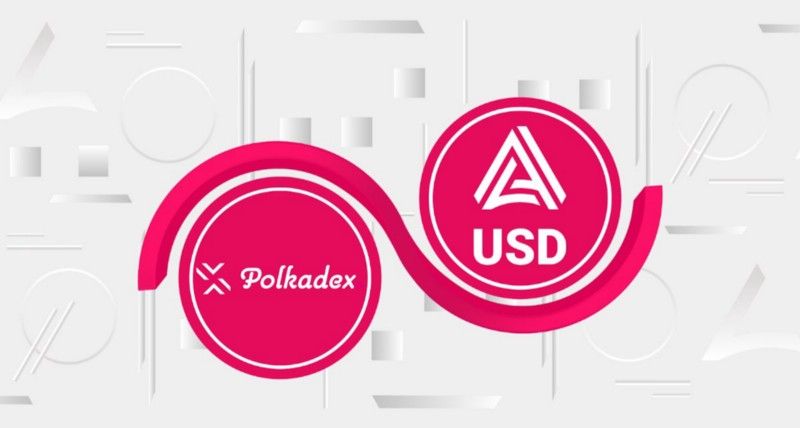 OriginTrail, the world's first decentralized knowledge graph, wins Polkadot's latest parachain auction.
Moonbeam
SpiderDAO, a next generation hardware-enabled DAO that bundles multi-layered hardware and software tools on Polkadot, launched its Nest staking program on Moonriver.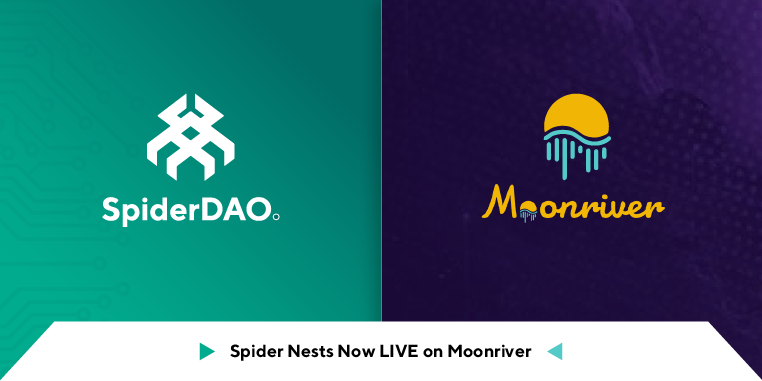 Moonriver has successfully moved to its Kusama parachain slot, where it is now continuing to produce blocks. This was achieved with no interruption or network downtime.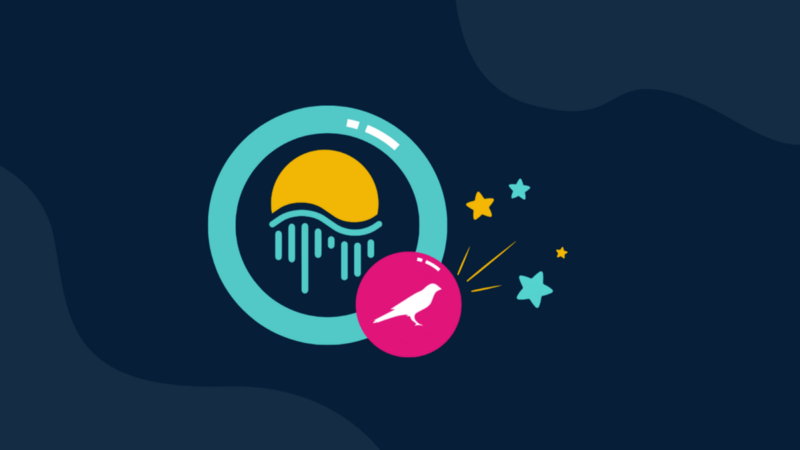 Cosmos
KYVE, a Web3 data lake solution that allows projects to easily standardize, validate and permanently store data, is migrating from an EVM-based chain to Cosmos SDK, for greater flexibility and scale.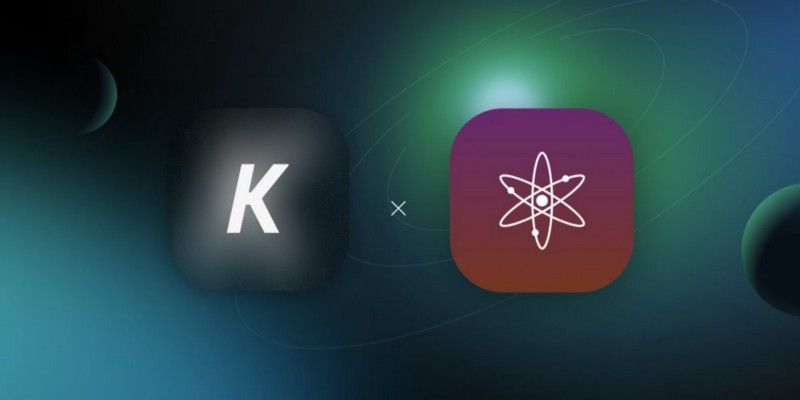 Juno
Juno Governance Proposal #23: Community Spend Proposal for Creation of Terra Developer Fund, has recently passed. This proposal is an endeavor to enable Terra developers to continue building and innovating.
Umee
Umee partnered with Pine Street Labs to launch Nebula, an institutional-grade blockchain Command Line (CLI) tool for developers across the Cosmos ecosystem.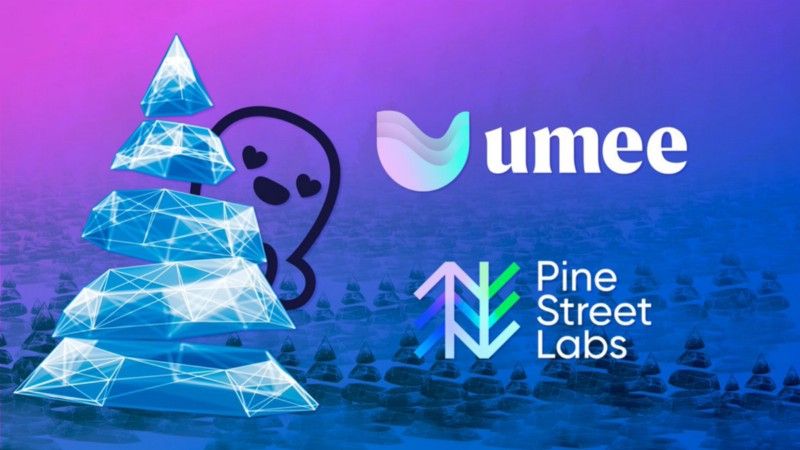 Kava
Kava 10 Proposal #84 is currently accepting votes. This proposal specifies that the Kava 10 upgrade will occur at block height 1610471, which is May 25th, 2022 at approximately 15:00 UTC.
NEAR Protocol
Pocket Network, a relay infrastructure middleware protocol, announced a service integration to improve the network bandwidth of NEAR Protocol while enabling faster deployment times for Web3 developers.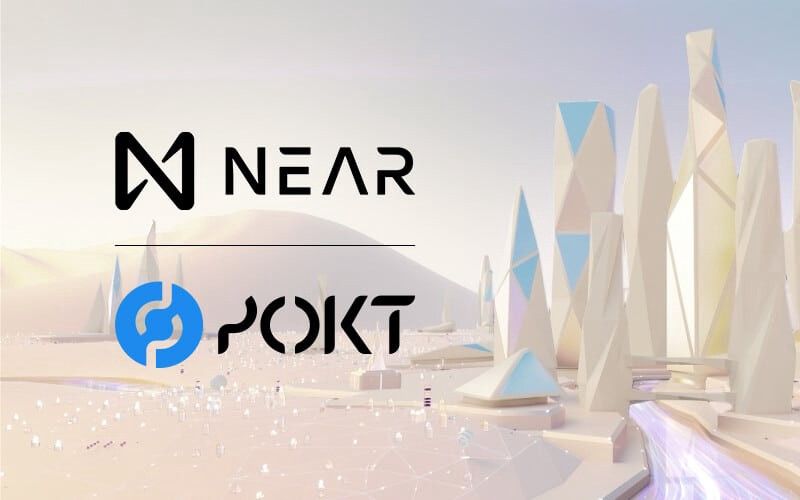 Flow
A $725 million ecosystem fund has been raised for the Flow blockchain. The fund will be used to support everything from FLOW token grants to development resources, such as office space and incubator programs.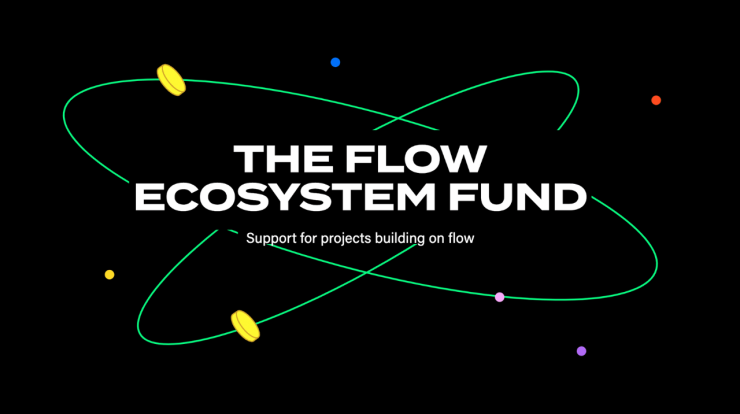 Edgeware
Edgeware Referendum #73: Builders Program Application — Blockexplorer and wallet, was recently approved. The proposal is to set up, host and maintain a customized block explorer for Edgeware network.
Gnosis Chain (formerly xDAI)
A proposal to deploy Uniswap V3 on Gnosis Chain recently passed.
---
About stakefish
stakefish is the leading validator for Proof of Stake blockchains. With support for 20+ networks, our mission is to secure and contribute to this exciting new ecosystem while enabling our users to stake with confidence. Because our nodes and our team are globally distributed, we are able to maintain 24-hour coverage.
Website: https://stake.fish
Telegram: https://t.me/stakefish
Twitter: https://twitter.com/stakefish
Instagram: https://www.instagram.com/stakedotfish
YouTube: https://www.youtube.com/c/stakefish
LinkedIn: https://www.linkedin.com/company/stakefish/