Ethereum Goerli successful, Coca-Cola Polygon NFTs & Instagram supports Flow NFTs
PoS Round-Up is our focused biweekly report on the major news in and around the Proof of Stake ecosystem.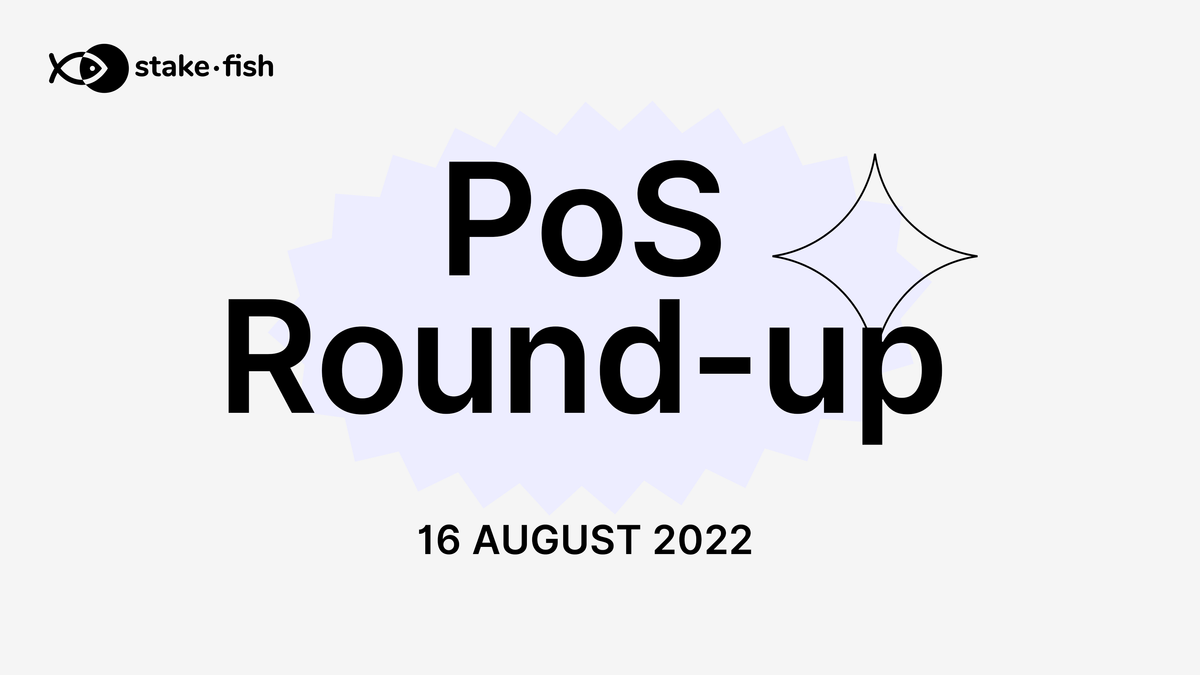 PoS Round-Up is our focused biweekly report on the major news in and around the Proof of Stake ecosystem.
---
Ethereum
Ethereum's third and final testnet merge to Proof of Stake went live on Goerli successfully. The mainnet merge is expected to happen sometime in September.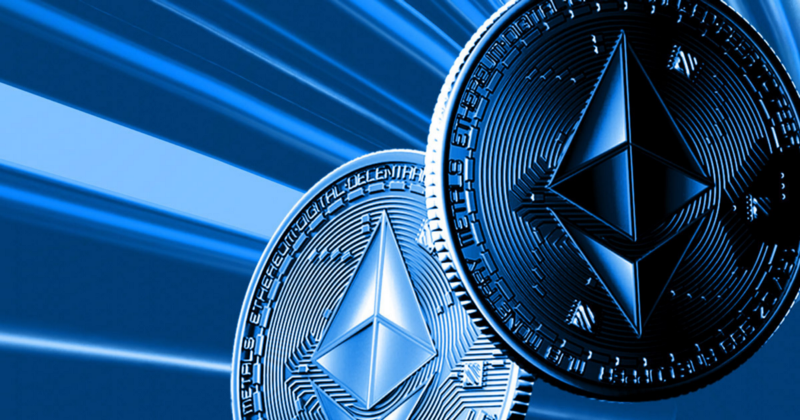 Nomad bridge has so far recovered over $22 million of its stolen funds and is working with law enforcement to ensure all funds are returned. The token bridge, which supports transfers from various blockchains, including Ethereum and Moonbeam, recently suffered a security exploit that allowed hackers to drain around $190 million worth of crypto.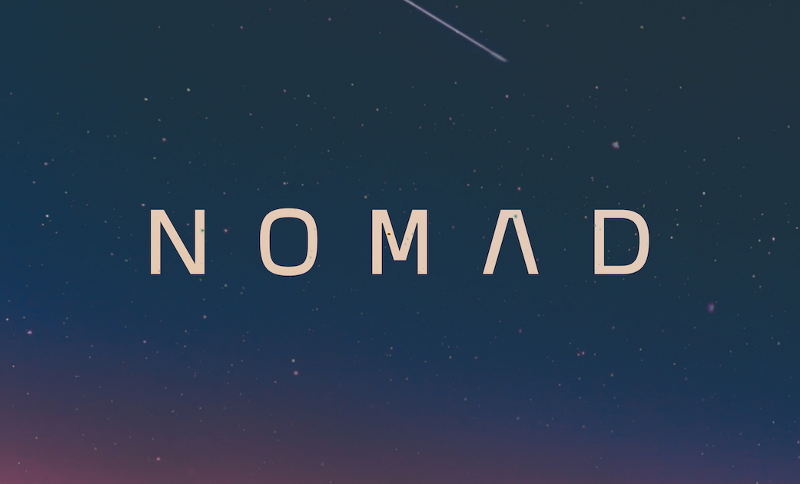 The US Treasury Department has blacklisted Etherum-based crypto mixer, Tornado Cash. The department banned all US citizens from using the privacy service as a matter of national security because North Korean hackers allegedly use the mixer to launder stolen crypto funds.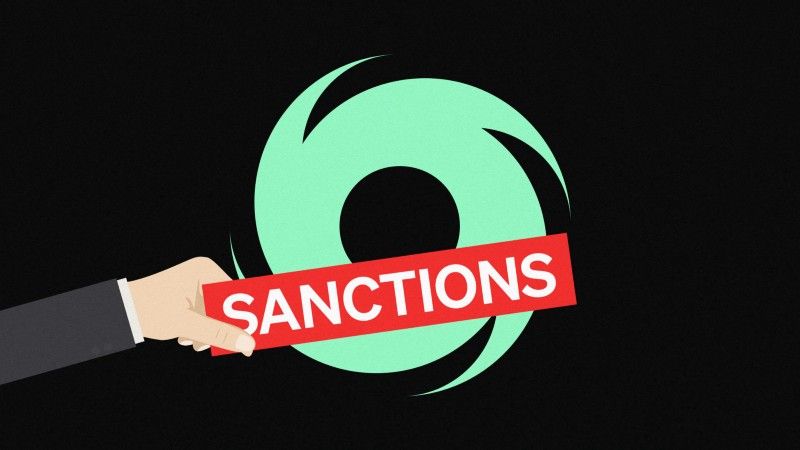 Gucci will accept Bored Ape Yacht Club's Ethereum-based token, ApeCoin (APE), in select US stores. This is yet another step in the luxury brand's exploration of Web3, as they have collaborated on NFT and metaverse projects in the past.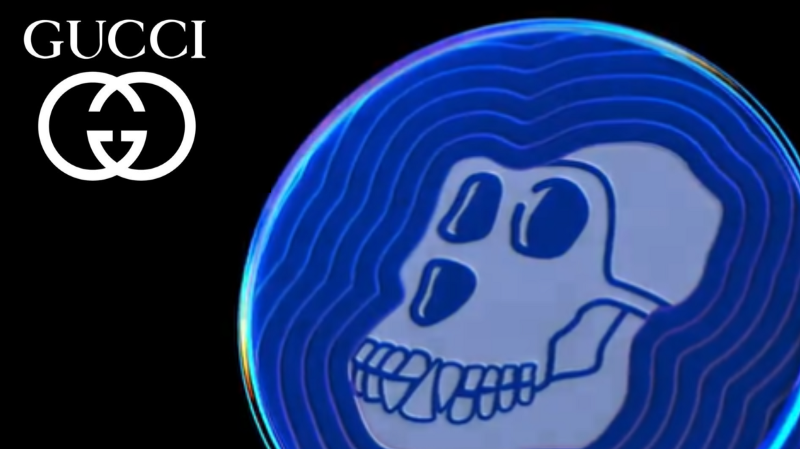 Tiffany & Co. launched its first Ethereum-based NFT collection, inspired by CryptoPunks. The collection of 250 NFTs sold out in around 20 minutes, allowing the luxury brand to raise $12.5 million.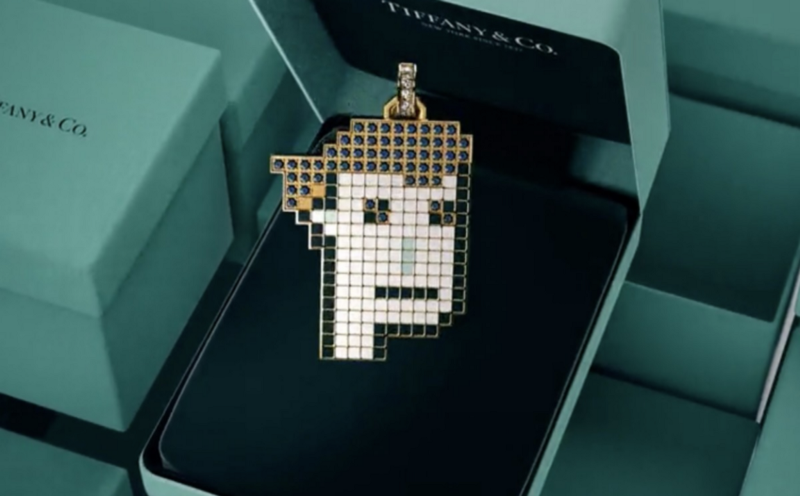 Solana
The recent Solana wallet hack, which caused users to collectively lose about $4.5 million in SOL and other tokens, is believed to be caused by a private key exploit tied to the Slope Web3 wallet app.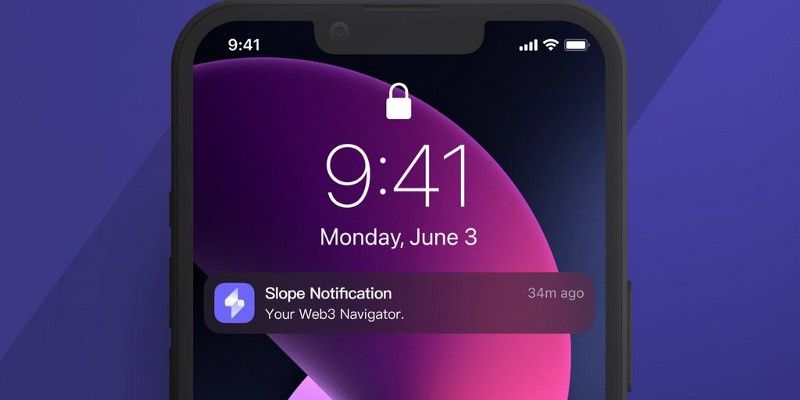 Polygon
Coca-Cola launched its latest NFT collection on Polygon, to commemorate International Friendship Day. The unique, generative and shareable NFTs feature a design inspired by the bubbles inside a Coke bottle, as well as themes of connection and unity.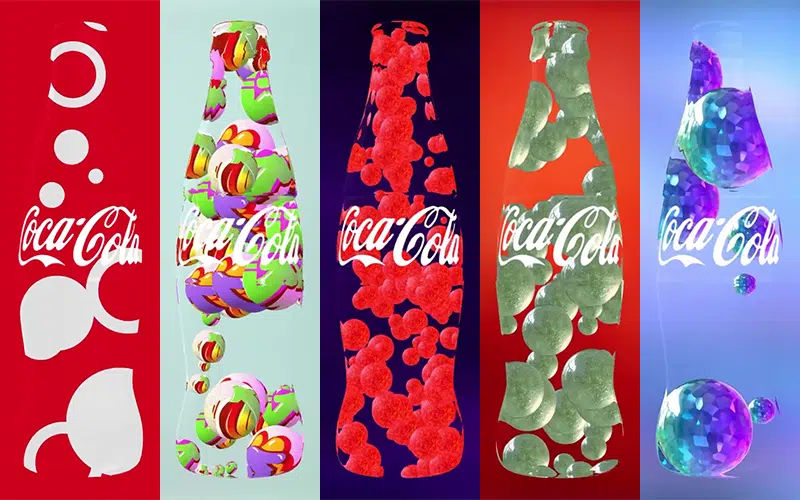 Polygon launched Gnosis Bridge, a Polygon bridge for Gnosis Safe users, allowing them to transfer their Safe assets between Polygon and Ethereum. The integration enables users to enjoy the benefits of multisig technology without sacrificing security, cost, and convenience.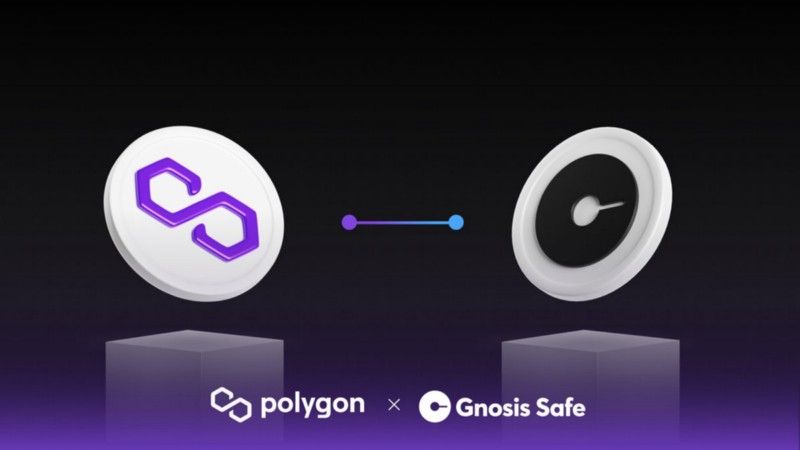 Polygon partnered with Techstars to create a Web3 specific accelerator program for startups building on Polygon that offers hands-on mentorship, personalized programs and investor networking opportunities.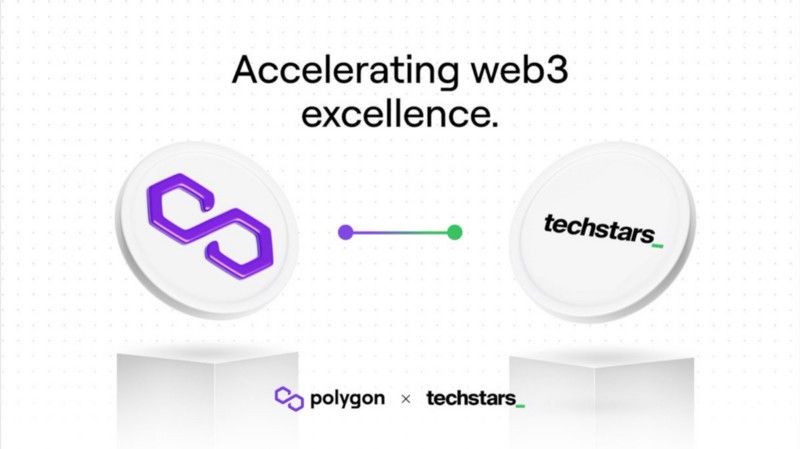 Polkadot
The aUSD stablecoin from Acala Network, a DeFi Hub on Polkadot, lost its peg after hackers discovered an exploit that allowed them to mint 1.3 billion tokens. A proposal from the Acala team, to return all erroneously minted aUSD to the protocol and the tokens later being burnt, recently passed and the stablecoin is close to returning its peg.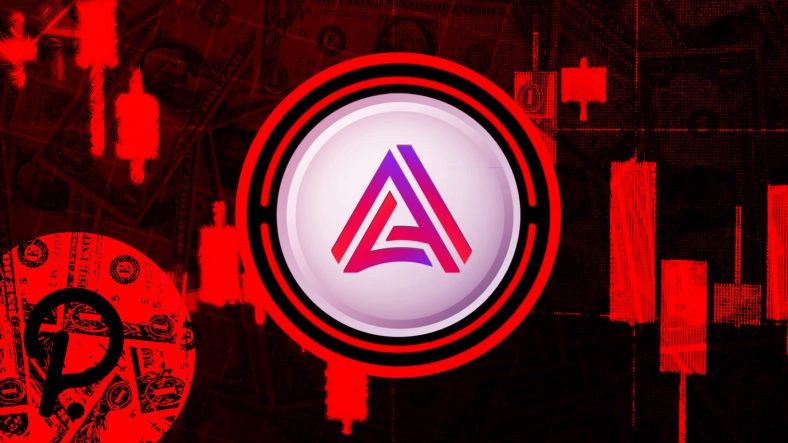 Interlay, a London-based blockchain firm, launched a Bitcoin-based cross-chain bridge on Polkadot. The bridge, which is called interBTC (iBTC), allows the use of Bitcoin on non-native blockchains for various applications, like DeFi, cross-chain transfers and NFTs.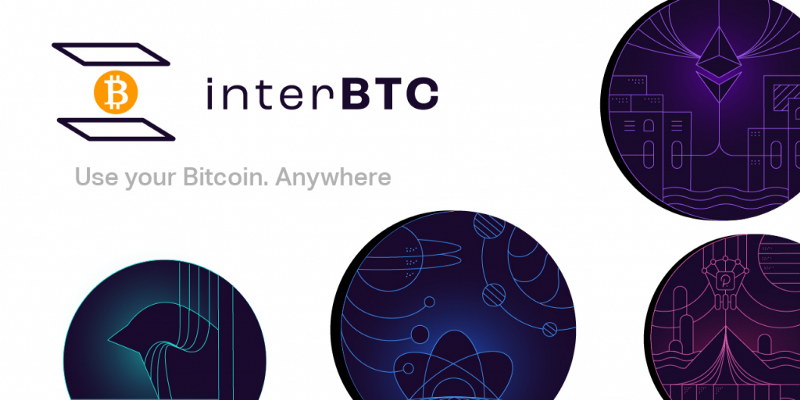 Astar Network, an EVM and WASM compatible smart contract platform, announced it will allow developers on Polkadot to use Alchemy's Supernode crypto API to help them build bigger and better dApps.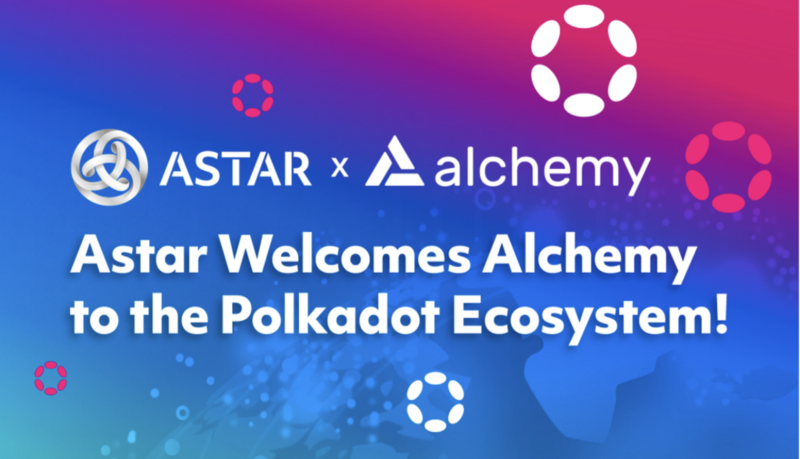 Moonbeam
Moonriver has integrated with Litmus, Litentry's canary network on Kusama, through XCM. Litmus' token LIT can now be deposited on Moonriver and used as the XC-20 token, xcLIT.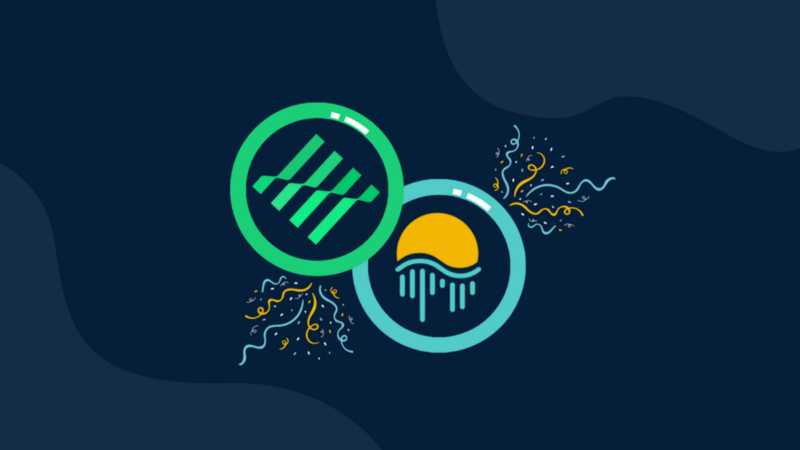 New HRMP channels have opened between Moonriver and Shiden Network, Astar's canary network on Kusama, allowing MOVR to transfer and be used in dApps built on top of Shiden Network. Shiden's native token, SDN, can also be used in dApps built on Moonriver.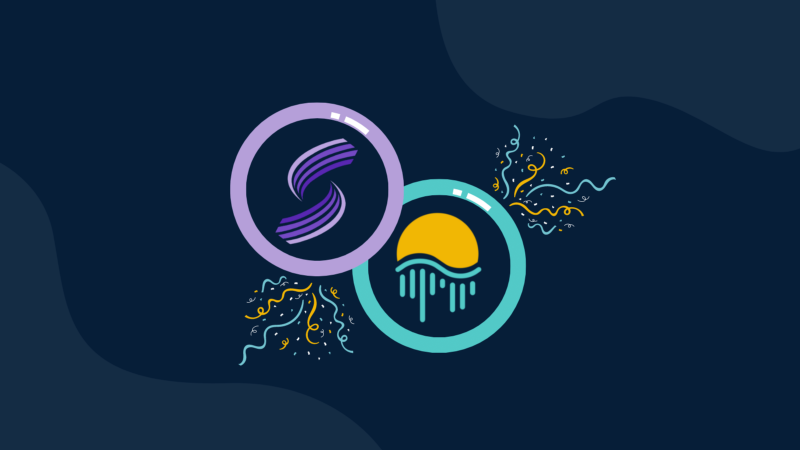 Cosmos
This year's winners of the Cosmos HackATOM Seoul competition have been announced. The 1st place Interchain Prize went to crypto infrastructure company, a41, for its liquid staking project. See the rest of the winners on the tweet thread below.
Stride, a liquid staking protocol for the Cosmos blockchain ecosystem, raised $6.7 million in a recent funding round. The funds will mainly be used to hire engineers to help build out the protocol.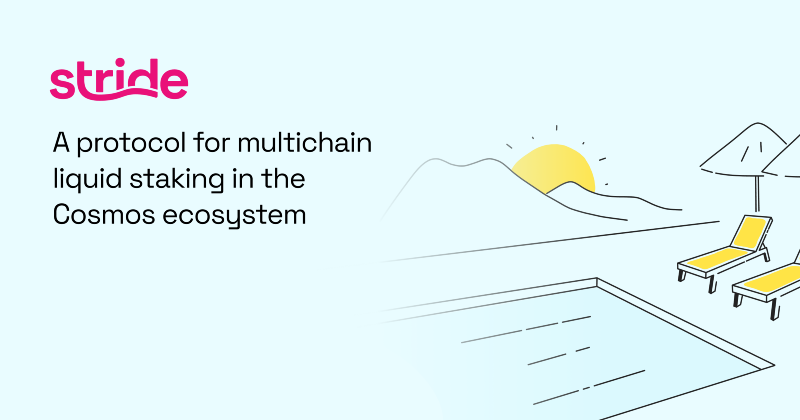 Juno
NFT marketplace, Talis, is now live on Juno Network.
Tezos
ELEET Games, a "gameplay first" players' game publisher, announced it will build gaming NFTs and launch a token on Tezos. The company's goal is to overcome the current gap between crypto and core gaming by putting the actual gameplay first.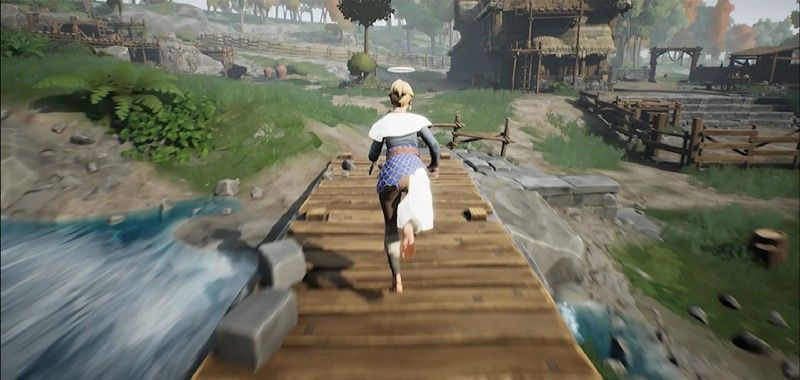 NEAR Protocol
NEAR Protocol recently released a JavaScript Software Development Kit (JS SDK) at ETHToronto. The more than 20 million developers that use Java Script can now build fast, scalable, and user-friendly decentralized applications on NEAR.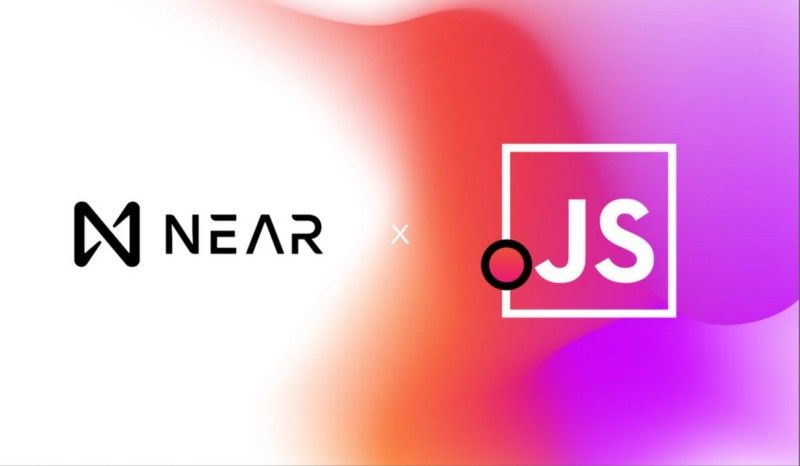 Flow
Instagram has added support for Flow-based NFTs as it expands its NFT initiative into more than 100 countries. The feature lets users connect to a Web3 wallet, allowing them to prove ownership of their NFTs and to choose which ones to display.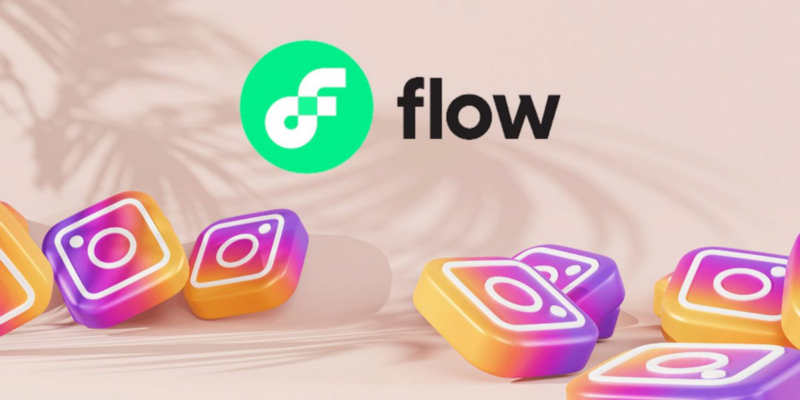 Band Protocol
Band Protocol has integrated with Meter, a highly decentralized Ethereum scaling solution with a built-in metastable gas currency. The move will bring further integrations with various dApp developers who are working under the Meter ecosystem.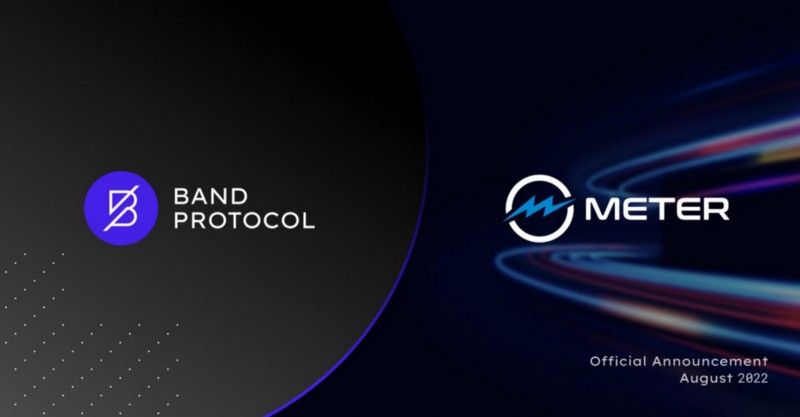 Governance
Kava governance proposal #95: to pay out Kava Pioneer Group 1 Payouts, recently passed.
pStake Finance governance proposal: Incentivization of stkBNB Use-cases to drive initial adoption, recently passed.
---
About stakefish
stakefish is the leading validator for Proof of Stake blockchains. With support for 20+ networks, our mission is to secure and contribute to this exciting new ecosystem while enabling our users to stake with confidence. Because our nodes and our team are globally distributed, we are able to maintain 24-hour coverage.
Website: https://stake.fish
Telegram: https://t.me/stakefish
Twitter: https://twitter.com/stakefish
Instagram: https://www.instagram.com/stakedotfish
YouTube: https://www.youtube.com/c/stakefish
LinkedIn: https://www.linkedin.com/company/stakefish/