Ethereum delays difficulty bomb, Solana Pay transaction requests & Polkadot launched…
PoS Round-Up is our focused biweekly report on the major news in and around the Proof of Stake ecosystem.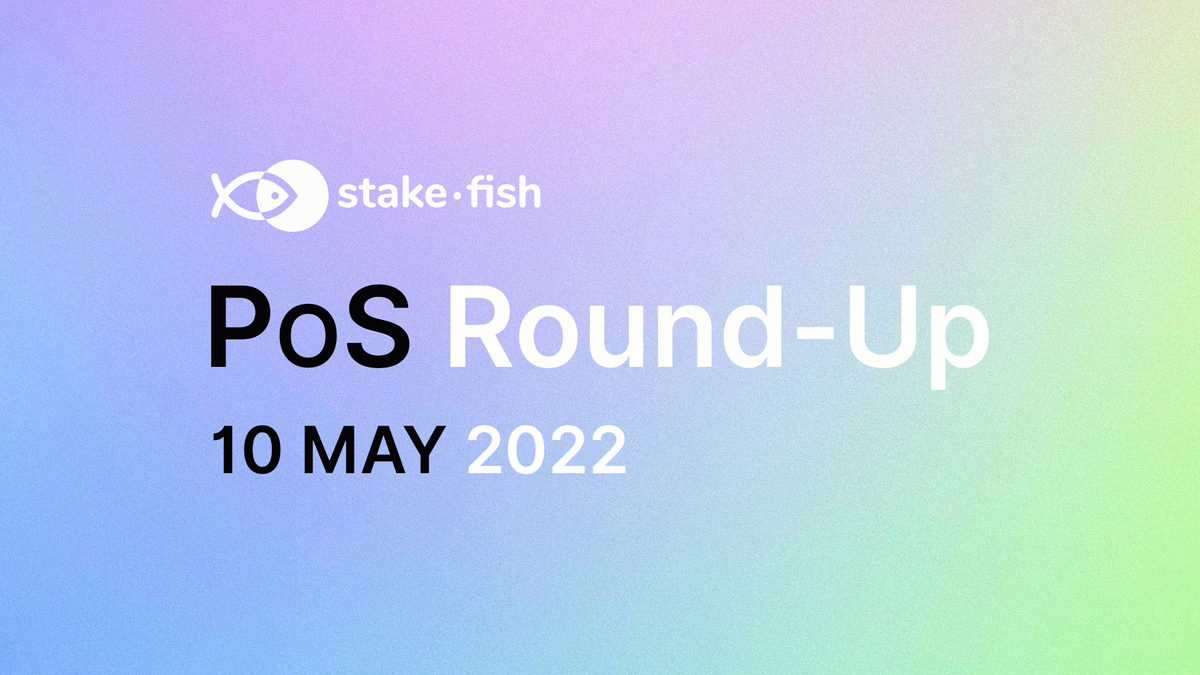 [PoS Round-Up] Ethereum delays difficulty bomb, Solana Pay transaction requests & Polkadot launched XCM
PoS Round-Up is our focused biweekly report on the major news in and around the Proof of Stake ecosystem.
Ethereum
Ethereum core developers have decided to postpone the hard fork that releases the difficulty bomb, which is the update that makes it harder to mine new blocks on the Proof-of-Work chain, so they can focus resources on the network's merge to Proof-of-Stake. Left unaddressed, the difficulty bomb will slow down the Ethereum network. Although, developers believe there's enough time to handle it later.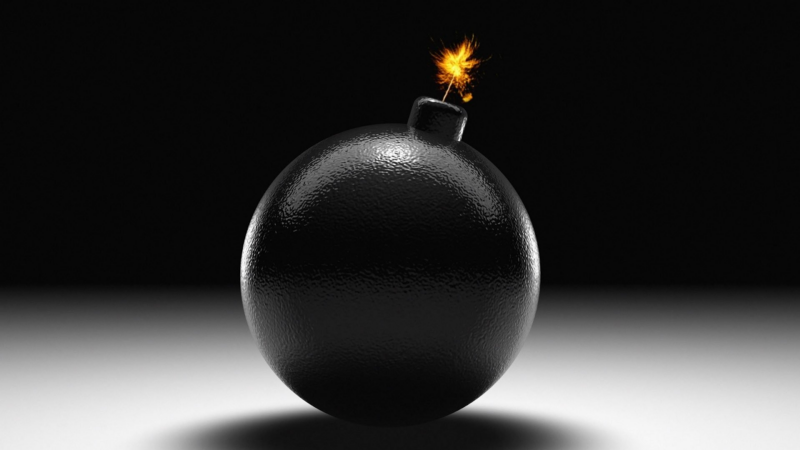 The Ethereum Layer 2 network, Optimism, announced it is launching a token and a new governance model. Optimism's new OP token will be distributed to Optimism users across a series of airdrops. The effort is part of a larger move toward a decentralized governance structure known as the Optimism Collective.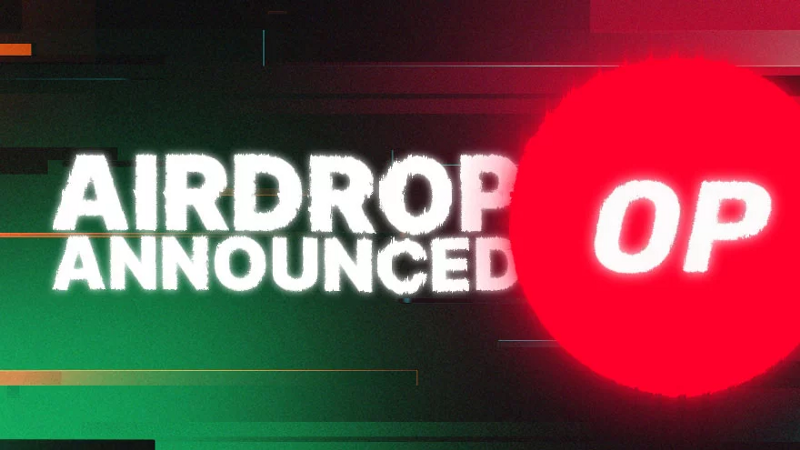 Yuga Labs, the creator of the popular Ethereum NFT collection Bored Ape Yacht Club, launched land deeds for its new metaverse game, Otherside, causing Ethereum gas fees to soar and network congestion. In an effort to make amends for its chaotic virtual land sale, the company returned the gas fees to everyone who made a transaction that failed.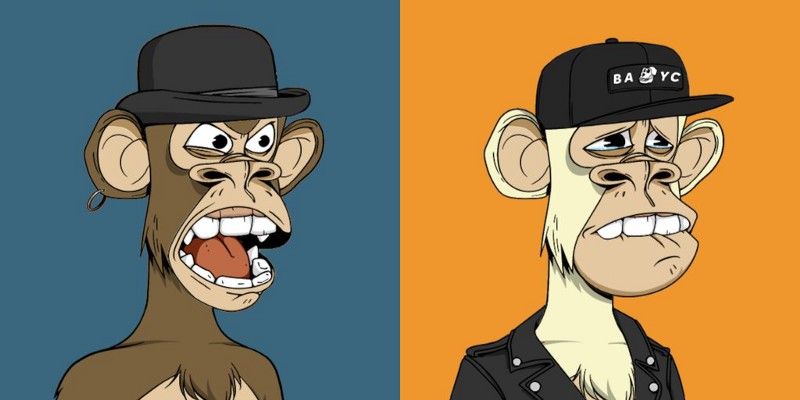 Instagram will support NFTs from several major blockchain networks, including Ethereum, Solana, Polygon and Flow. Instagram will not charge users for posting and sharing NFTs, as Twitter initially did for its hexagonal NFT profile pictures in January.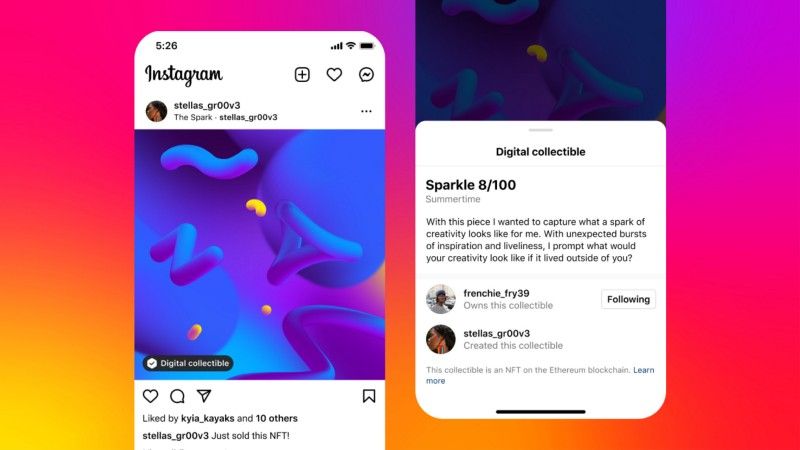 Solana
Solana Pay, the free-to-use payments framework built on Solana, has enabled transaction requests for developers and merchants. This brings any Solana transaction into the real world through an interactive request between a checkout app and a mobile wallet.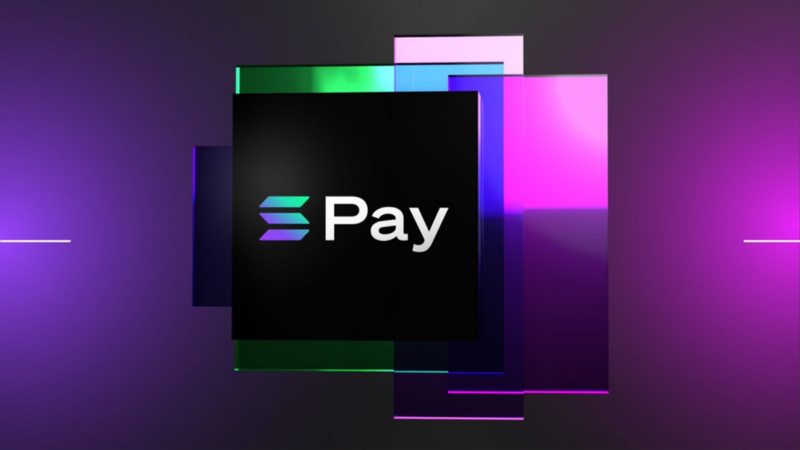 The Solana network suffered a seven-hour outage on April 30, due to a large number of transactions from the NFT minting bots. Validators were able to successfully restart the main network the day after the crash.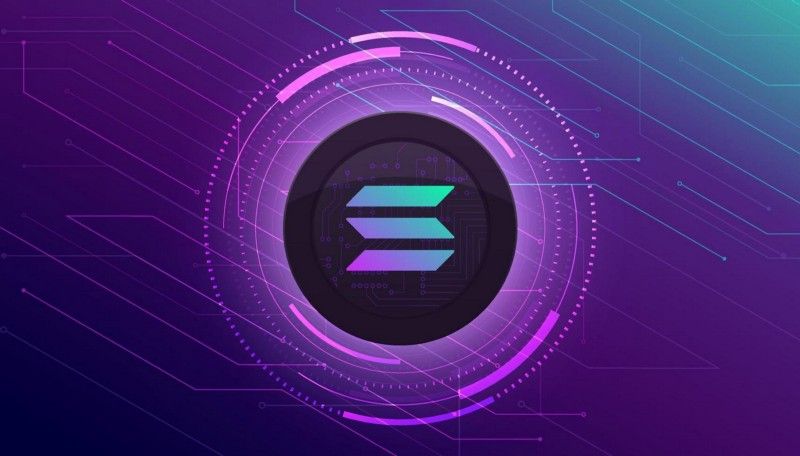 Polygon
Kronos DAO, the first decentralized reserve currency protocol on the Klaytn network, announced it's going to Polygon, as it aims to bring DeFi to the masses, without the risk of volatility and instability.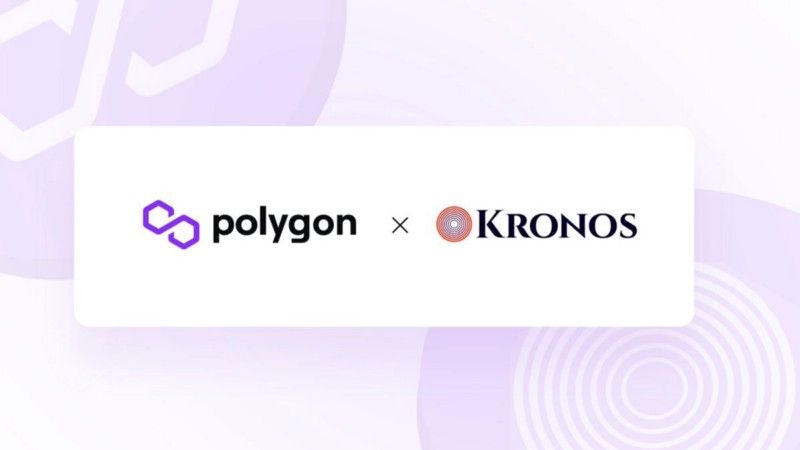 Poloniex, a global cryptocurrency exchange, announced a collaboration with Polygon that will focus on empowering web3 development and adoption, but will also include joint efforts in other various fields.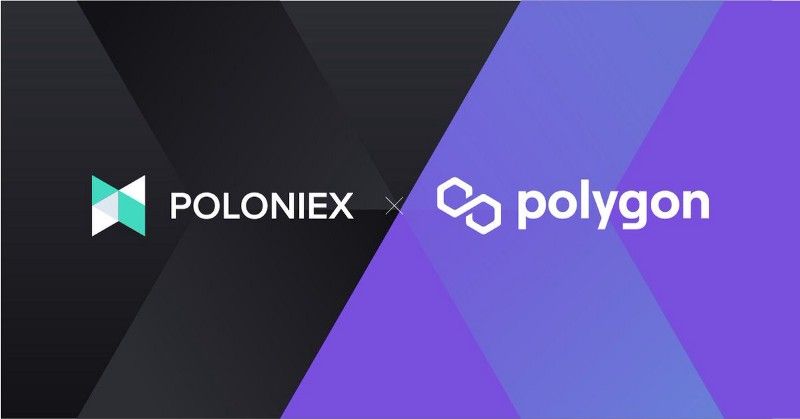 SX Network, a Layer 2 blockchain running on Polygon, has raised $9.5 million in a latest funding round, in an effort to further secure its strong foothold as the market leader in blockchain based betting for its flagship platform SX.bet (formerly SportX).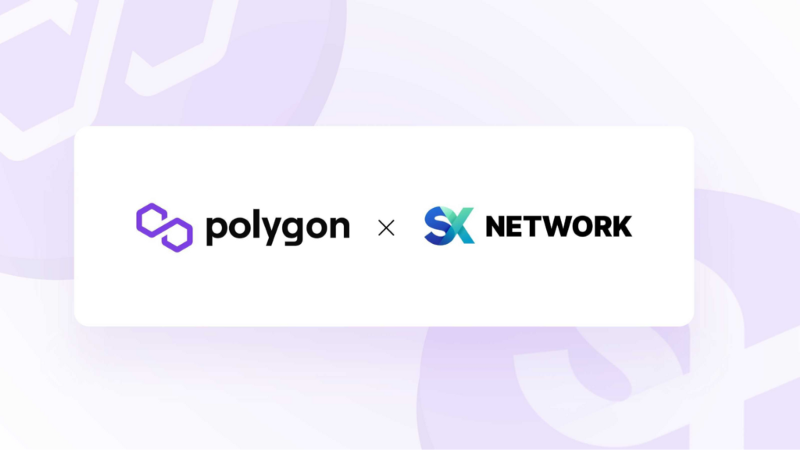 Cardano
FinTech startup, COTI Group, announced that the public testnet version of algorithmic stablecoin built on Cardano, Djed, is now available. Djed works by keeping a reserve of base coins, and minting and burning stablecoins and reserve coins.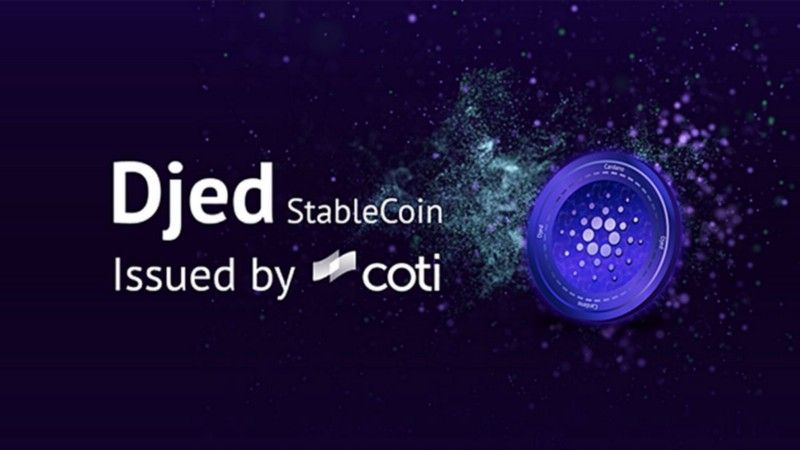 Polkadot
Polkadot launched XCM, a "Cross-Consensus Messaging" format allowing communication between the network's various parachains. The system has been audited and tested on Polkadot's canary chain, Kusama.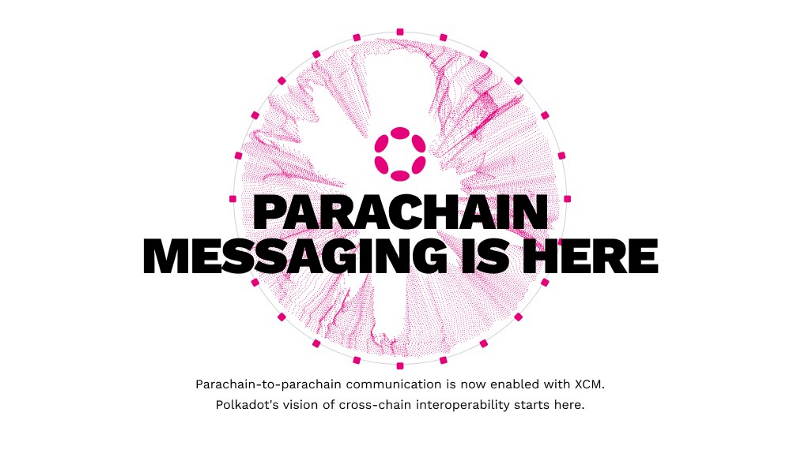 Polkadex, a fully decentralized peer-to-peer orderbook-based cryptocurrency exchange for the DeFi ecosystem, won Polkadot's latest parachain auction.
Shiden Network, a DApp hub that supports Ethereum and layer2 solutions, won Kusama's latest auction.
Composable Finance, a developer-focused cross-chain smart contract platform, has received a grant from the Interchain Foundation that will be used to build a bridge between the DotSama ecosystem and the Inter-Blockchain Communication protocol (IBC).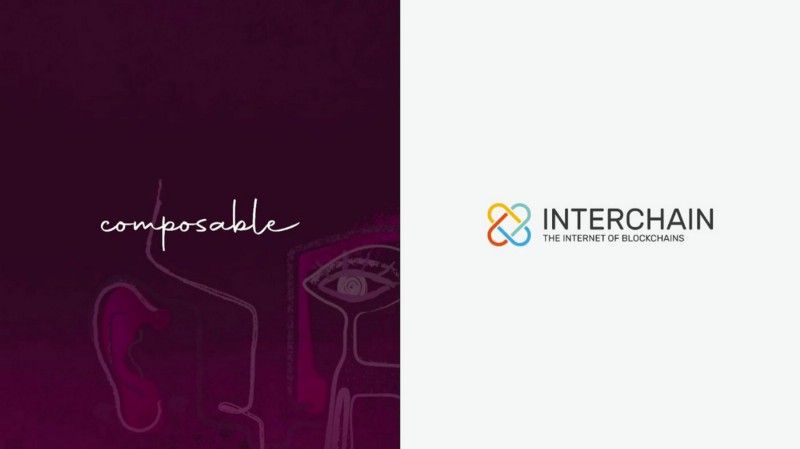 Moonbeam
Fireblocks, a crypto and digital asset platform for institutions, has added support for Moonriver and Moonbeam. Institutional clients can now safely store and stake GLMR and MOVR tokens from within the platform.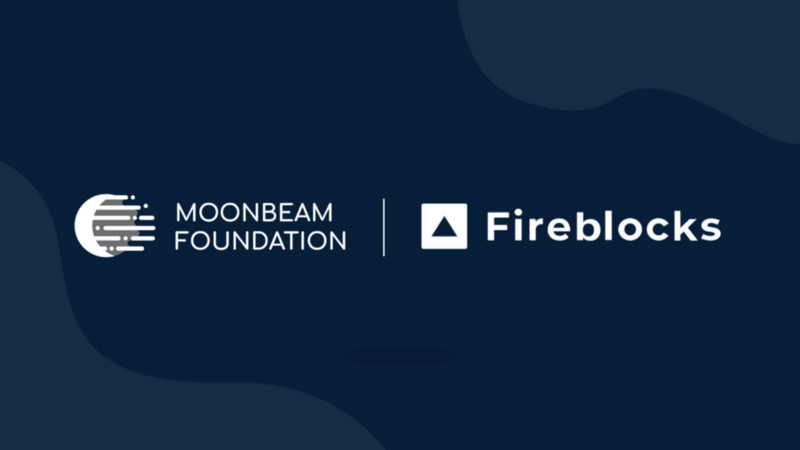 DappLooker, a multi-chain analytics and visualization platform for blockchain networks and Dapps, has integrated with the Moonbeam network, making blockchain data more accessible and easy to understand.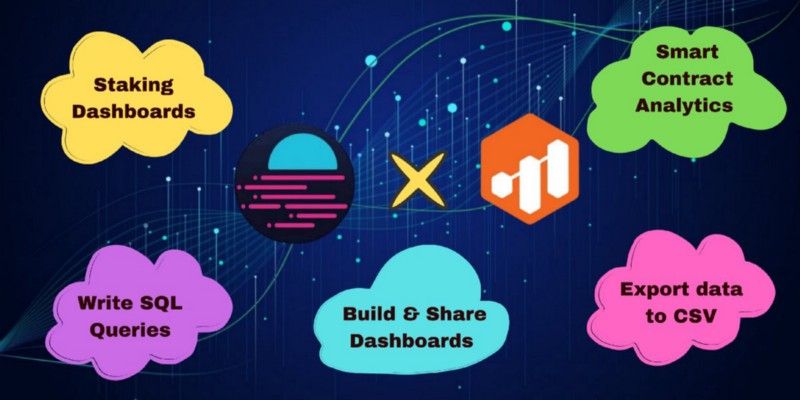 Cosmos
Cosmos Hub Proposal #69: to include CosmWasm in the v8-Rho upgrade, is currently accepting votes. Voting ends May 13, 2022.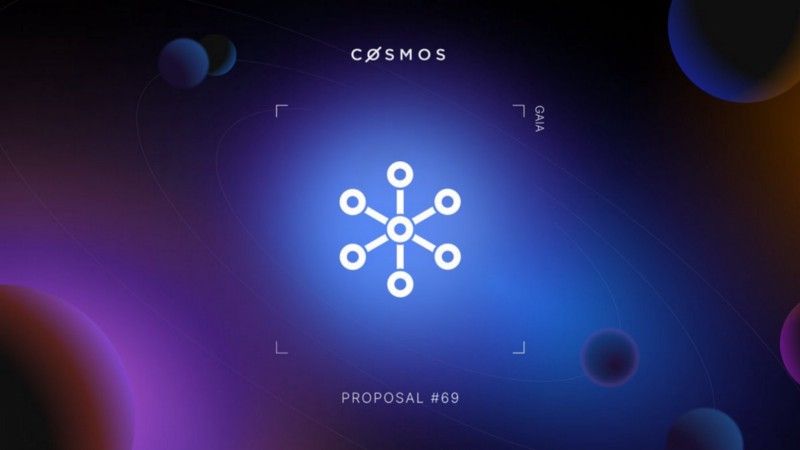 Cosmos Hub Proposal #68: Make Cosmos Hub the Lead Sponsor of Cosmoverse 2022, recently passed.
Tezos
Tezos India, in collaboration with BeFantastic, showcases NFTs at the prestigious Indian Art Fair, in an effort to inspire and foster clean NFT adoption among artists and art lovers.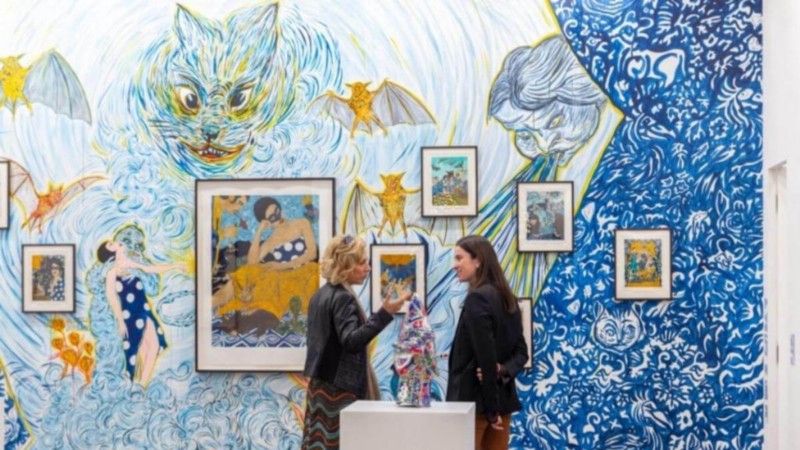 NEAR Protocol
NEAR Foundation, the Swiss non-profit that oversees the governance and development of the NEAR protocol, has launched a regional hub in Kenya dedicated to blockchain innovation. The new hub will also lead blockchain education and talent development throughout the African continent.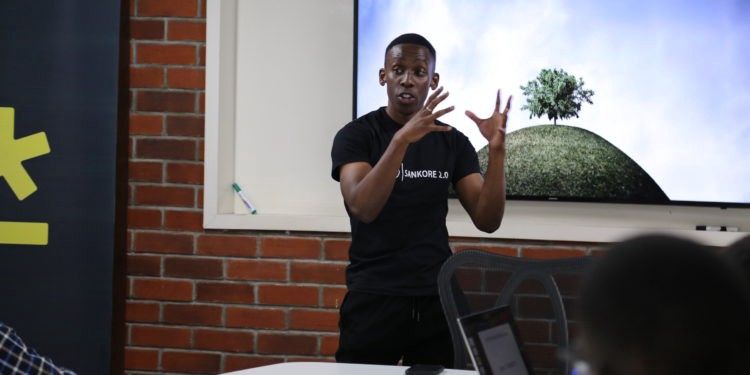 Band Protocol
SiennaLend, the world's first-ever private lending protocol, is now live on Sienna Network leveraging BAND Oracle.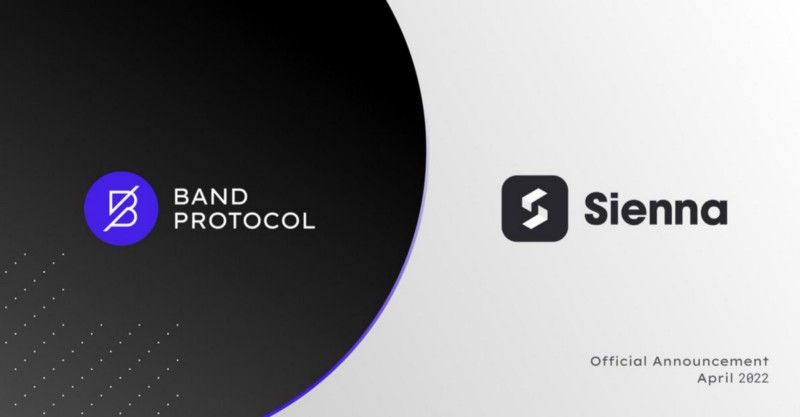 ---
About stakefish
stakefish is the leading validator for Proof of Stake blockchains. With support for 20+ networks, our mission is to secure and contribute to this exciting new ecosystem while enabling our users to stake with confidence. Because our nodes and our team are globally distributed, we are able to maintain 24-hour coverage.
Website: https://stake.fish
Telegram: https://t.me/stakefish
Twitter: https://twitter.com/stakefish
Instagram: https://www.instagram.com/stakedotfish
YouTube: https://www.youtube.com/c/stakefish
LinkedIn: https://www.linkedin.com/company/stakefish/