ETH 2.0 rebranding, Adidas+Prada NFTs on Polygon, Solana Hacker House
PoS Round-Up is our focused biweekly report on the major news in and around the Proof of Stake ecosystem.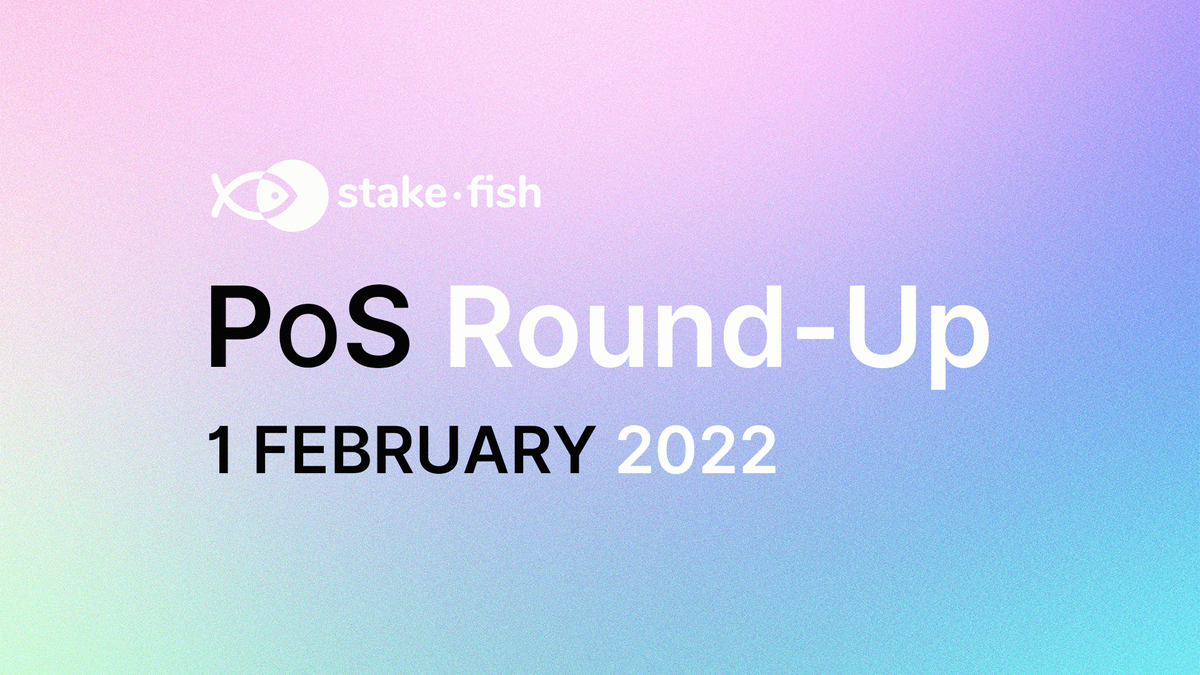 PoS Round-Up is our focused biweekly report on the major news in and around the Proof of Stake ecosystem.
---
Ethereum
In a recent blog post, the Ethereum Foundation announced it has rebranded the terms "Ethereum 1.0" and "Ethereum 2.0" in order to avoid future confusion. From now on, these will be known as "execution layer" and "consensus layer," respectively.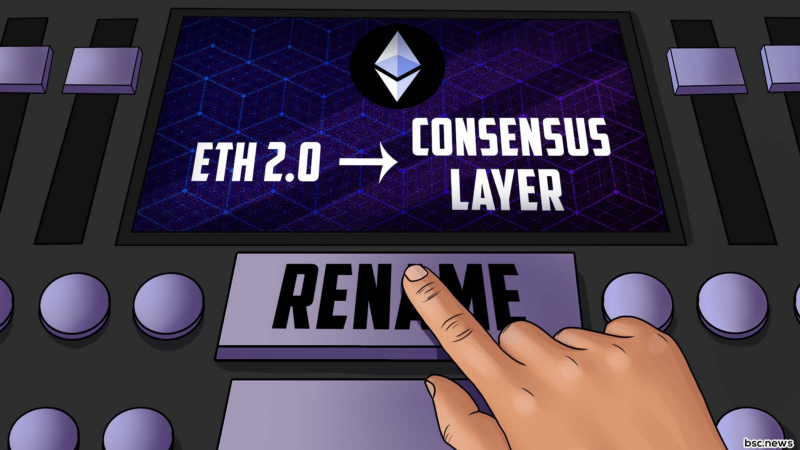 Warner Music Group announced plans to create a concert theme-park in the Ethereum-based metaverse, The Sandbox. The virtual theme park will feature "concerts and musical experiences" from the music company's star-studded roster of artists, which includes the likes of Ed Sheeran, Bruno Mars, Dua Lipa and Cardi B.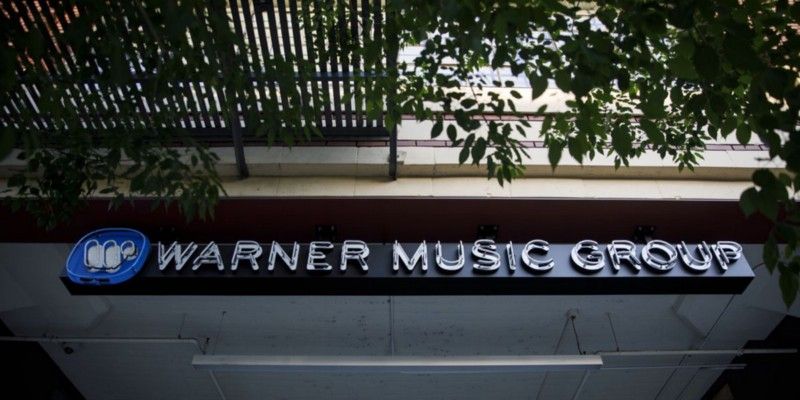 BitDAO, one of the world's largest Decentralized Autonomous Organizations (DAO), launched zkDAO to focus on advancing Ethereum scaling. The proposal, which passed on Jan. 13, 2022 via BitDAO, was authored by Matter Labs, the organization behind Zero-knowledge-based technology, zkSync, and Mirana Ventures.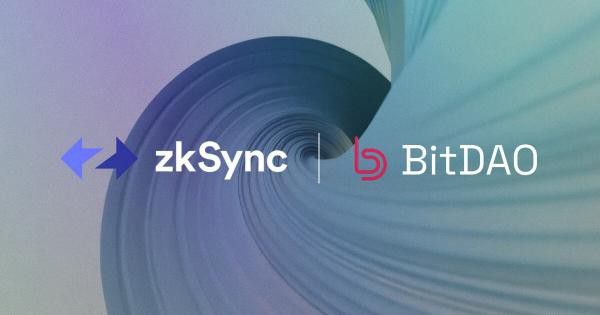 Twitter launched an official verification mechanism for NFT profile pictures. For now, the feature is only available only for users with Twitter Blue, the company's $2.99-a-month subscription service.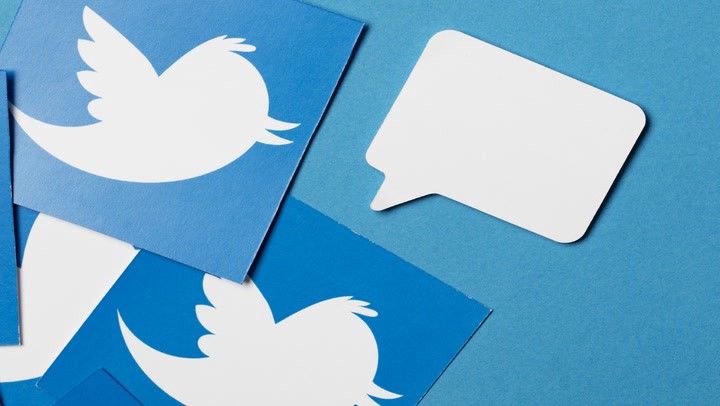 POAP, the Ethereum-based app that event organizers can use to give out attendance badges in the form of NFTs, raised $10 million in its latest seed funding round. The funds will be used to further develop the platform.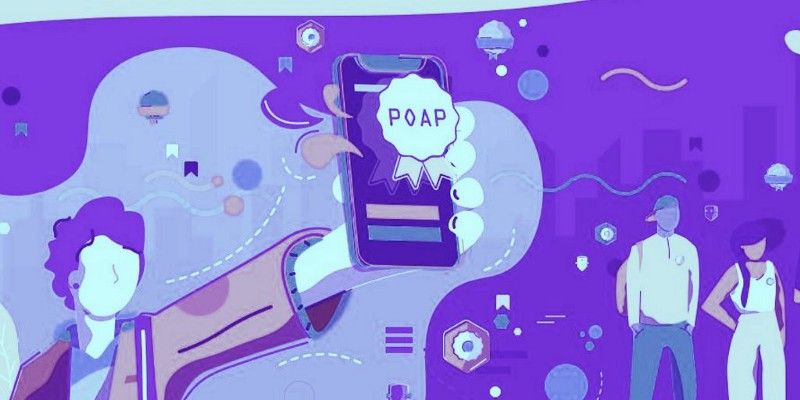 Solana
Solana introduces Solana Hacker House, a series of six week-long hacker houses around the globe. Each Hacker House will give builders a place to work, find collaborators in their community and learn from some of the brightest minds at Solana Labs. The first event will take place in Los Angeles, California, USA, February 1–5, 2022.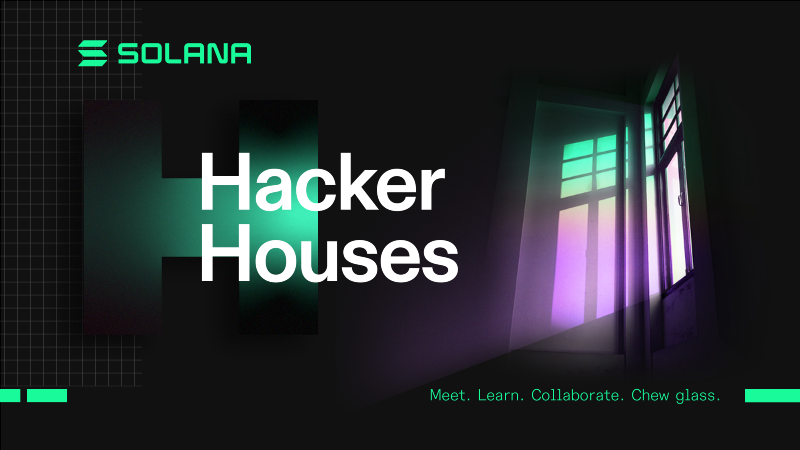 Phantom, a non-custodial wallet on Solana, raised $109M in a recent investment round, as it plans to further rival popular non-custodial wallet, MetaMask.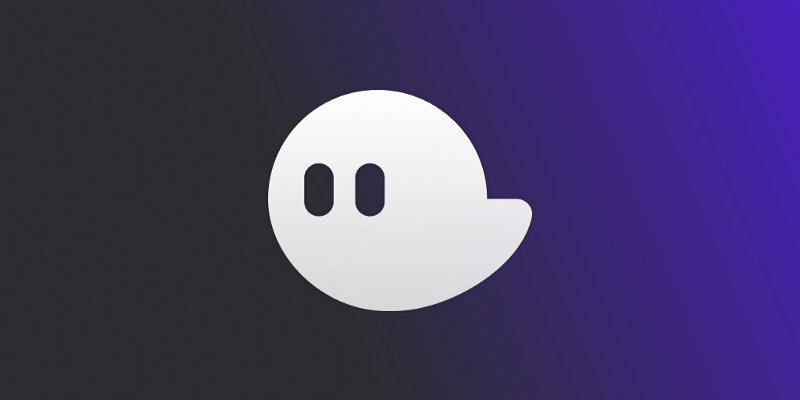 SuperLayer, a Web 3 venture studio and part of the RLY network, announced it will launch onto Solana. SuperLayer is currently working on over a dozen Solana-based social token projects, with additional plans to build play-to-earn games and liquidity offerings for its RLY token.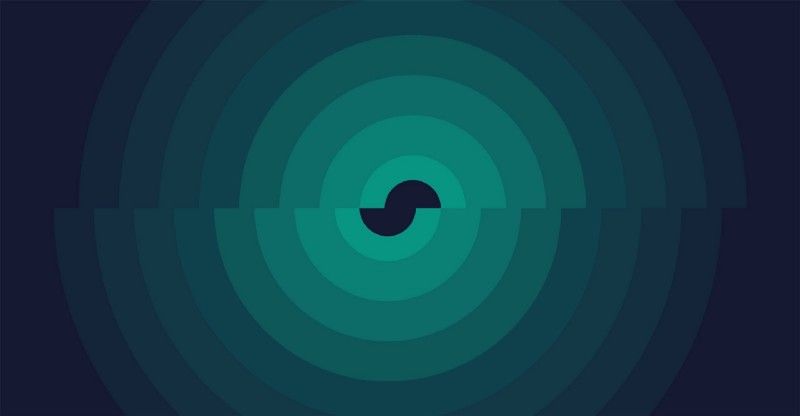 The Solana network suffered another outage, which lasted for 48 hours. According to the Solana Team, the issue was due to "excessive duplicate transactions" done by bots.
Polygon
Luxury fashion house, Prada, partners with sportswear giant, Adidas, launched a new NFT project built on Polygon called Adidas for Prada Re-Source. Fans are able to contribute their own designs, which will be minted as NFTs owned by them and they'll all be compiled into a single mass-patchwork designed by digital artist, Zach Lieberman.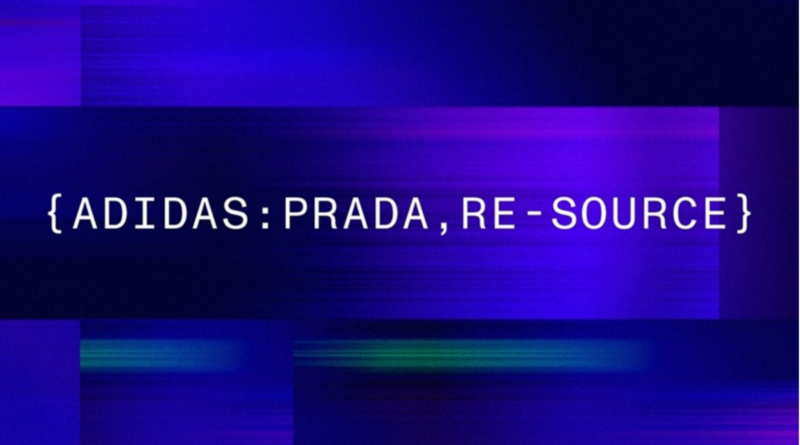 YouTube's head of gaming, Ryan Wyatt, announced he will resign and become the new CEO of Polygon Studios, Polygon network's gaming and NFT arm.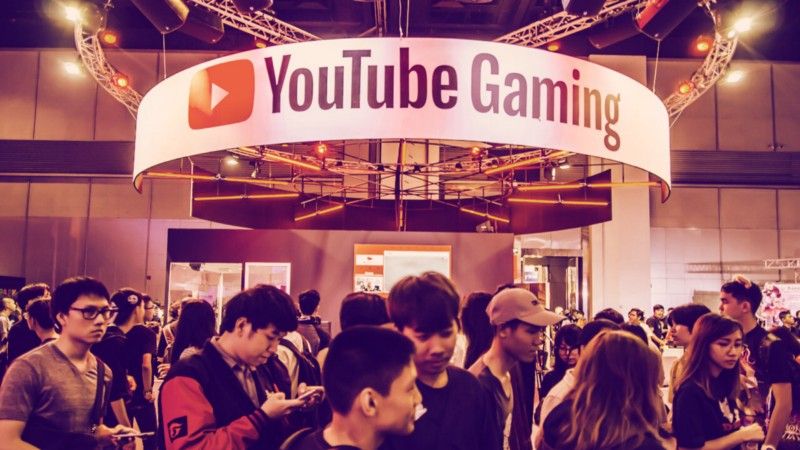 Cardano
The CEO of the Cardano Foundation, Frederik Gregaard, wrote the article: Our North Star and Priorities for 2022, which outlines the goals for Cardano this year. The goals include educating the audience, collaborating with regulators, as well as increasing interoperability and scalability.
SundaeSwap, the first DApp to utilize smart contracts on Cardano, launched on Mainnet. The high number of users at launch congested the platform, resulting in delays and failed transactions.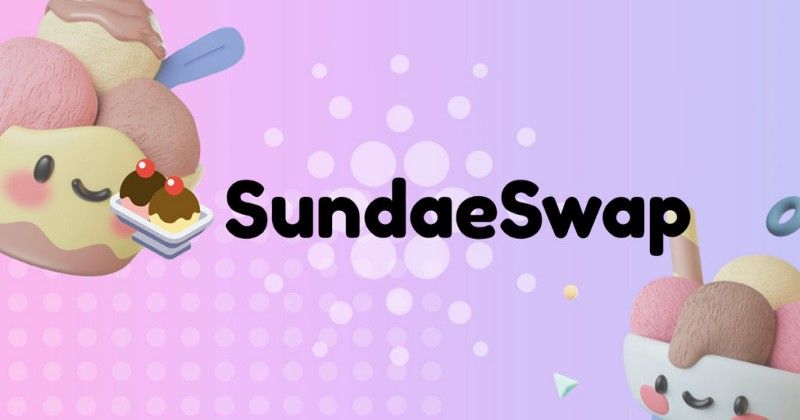 Polkadot
Centrifuge, a decentralized asset financing protocol, won Polkadot's latest parachain auction.
Litmus, the companion canary network to Web3 identity protocol Litentry, won Kusama's latest parachain auction.
Astar Network, a multichain smart contract hub on Polkadot, will become the first parachain to offer a Cosmos IBC bridge. Last October, Astar received a grant from multichain cryptonetwork, Octopus Network, to create the bridge.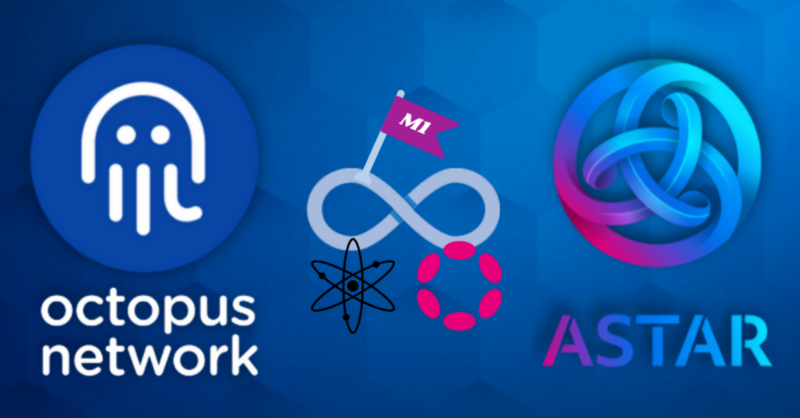 Fearless Wallet, a multi-asset/chain wallet that enables the Polkadot and Kusama community to manage their parachain assets simply and securely in one place, is now available.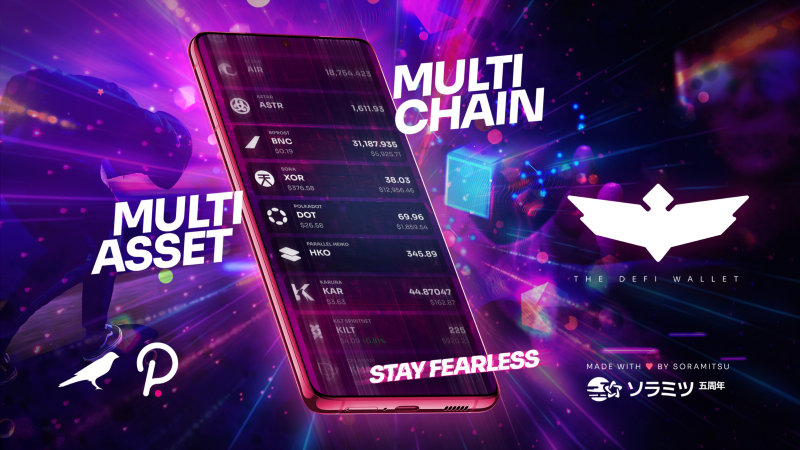 Moonbeam
Treasureland, a multi-chain NFT aggregation protocol, has finalized deploying their smart contracts onto the Moonbeam network. Now, users can mint, purchase and trade Moonbeam and Moonriver-based NFTs on one of the most widely-adopted NFT marketplaces.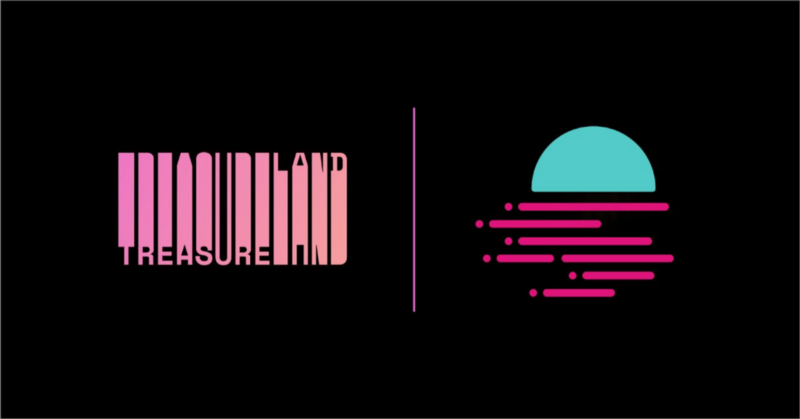 The native token of RMRK protocol, a set of extensible building blocks for NFTs on Kusama, can now be bridged to Moonriver. RMRK is bridged as an XC-20, a new type of interoperable tokens that conform to the ERC-20 standard, but are also substrate-native assets and can move to Kusama parachains.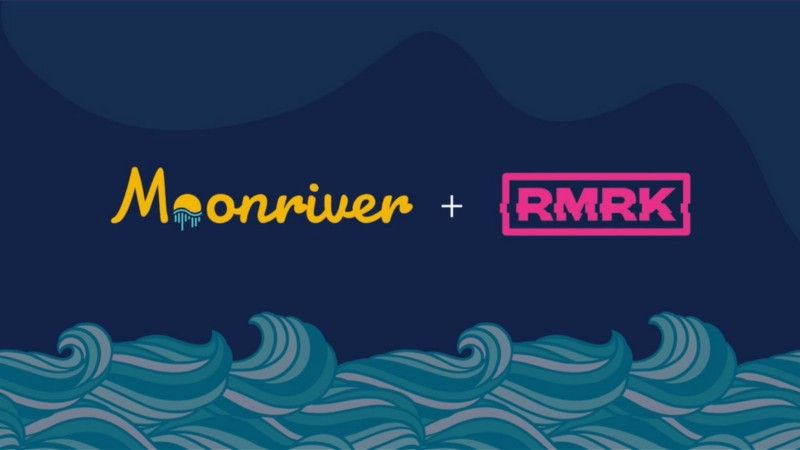 The Graph's hosted service has integrated their protocol onto Moonbeam's testnet, Moonbase Alpha, allowing developers to build, publish, and use subgraphs in a Polkadot-based environment.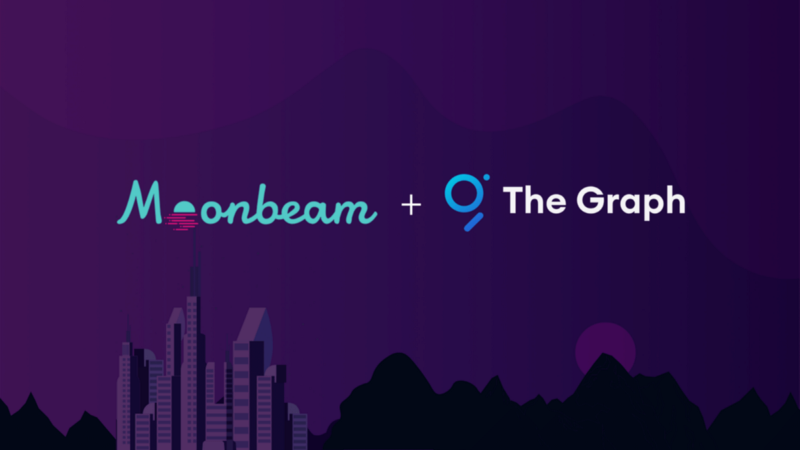 Tezos
Tezos announced it partnered with XP.network, a multi-chain bridge for minted NFTs, to integrate the multi-chain bridge to its growing NFT ecosystem. For example, an NFT minted on Tezos will be able to move to the Ethereum network and be listed on OpenSea.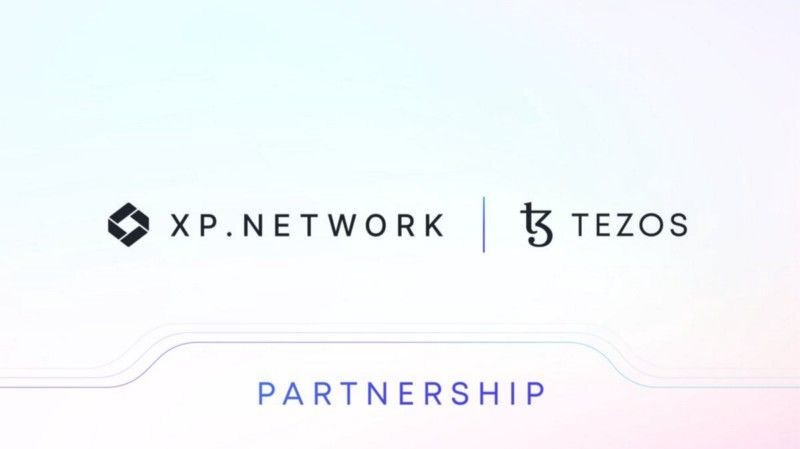 Cosmos
Nym Technologies announced its Cosmos-based blockchain, Nyx, is now live on Mainnet, enabling smart contracts on the network.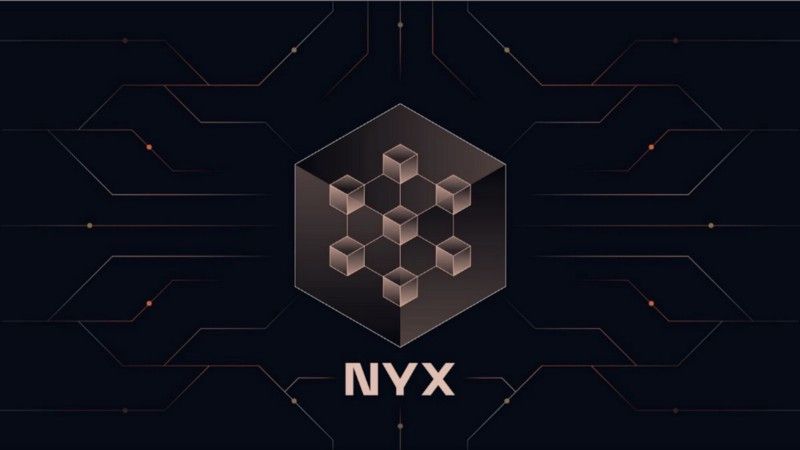 NEAR Protocol
Machina, the world's first Proof-of-Stake data storage solution launched on NEAR protocol. Machina provides a scalable, immediately retrievable, and always-online, on-chain storage solution.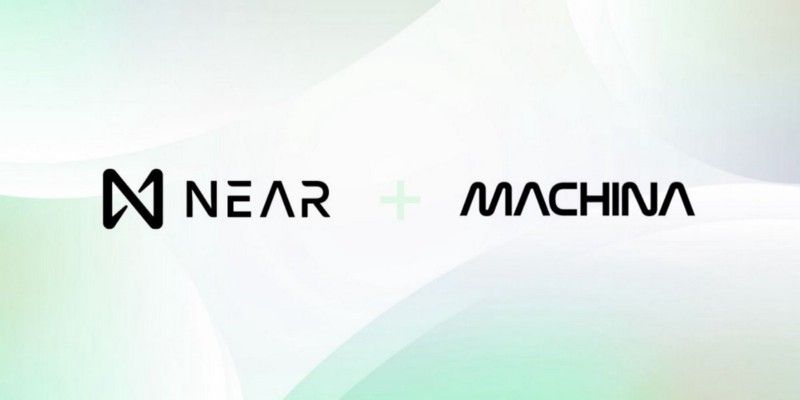 Flow
Melos Studio launched an exclusive David Bowie NFT collection on the Flow blockchain. The digital collection dropped last January 27, 2022 on Starly, an NFT launchpad and marketplace.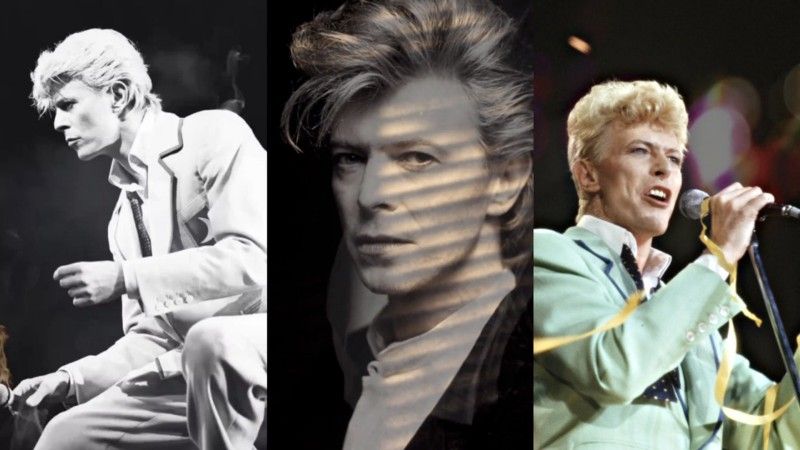 Ultimate Fighting Championship (UFC) will launch its own NFT marketplace, called UFC Strike, in collaboration with Dapper Labs. The marketplace will feature video NFTs that capture moments from the league's history, each accompanied by audio, crowd reactions and broadcast commentary.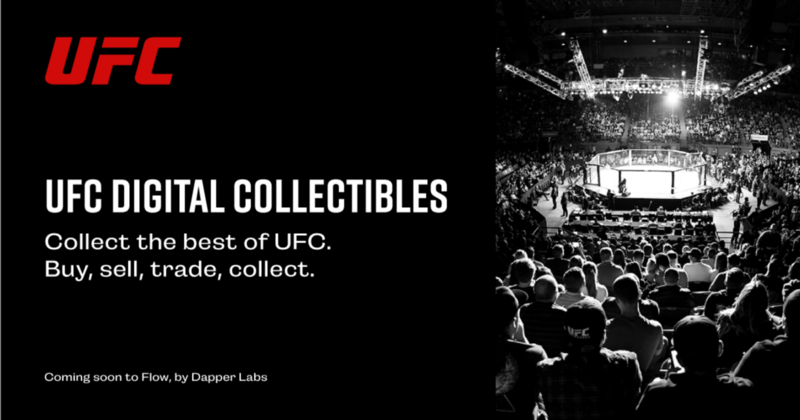 Band Protocol
Band Protocol is now live on Oasis Network Mainnet, allowing projects on the network to access the oracle's data feed. Oasis is a leading decentralized, privacy-enabled, layer-1 blockchain network.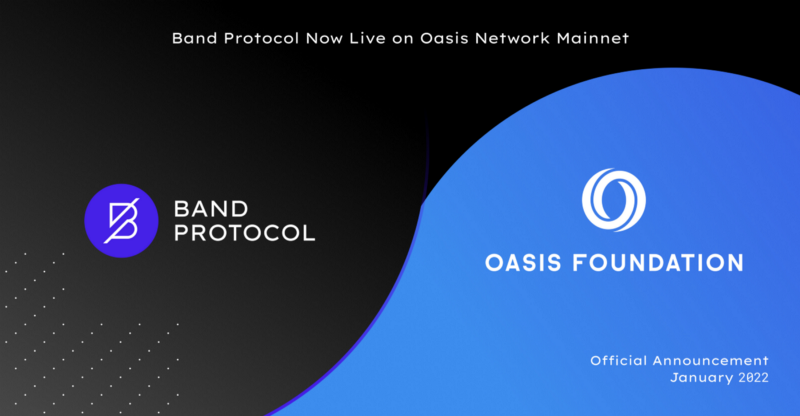 Coin98, a multi-chain, non-custodial wallet and DeFi gateway, partners with Band Protocol to provide oracle price feeds for the C98 native token in Ethereum and Binance Smart Chain (BSC).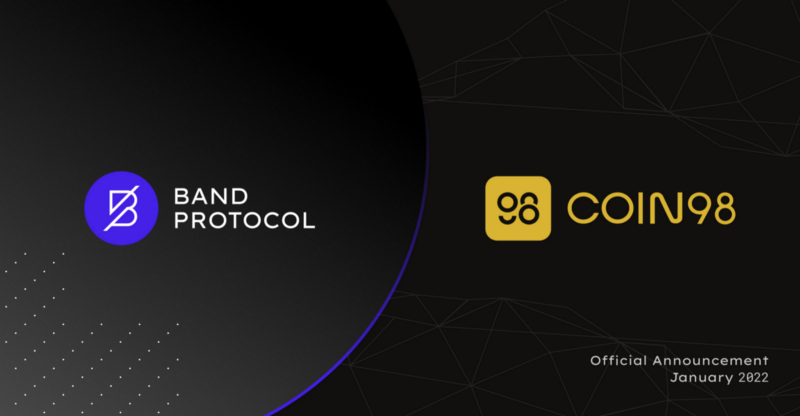 Iris Network
Blockchain-Based Service Network (BSN), China's state-sanctioned blockchain infrastructure, is releasing an NFT platform. BSN is making 10 Open Permissioned Blockchains available on its Distributed Digital Certificate (DDC) network. DDCs are the same as NFTs, but renamed to emphasize their uses for certification. One of its permissioned blockchains, Wenchang Chain, is powered by IRIS Network.
The IRIS Hub Binance Chain gateway-based cross-chain services will be gradually phased out starting on March 1st, 2022, as part of IRISnet's plans to support cross-chain services between homogeneous and heterogeneous chains through IBC/TIBC protocol, instead of gateways. During this period, functions based on IRIS Hub gateway services in Rainbow and other wallets will also go offline.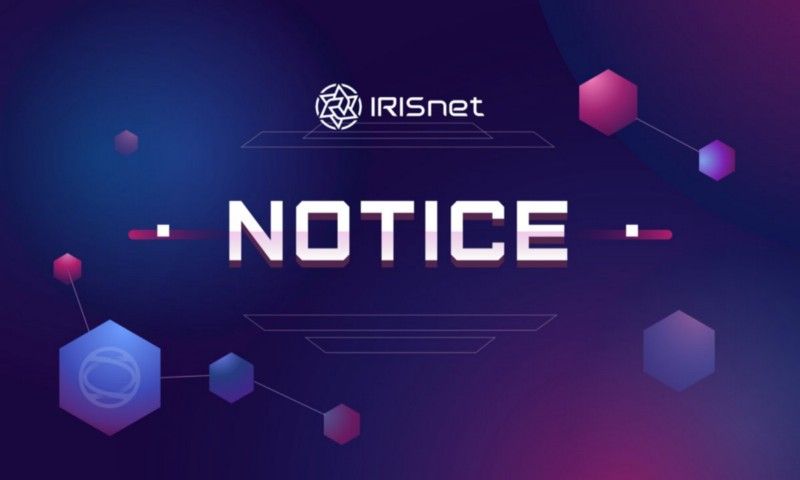 Casper
CasperLabs partners with China's Blockchain-based Service Network (BSN) to have Casper Network be the blockchain of choice for the Fuzhou City Chain, which is used in the public and private crypto infrastructure developments in the region.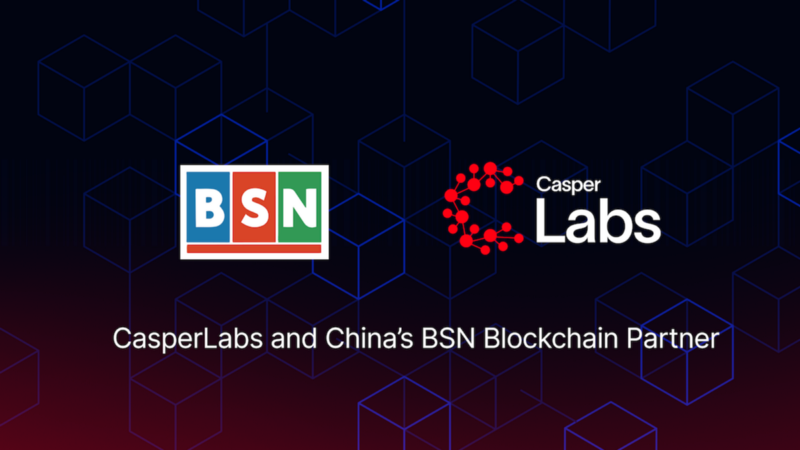 Megalodon, a management consultancy firm, partners with CasperLabs to launch Dmusic, a digital non-fungible token (NFT) record shop. Dmusic will create more direct and valuable interactions between musicians and fans.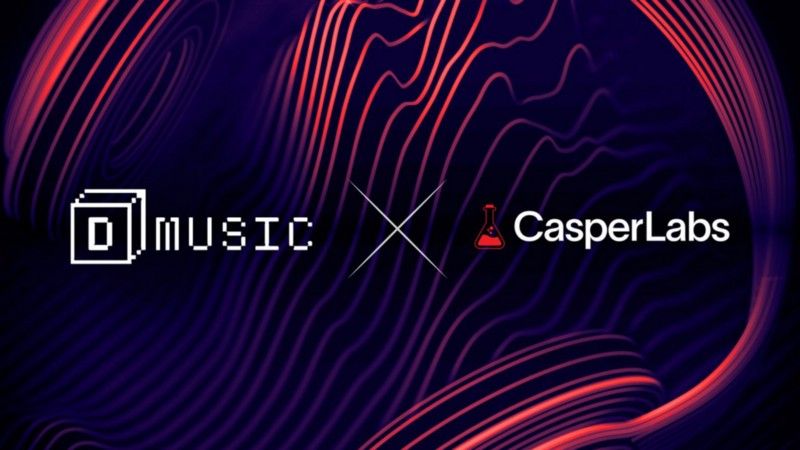 Gnosis Chain (formerly xDai)
Popular DEX aggregator, 1 inch, expands to Gnosis Chain and Avalanche. Its Aggregation Protocol and Limit Order Protocol have been deployed on both networks.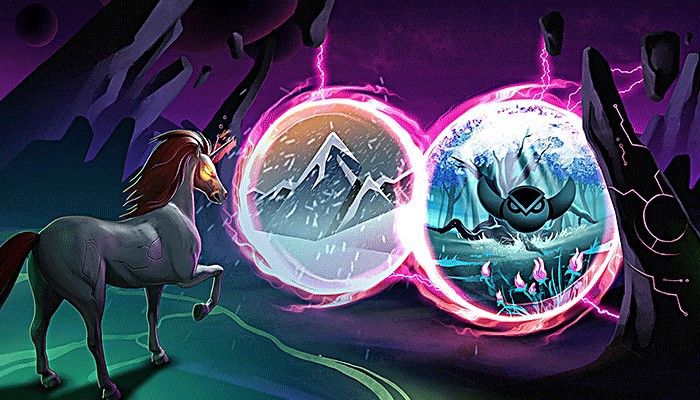 Etherisc, a decentralized insurance protocol and ecosystem, has launched FlightDelay on Gnosis Chain. FlightDelay is a blockchain-based flight insurance product that uses Chainlink Data Feeds to autonomously issue policies and execute payouts for travelers who experience flight delays or cancellations.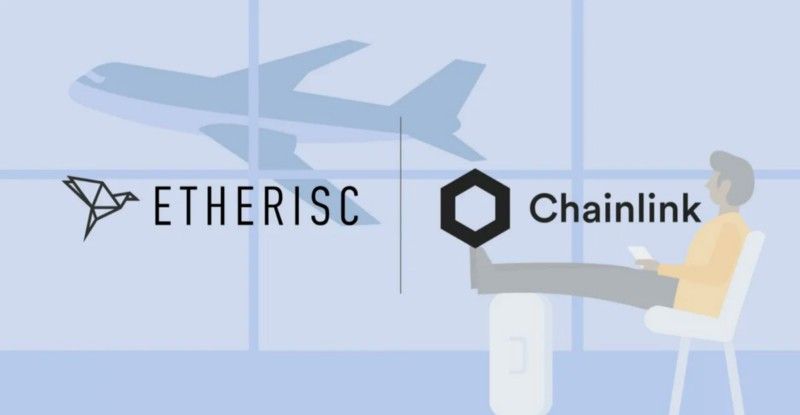 Juno
Juno governance passes proposal #13: to correct the blocks per year parameter, so it's in line with the current network performance.
---
About stakefish
stakefish is the leading validator for Proof of Stake blockchains. With support for 10+ networks, our mission is to secure and contribute to this exciting new ecosystem while enabling our users to stake with confidence. Because our nodes and our team are globally distributed, we are able to maintain 24-hour coverage.
Website: https://stake.fish
Telegram: https://t.me/stakefish
Twitter: https://twitter.com/stakefish
Instagram: https://www.instagram.com/stakedotfish