Consensus 2022, USDT launches on Polygon & USDC bridge is live on Cardano
PoS Round-Up is our focused biweekly report on the major news in and around the Proof of Stake ecosystem.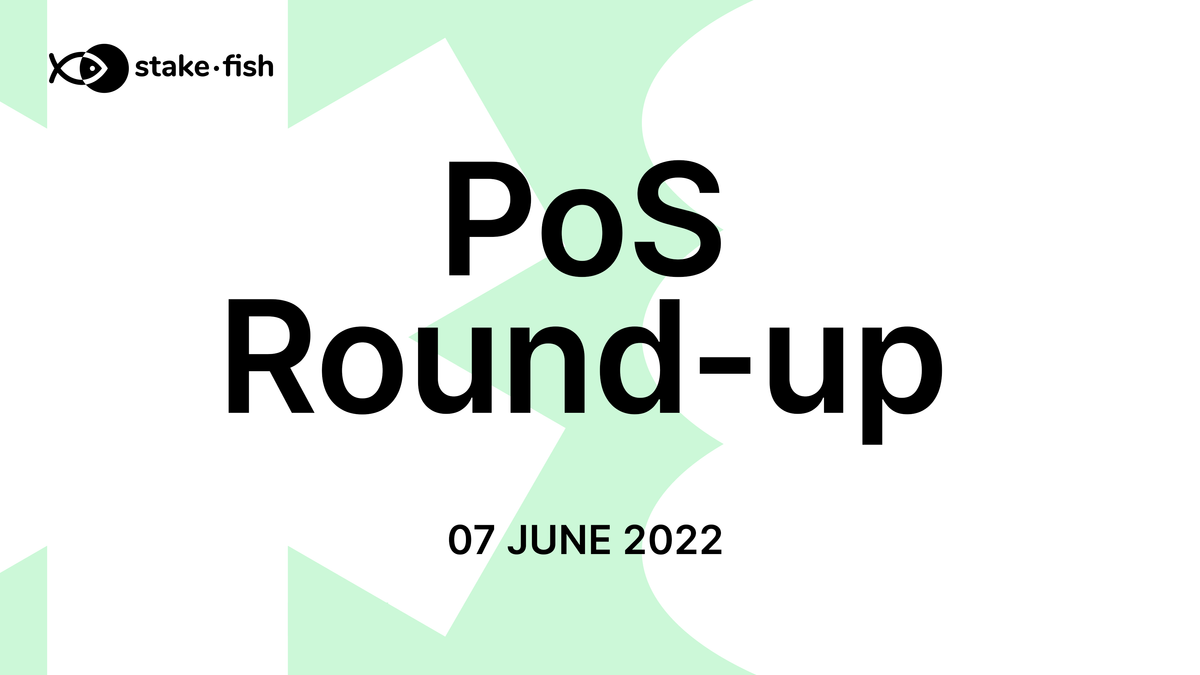 PoS Round-Up is our focused biweekly report on the major news in and around the Proof of Stake ecosystem.
---
Ethereum
Consensus 2022, a showcase and celebration of all that crypto has to offer, will be happening in Austin, Texas, from June 9 to 12. The festival will feature various industry leaders as speakers and will cover all sides of blockchain, crypto, Web3 and the metaverse.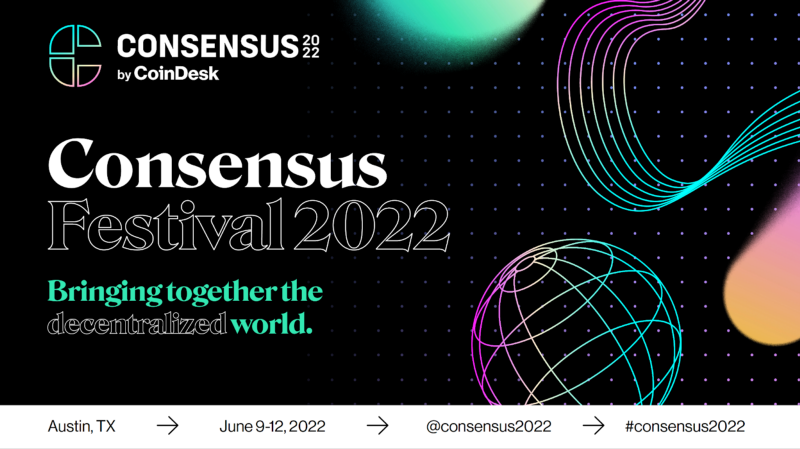 Ethereum's Beacon Chain experienced a seven-block reorganization, or reorg, on May 25. Developers believe that this is not a security issue but rather the result of the "proposer boost fork" upgrade not being fully implemented at the time of the incident. This term refers to a way to select the next block on the blockchain where particular promoters have priority.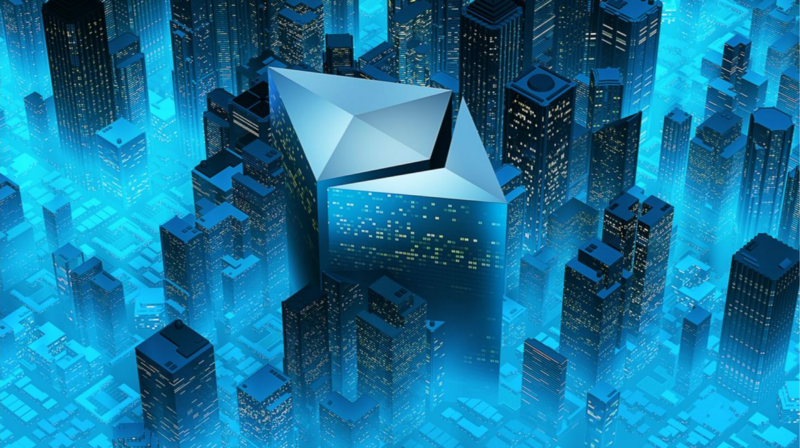 Gaming software retailer, GameStop, launched a Web3 Ethereum wallet that leverages Loopring's ZK-Rollup Tech. The wallet is mainly intended for gamers to store in-game NFTs, as part of the company's plans to launch their NFT marketplace in July this year.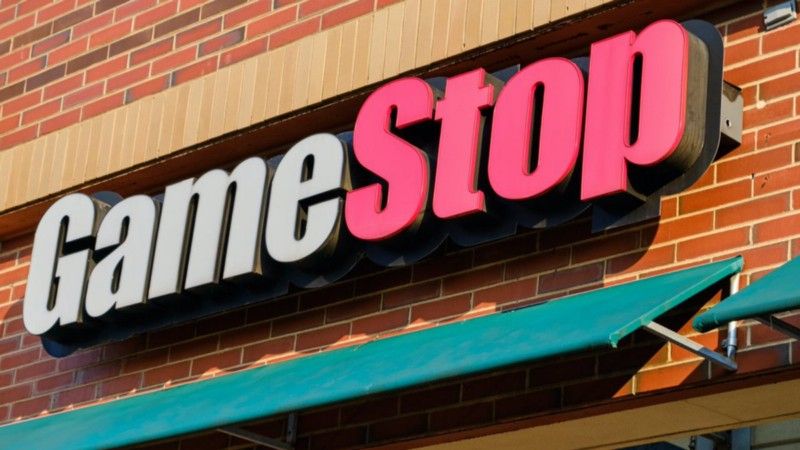 Solana
Last week, the Solana network suffered its latest outage, which lasted for over four hours and was caused by a bug in how the blockchain processes a niche type of transaction that's designed for offline use. Validators were able to restart the network after disabling the so-called "durable nonce transactions".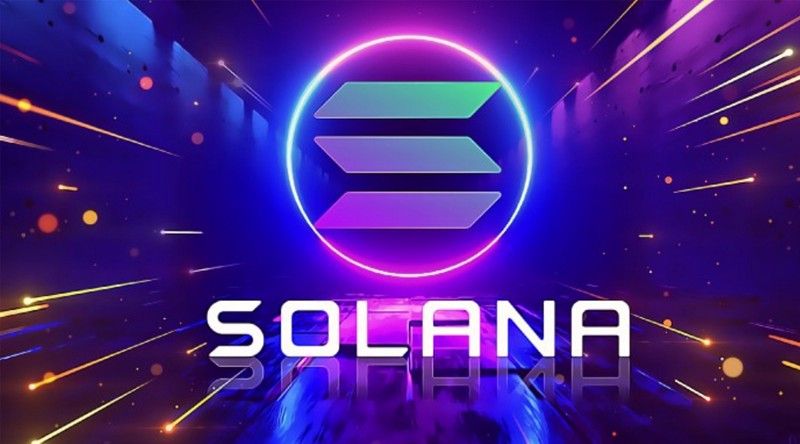 Slower slot times have caused the Solana blockchain clock to drift significantly and the on-chain time has fallen by 30 minutes behind real-world time. Slower slot times mean fewer epochs, which leads to a reduction in the earnings collected by delegators and validators on the network.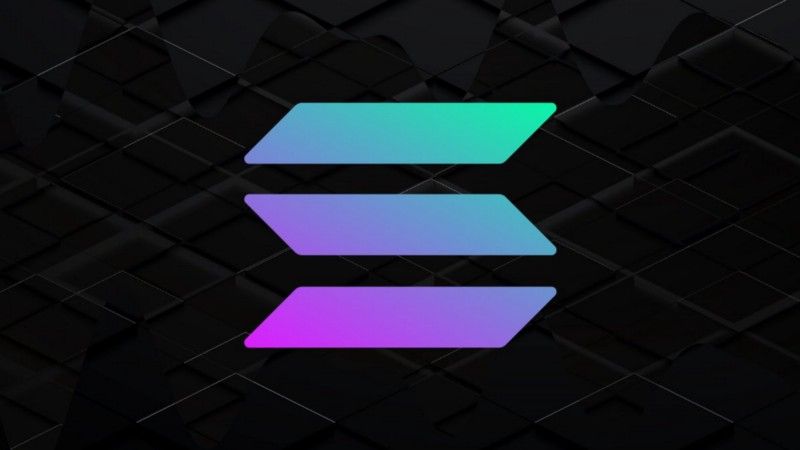 The Brave privacy browser adds support for the Solana network. In the new browser version, the Brave Wallet can be used to buy, sell, and hold Solana tokens, SOL and SPL, through the non-custodial payment platform Ramp.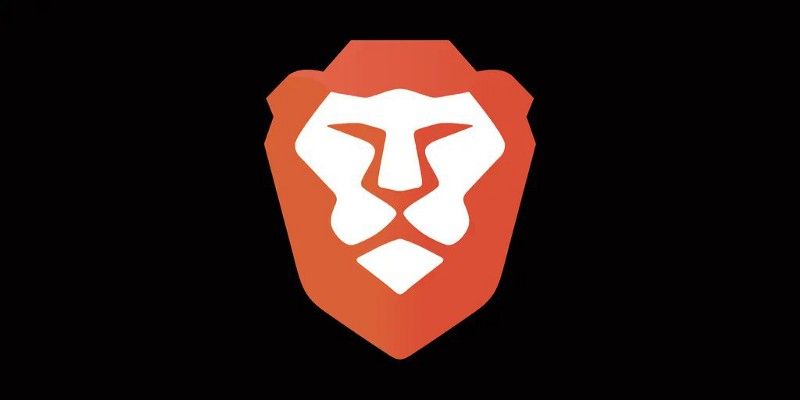 Polygon
Tether launched USDT on Polygon, offering a new stablecoin option for more than 8,000 teams building on the network. USDT is expected to help alleviate the effects of market volatility by providing another stable currency to generate yield and to move in and out of the network.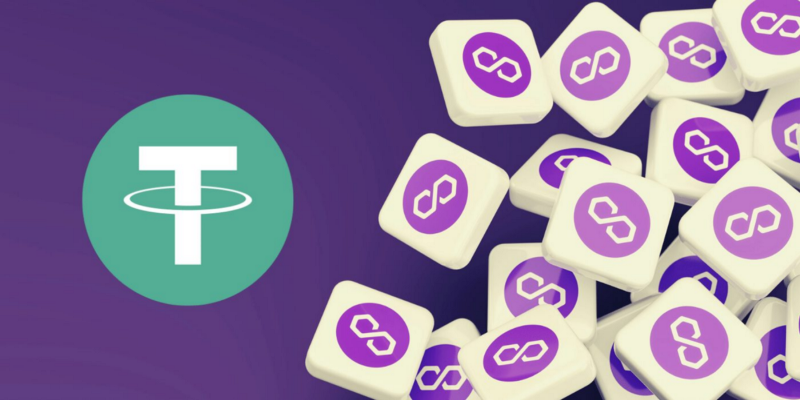 Stakeall Finance, a blockchain platform that builds DeFi staking strategies on Proof of Stake protocols, launched its new Shuttle System for Lido on the Polygon network. Users can now stake and bridge their stMATIC tokens to Polygon for a fraction of the usual fees.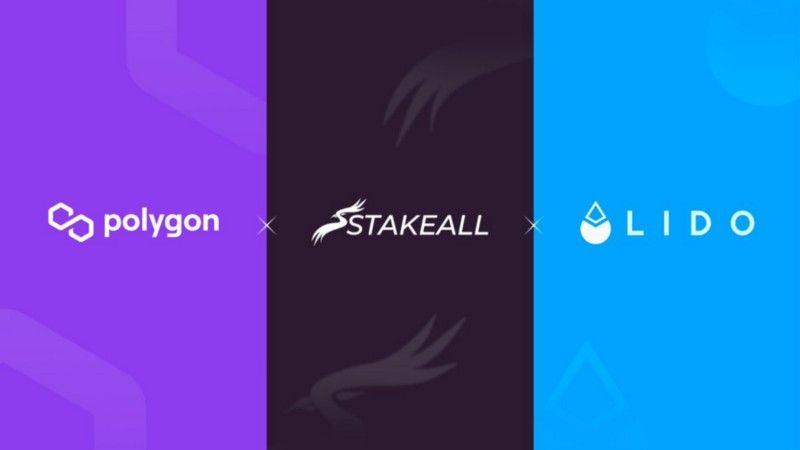 Chainlink's Verifiable Random Function (VRF) is now live on Polygon. Polygon developers who require access to a secure, fast, and cost-efficient source of on-chain randomness can now leverage Chainlink VRF v2 for a wide range of use cases across DeFi, DAO governance, and more.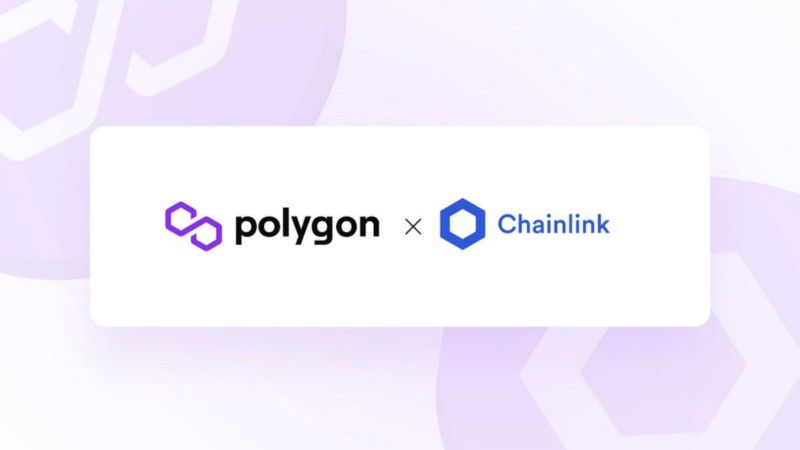 Cardano
Ethereum based USDC can now be bridged to the Cardano blockchain through the Iagon Token Bridge, which is powered by Milkomeda, the sidechain protocol that delivers EVM capabilities to non-EVM blockchains.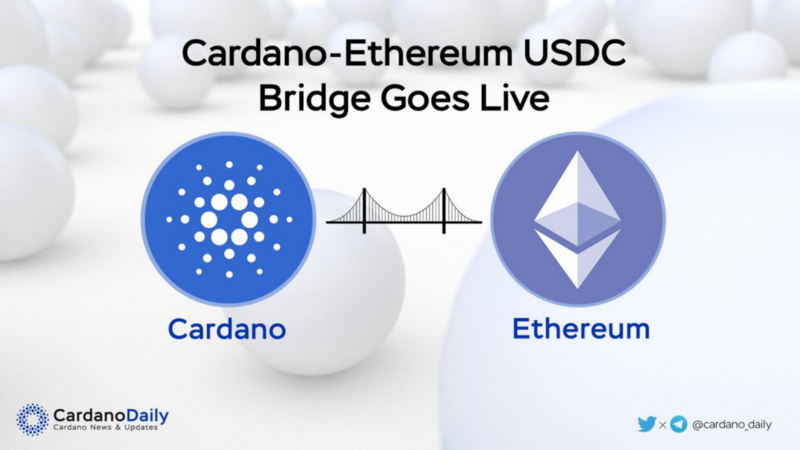 Cardano's smart contract platform is set to get a major boost in June with the debut of the Vasil hard fork. The hard fork will be a major milestone in Cardano's scaling efforts as it will enable Vertical and Horizontal Scaling In Layers (VASIL).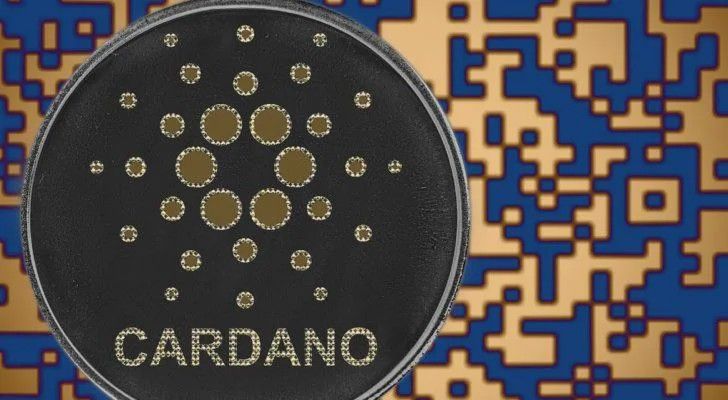 Polkadot
Lido launched Polkadot staking on its platform. Users are now able to stake their DOT for daily rewards without an unbonding period and access a number of yield opportunities across Polkadot DeFi.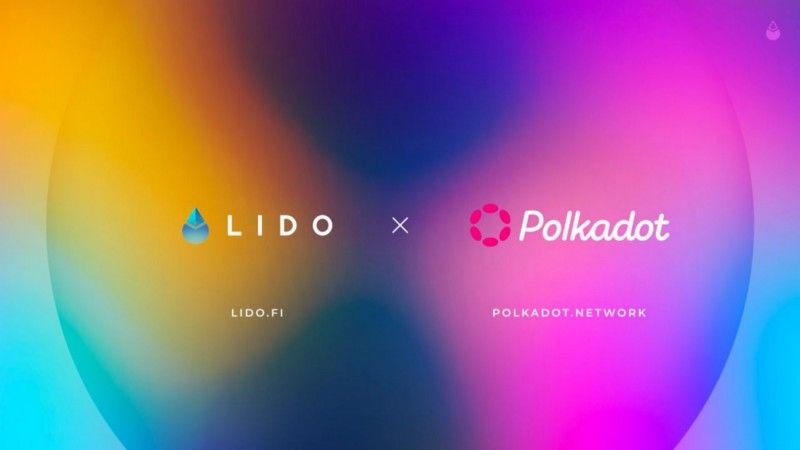 Bifrost, a web3 derivatives protocol that provides decentralized cross-chain liquidity for staked assets, won Polkadot's latest parachain auction.
Bajun, Ajuna's canary network, won Kusama's latest parachain auction.
Nomination pools have been added to the Kusama runtime. Nomination pools are a scaling solution for Polkadot, specifically to assist accounts with fewer tokens to stake directly on the relay chains, rather than needing to go through a third-party service.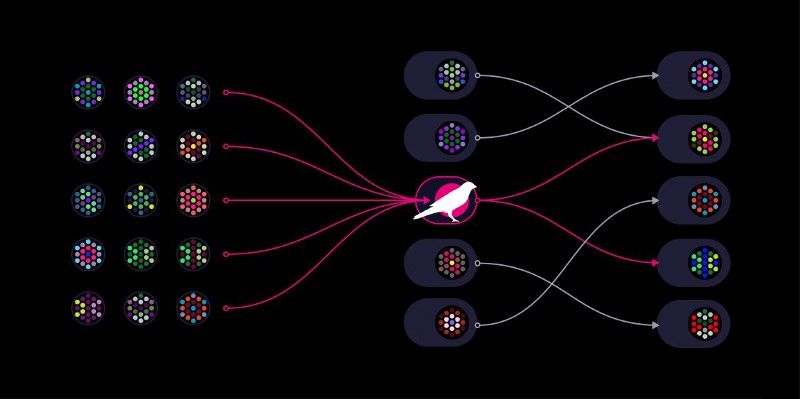 Moonbeam
Moonsama, the leading NFT marketplace built on the Moonriver network, released the 2.0 version of its platform, which includes a complete overhaul of existing artwork and the ability to customize and evolve NFTs.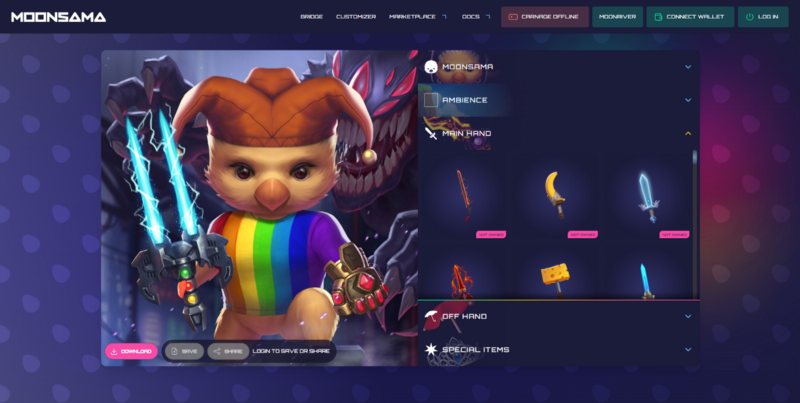 XCM integrations with Heiko (Parallel Finance) and Crust Network are now available on Moonriver. Users now have access to HKO and CSM tokens on Moonriver.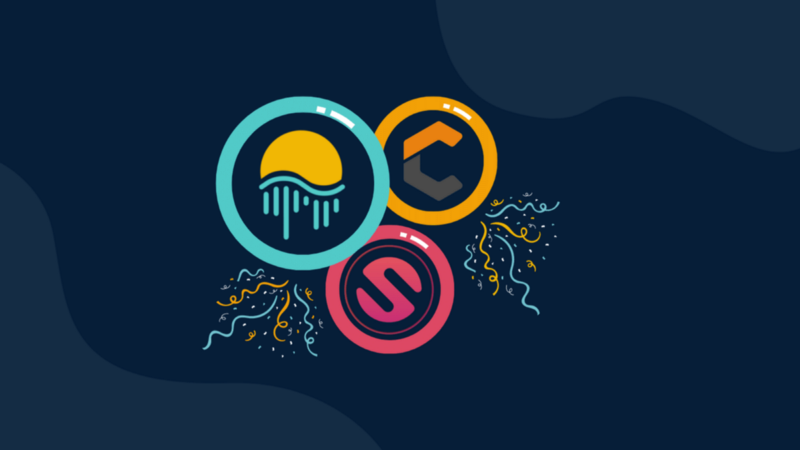 Moonriver and Moonbeam both received urgent upgrades in order to resolve a security issue that was submitted through Moonbeam's Immunefi bug bounty program. The issue has been resolved and the vulnerability is no longer exploitable on either network.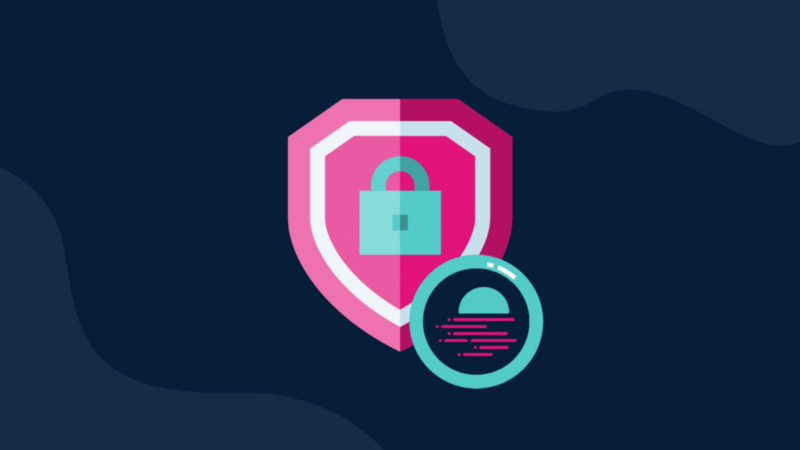 Cosmos
The popular cross chain bridge, Wormhole, is expanding into the Cosmos ecosystem. Wormhole has partnered with Injective, an Ethereum-compatible blockchain that is able to natively communicate with Cosmos. The integration makes Injective the primary gateway for cross-chain native assets from other prominent layer 1 chains to enter the Cosmos universe.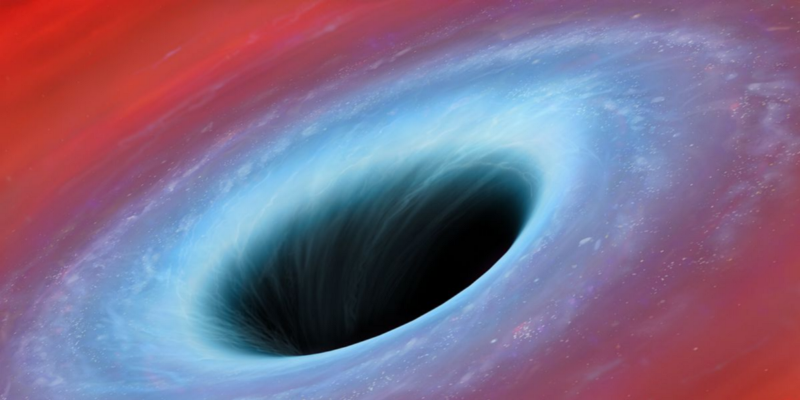 Osmosis
Osmocon 2022, the biggest Osmosis conference of the year, featuring speakers and updates from the community, will be happening in Austin, Texas on June 9th, right before Consensus 2022.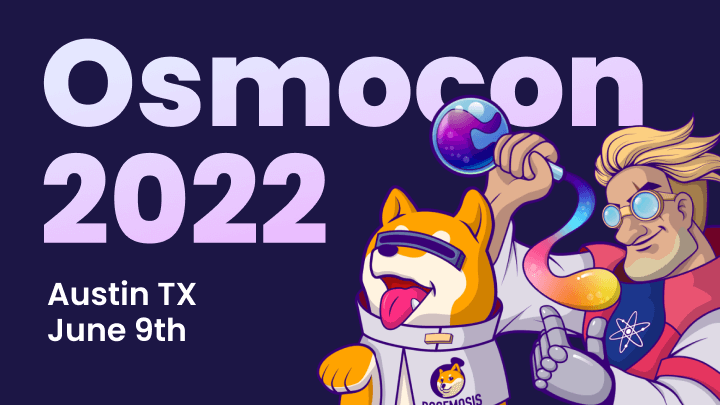 Tezos
Registrations are now open for TezDev Paris 2022, an event that brings together builders, creators, and innovators from across the Tezos ecosystem, happening from July 21 to 23 in Paris, France.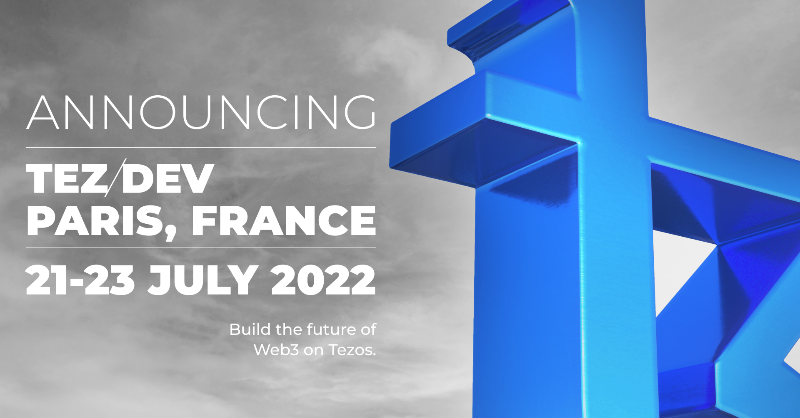 Kava
The Kava network has added the Sushi protocol to its developer incentive program by allocating a total $14 million in funds. The integration will allow Sushi users and developers to have seamless access to the entire $300 billion market value of Ethereum and Cosmos from a single network.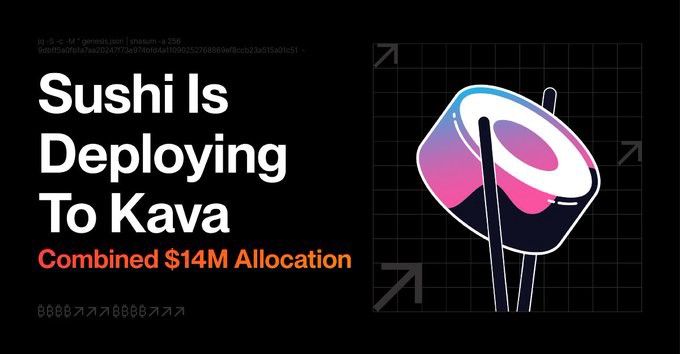 NEAR Protocol
This year's this year's NEARCON Beta will be held in Lisbon, Portugal, from Sept 12 to 14.
NEAR protocol partnered with Infura, the leading Ethereum development platform, to help developers access its industry leading simple, secure and scalable platform.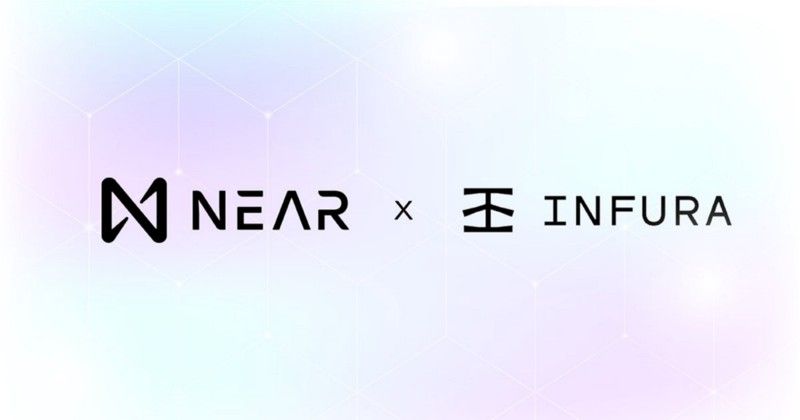 Band Protocol
Astar is partnering with Band Protocol, which will be providing a reliable, secure, time-tested data feed solution for Astar Network.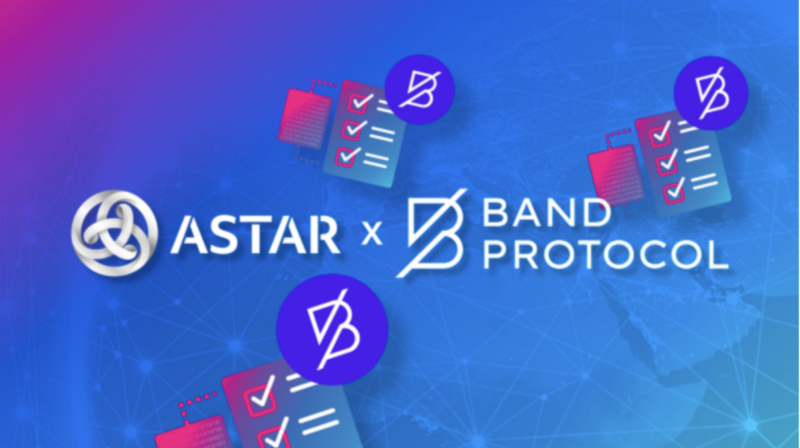 Band Protocol's decentralized oracle solution is now live on Cronos, the blockchain network backed by Crypto.com.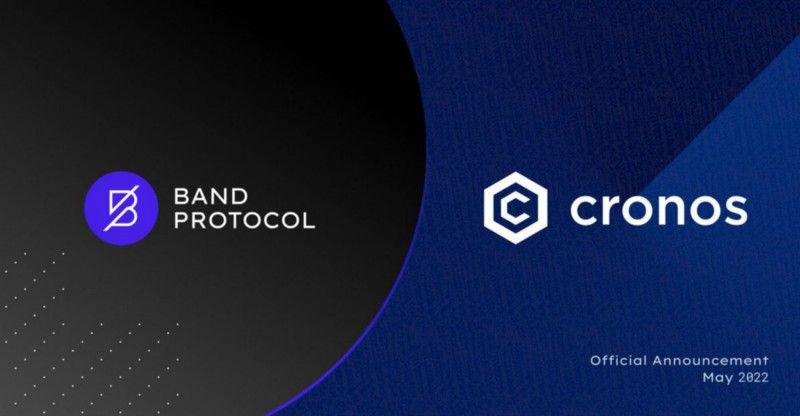 Casper Network
Friendly Market, a DeFi gateway on Casper Network, partnered with DotOracle, a real-time decentralized oracle and cross-chain bridge supported by 8 chains. This will be the first cross-chain bridge on Casper Network.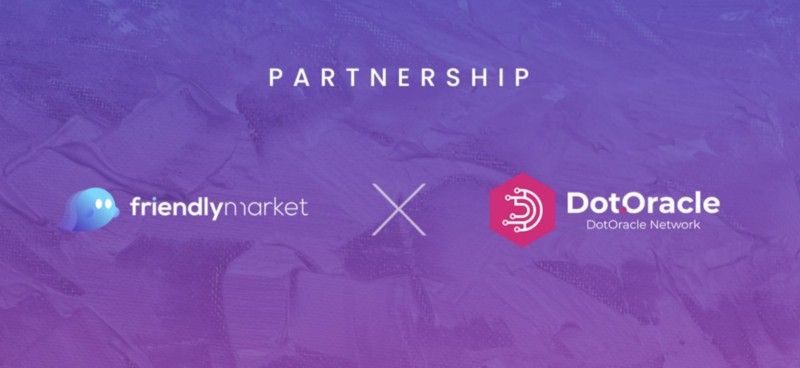 Governance
Juno Governance Proposal #24: Redirect interchain DEX liquidity rewards from UST to USDC, recently passed. The proposal is to redirect incentives from prop 14 for the JUNO/UST pool to JUNO/USDC bridged through Axelar.
Regen Governance Proposal #250: Enable Superfluid Staking on the OSMO/REGEN pool on Osmosis, recently passed.
Evmos Governance Proposal #71: Recover EVMOS channel by upgrading to new client, recently passed.
Osmosis Governance Proposal #243: Enable Superfluid for $XPRT/ $OSMO on Osmosis, recently passed.
---
About stakefish
stakefish is the leading validator for Proof of Stake blockchains. With support for 20+ networks, our mission is to secure and contribute to this exciting new ecosystem while enabling our users to stake with confidence. Because our nodes and our team are globally distributed, we are able to maintain 24-hour coverage.
Website: https://stake.fish
Telegram: https://t.me/stakefish
Twitter: https://twitter.com/stakefish
Instagram: https://www.instagram.com/stakedotfish
YouTube: https://www.youtube.com/c/stakefish
LinkedIn: https://www.linkedin.com/company/stakefish/