Upgrades on Upgrades - The Merge, Vasil hardfork, ATOM 2.0, and Kathmandu
Despite the bear market, it has been an eventful few weeks in the cryptoverse - but then again, when isn't something happening?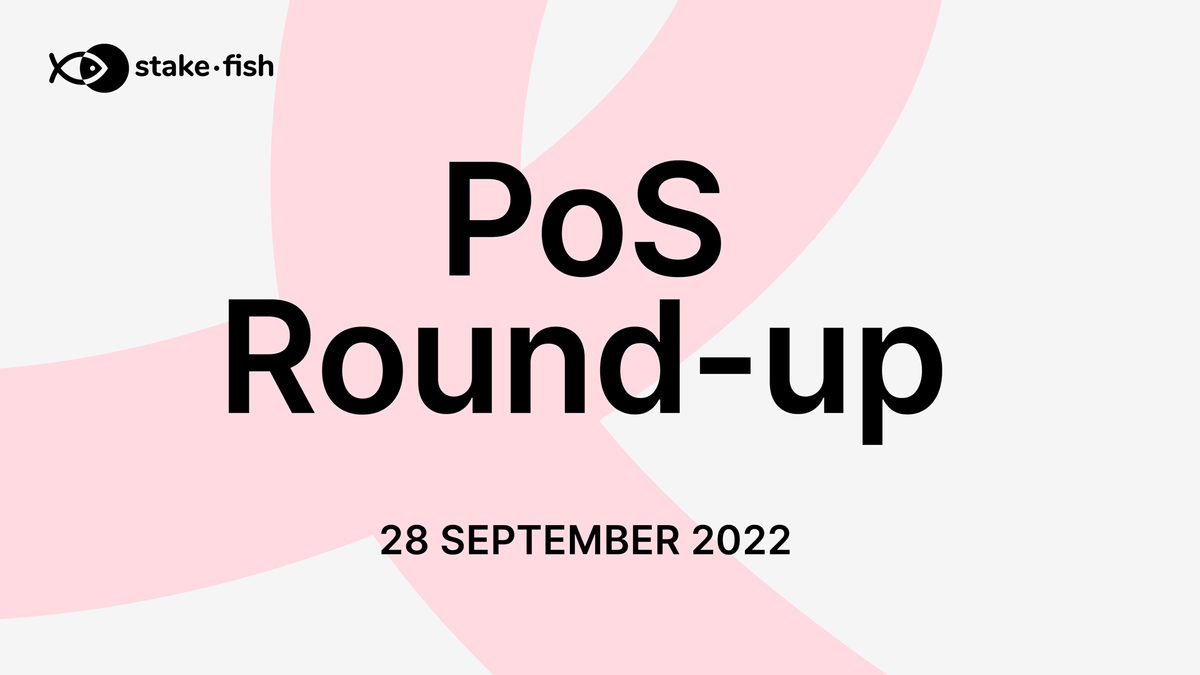 PoS Round-Up is stakefish's focused biweekly report on the major news in and around the Proof of Stake ecosystem.
Welcome, fishfam and fellow crypto enthusiasts.
Despite the bear market, it has been an eventful few weeks in the cryptoverse - but then again, when isn't something happening?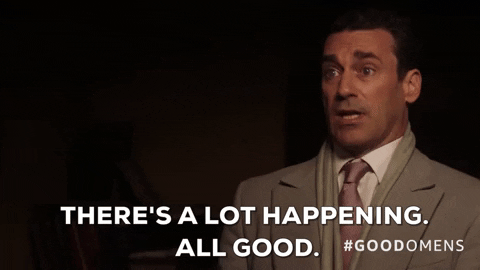 The most notable event of the past few weeks are Ethereum's transition from Proof-of-Work to Proof-of-Stake, Cardano's Vasil hardfork going live, the announcement of the reimagined Cosmos Hub whitepaper, and Tezos's Kathmandu upgrade going live.
That's just a handful - there is plenty more.
Let's get into the updates in the PoS world.
---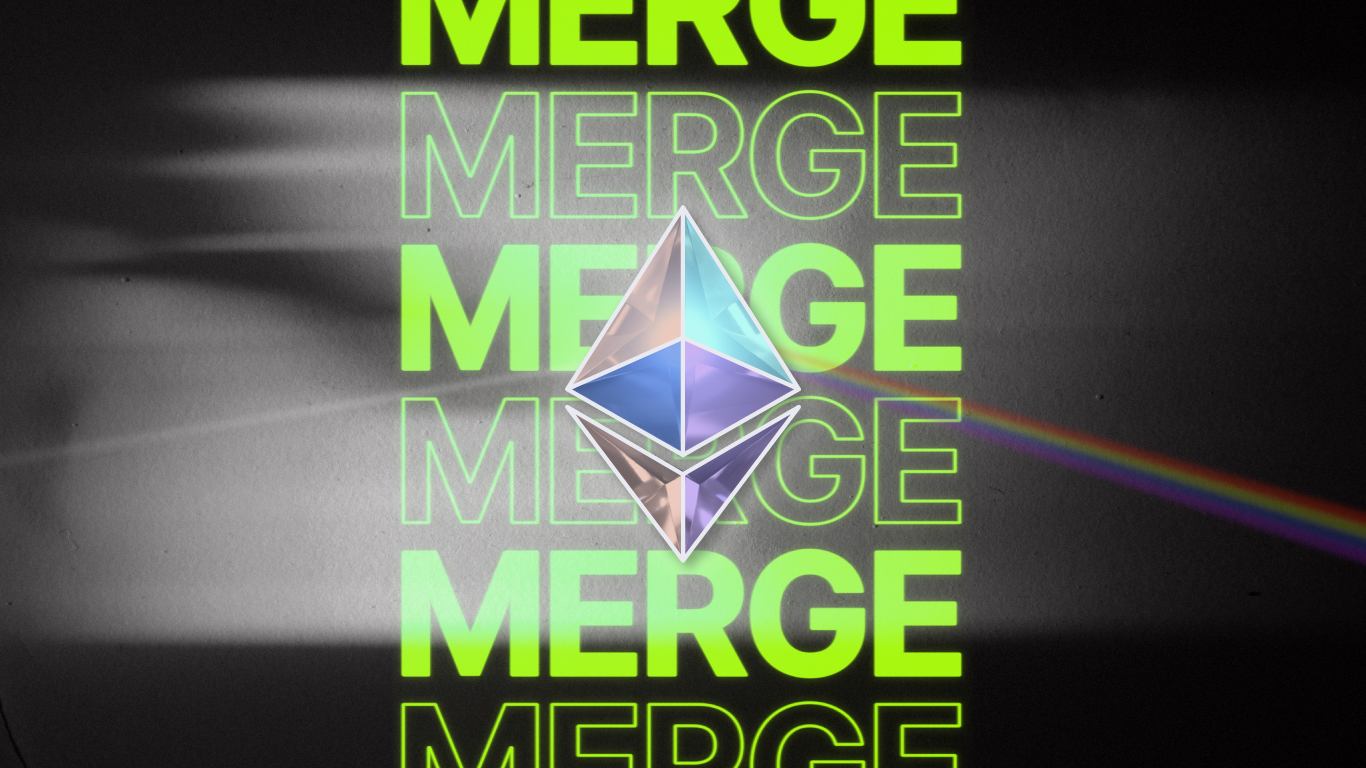 Ethereum
Ethereum is now secured by Proof of Stake, switching off Proof of Work on September 15. The Merge went smoothly, noting only 1% drop in participation and 12-second blocks post-merge.
You have certainly seen The Merge panda meme floating around. Do you know the backstory?
---
Solana
The Solana foundation released its most recent Solana Energy Use Report as part of its commitment to making Solana carbon neutral.
Emissions per Solana validator fell nearly 48%, despite the network's estimated carbon footprint growing by 26%.
Primary drivers of emissions changes for Solana were:
Evaluating e-waste emissions for the first time (+1,639 tonne CO2/year)
A drop in estimated power use for validators (984W to 509W)
Better estimates of renewable energy use in data centers.
---
Polygon
Robinhood's Web3 Wallet beta is now live exclusively on Polygon.
Robinhood chooses Polygon as the first network to support in its new Web3 wallet. Robinhood wallet users will be able to trade and swap tokens, get crypto rewards, and connect to decentralized apps upon downloading the beta of the app - all with zero gas fees.
Polygon partners with Ankr AppChain Infra to provide tooling for building dedicated blockchains through Polygon Supernets to empower teams to build their own blockchains.
MATIC is now listed on the Binance card in Argentina. MATIC can now be used to make purchases at 90 million merchants in thousands of stores around the globe.
---
Cardano
Cardano's Vasil hard fork went live on September 22. The hard fork is designed to improve the ecosystem's scalability, general transaction throughput capacity, advance Cardano development capacity, and bolster the network's current smart contracts to create a better experience for both users and developers.
The announcement was made by blockchain firm Input Output Hong Kong — whom oversees the design, building, and maintenance of the Cardano platform.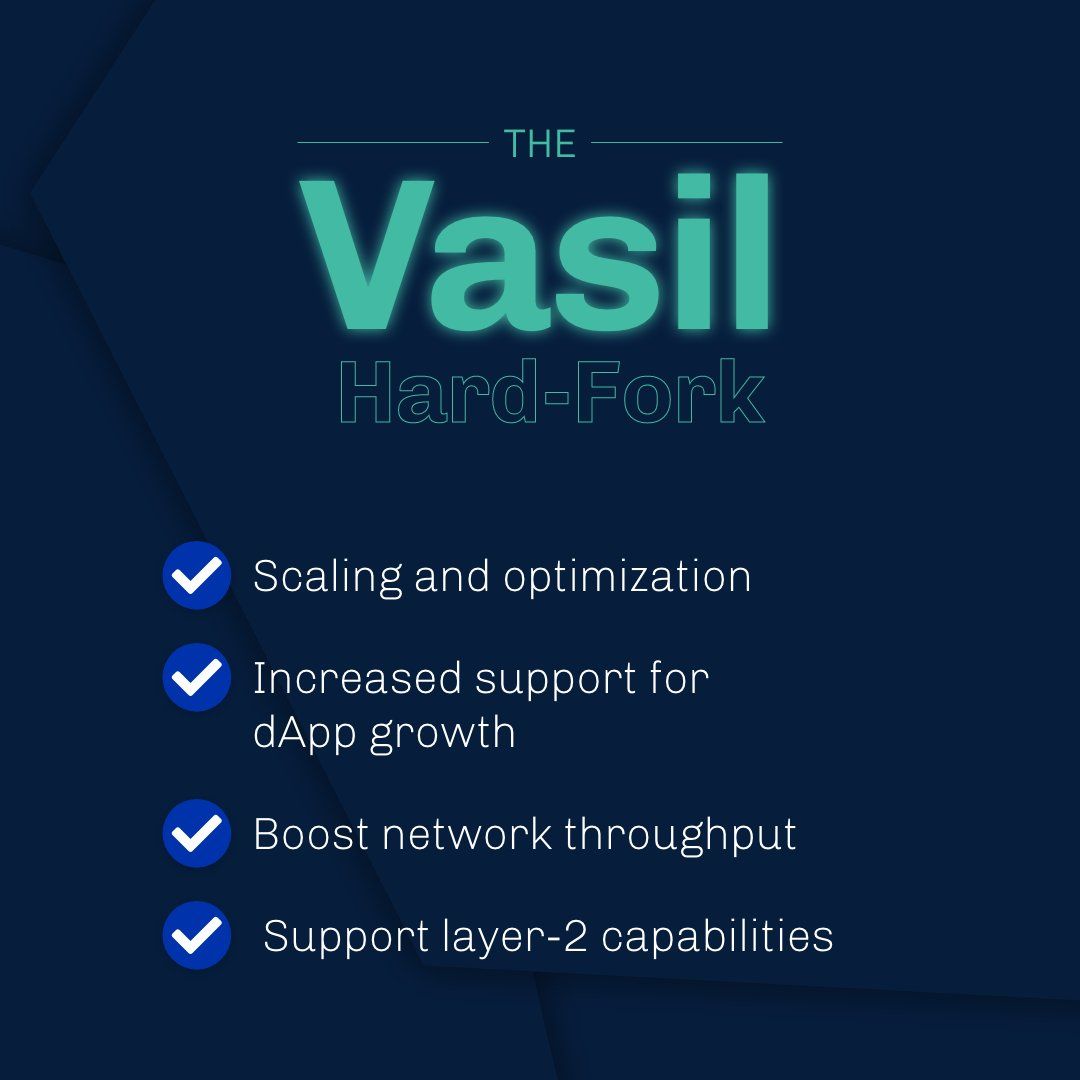 ---
Cosmos Hub
ATOM 2.0 and Reimagined Cosmos Hub Whitepaper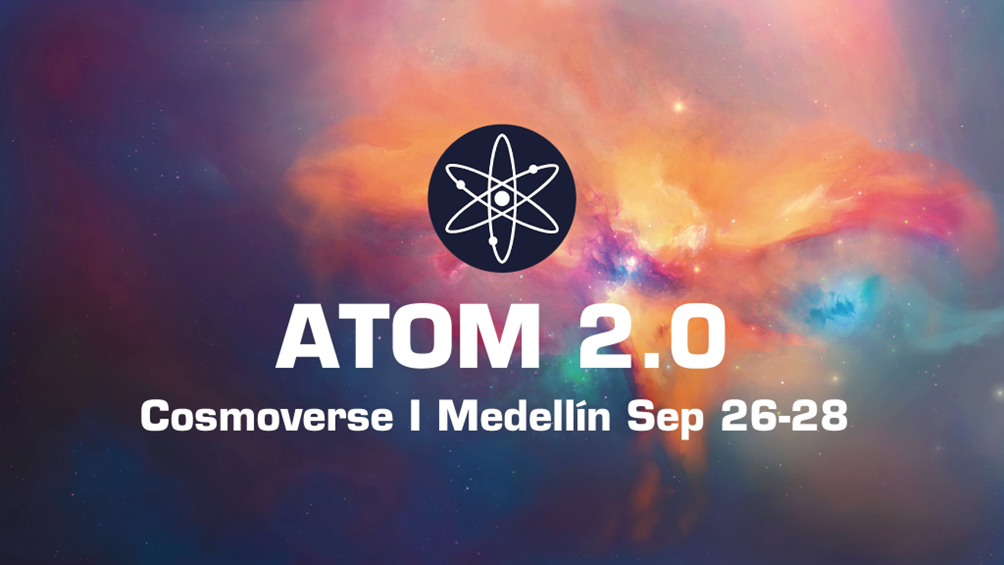 Cosmoverse is happening in Medellín, Colombia, September 26 - 28, with the big news of the week being the release of the reimagined Cosmos Hub and Atom 2.0 whitepaper. There are three legs of the ATOM economic model, and they are:
The rapidly maturing liquid staking ecosystem resolves staking vs lending and enables a new issuance schedule
The allocation module allows for alignment between the IBC economy and the ATOM
The Scheduler redirects cross-domain MEV into the ATOM.
---
Juno
TFM released their public API for Juno.
Juno main-net successfully upgrades to v.10.
Juno halving expected 2022-10-24 13:14:59 at Block Height #5374393
White Whale DeFi contracts deployed and are now active on Juno.
Secret ($SCRT) is now available for swap on the TFM DEX aggregator on the Juno Network
---
Polkadot
Tether launched on Polkadot providing a stable currency to move in and out of the network.
---
Moonriver
Since XCM went live on Kusama, Moonriver has launched & announced 10+ integrations with other pararchains, providing the infrastructure for novel use cases between chains.
---
Tezos
Tezos' 11th protocol upgrade, Kathmandu, went live on 2022-09-23.
Watch Tezos Co-Founder, Kathleen Breitman, speak on the Tezos upgrade on Bloomberg Technology.
---
Kava Network
Kava Network announces Kava 11 will launch on 2022-10-12 at 17:00 UTC
Sushi Deploys to Kava with a liquidity pool eligible for SUSHI and KAVA token rewards.
Curve rewards are now live on Kava.
---
Band Protocol
Band Protocol successfully integrated their price feed with Nervos Network's newly improved Layer 2, Godwoken to the mainnet.
---
Iris Network
Iris Network releases IBC.IOBScan.io v0.6. The new refactored "Transfers" page includes:
Complete and clear IBC transfer path
Better identity IBC status and reason for failure
Raw Data and JSON for devs.
---
Casper
Casper announces details for Casper 2.0 to be released in Q1 2023.
This includes:
A new and improved consensus mechanism.
Unified accounts and contracts.
An open validator model.
---
Persistence
Persistence key updates through 2022-09-20:
---
Meme of the Week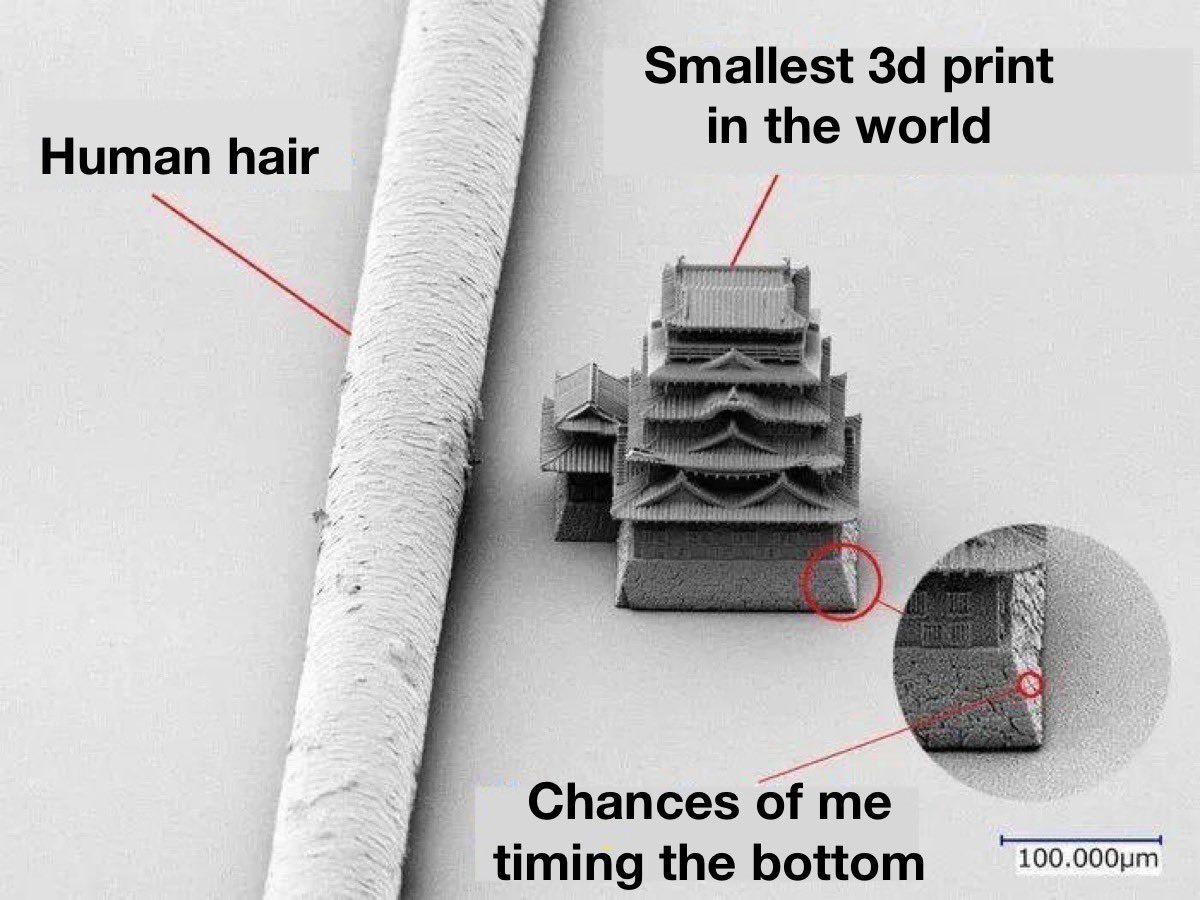 ---
That's it for this week, fishfam. Bear markets are tough but it's a lot easier when you Stake. Earn. Relax.
If you want more, be sure to follow our Twitter (@stakefish)
---
About stakefish
stakefish is the leading validator for Proof of Stake blockchains. With support for 20+ networks, our mission is to secure and contribute to this exciting new ecosystem while enabling our users to stake with confidence. Because our nodes and our team are globally distributed, we are able to maintain 24-hour coverage.
Website: https://stake.fish
Telegram: https://t.me/stakefish
Twitter: https://twitter.com/stakefish
Instagram: https://www.instagram.com/stakedotfish
YouTube: https://www.youtube.com/c/stakefish
LinkedIn: https://www.linkedin.com/company/stakefish/