Staking
Launch of the Oasis Mainnet
We're excited to be part of the mainnet launch of the Oasis Network, a privacy-enabled blockchain platform for open finance and a…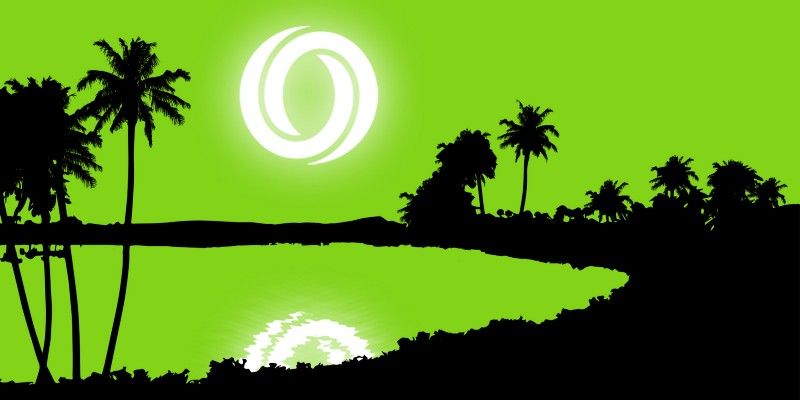 We're excited to be part of the mainnet launch of the Oasis Network, a privacy-enabled blockchain platform for open finance and a responsible data economy. We have been running nodes for the Oasis team from early on, and it is great to see their hard work finally paying off.
We've seen the need for privacy firsthand from the rise of DeFi applications on Ethereum. Since all interactions with DeFi can be tracked, many of the strategies taken by crypto funds or whales have been frequently tracked, replicated, and front run. Tornado Cash has been used to secure some degree of privacy to mitigate this, but still has limitations.
Oasis Network has always put privacy first while building up its platform. With the rise of decentralized applications like DeFi, there is no doubt their teams and their users will seek out options to retain their privacy. The potential of a privacy-centric platform doesn't end there, as Oasis has already demonstrated through their collaboration with Nebula Genomics.
The Oasis team has also been working hard to attract projects and developers to build on the Oasis Network. As can be seen in their recent post, there is a diverse ecosystem in place that is consistently growing. We're excited to support this vibrant ecosystem and the projects that are being built on the Oasis Network.
---
About stakefish
stakefish is the leading validator for Proof of Stake blockchains. With support for 10+ networks, our mission is to secure and contribute to this exciting new ecosystem while enabling our users to stake with confidence. Because our nodes and our team are globally distributed, we are able to maintain 24-hour coverage.
Website: https://stake.fish
Telegram: https://t.me/stakefish
Twitter: https://twitter.com/stakefish
Instagram: https://www.instagram.com/stakedotfish
LinkedIn: https://www.linkedin.com/company/stakefish/