Join the stake.fish Translation Bug Bounty!
Feed us your bugs! 🐛🐛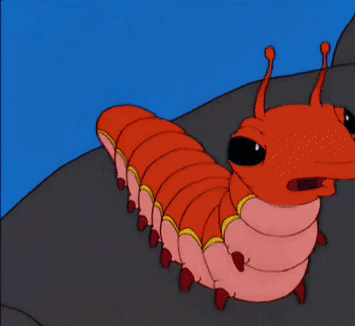 Feed us your bugs! 🐛🐛
🕺🏻We are pleased to announce the start of our Translation Bug Bounty!🕺🏻
To support an ever expanding audience of staking enthusiasts, we strive to maintain precise translations for multiple languages.
Beginning today & continuing indefinitely, we will be asking the communities help to spot any language bugs or miss-translations on our website.
🐠 Current supported languages include:
🐠 Depending on the severity of the bug, bounties are as followers:
0.5$ for typos
1$ for mistakes
5$ for critical mistakes which change the meaning of a sentence
Please post a comment on our Twitter with a screenshot of the bug, page URL, & correct translation to qualify for the bounty. Duplicate bugs will not be accepted.
Bounties will be paid out in $ATOM and wallet addresses collected via direct message.
We hope the community will support us in our initiative for clear and concise communication!
If you'd like to contribute further & add native translations for languages not yet supported, please contact us at bug@stake.fish
---
Website: https://stake.fish
Telegram: https://t.me/stakefish
Twitter: https://twitter.com/stakefish
Instagram: https://www.instagram.com/stakedotfish
LinkedIn: https://b.fish/linkedin