Staking
Halting our validator on The OAN
We have some news to share with our community today. After some consideration and closely reviewing publicly available information, we…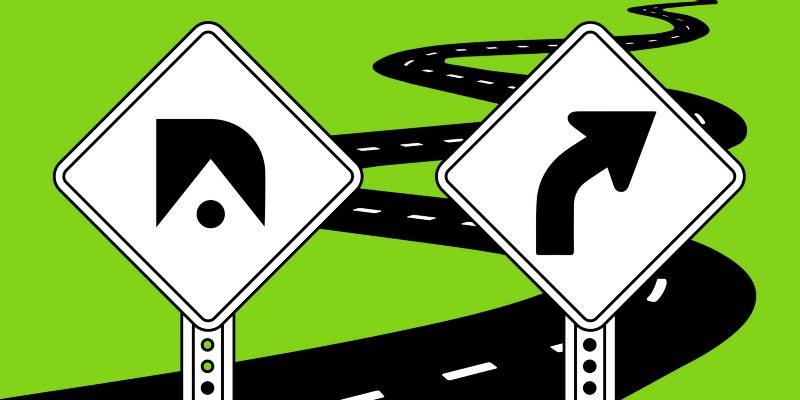 We have some news to share with our community today. After some consideration and closely reviewing publicly available information, we have decided to halt our validator on The OAN (previously known as Aion). Since we rarely halt support for networks, we wanted to clearly communicate the reasoning for this important decision.
Why we supported The OAN
The OAN was on our radar before their rebrand from Aion for two reasons. First, we knew they were migrating from using only Proof of Work for their security to an interesting hybrid approach called Unity. Second, their team had professionally approached us to discuss the potential of collaborating together. We were impressed with these discussions and their focus on trying to gain adoption and usage for their protocol.
The OAN team members were veterans who would not let the bear markets deter their efforts. They had also shown fiscal responsibility and transparency with their quarterly financial reports. It is a well-known fact that they've done a great job managing their treasury and ensuring ample buffers to keep their team operational for years.
We surely weren't the only ones impressed by The OAN, as we've seen many of our respected peers also join in as validators for the network. We've been happily supporting The OAN as a validator from Day 1 of the launch of Unity.
Why we are stopping our validator on The OAN
While we understand the many challenges of gaining usage and adoption for blockchain protocols, we take a more patient approach and encourage teams to continue improving their protocol and expanding their ecosystem rather than focusing on short-term noise (such as prices).
Matt's open letter has clarified The OAN and the team's focus and priorities for the coming years. We strongly believe that for a protocol to maintain competitiveness in the current landscape, there must be a team that is fully devoted to consistently improving the protocol and building its ecosystem. With the team's renewed focus on Moves, we have decided to shut off our validator support for The OAN.
I emphasize that this is just one validator's opinion and is not indicative of how The OAN will perform in the future. We truly respect and appreciate Matt's candid and transparent messaging and wish the very best for Moves!
Next steps for stakers
If you have been staking to our stakefish validator, please stake to another validator by February 8, 2020. You can delegate to other validators here.
---
About stakefish
stakefish is the leading validator for Proof of Stake blockchains. With support for 10+ networks, our mission is to secure and contribute to this exciting new ecosystem while enabling our users to stake with confidence. Because our nodes and our team are globally distributed, we are able to maintain 24-hour coverage.
Website: https://stake.fish
Telegram: https://t.me/stakefish
Twitter: https://twitter.com/stakefish
Instagram: https://www.instagram.com/stakedotfish
LinkedIn: https://www.linkedin.com/company/stakefish/