Ethereum
Ethereum Multisig Staking Now Available on stakefish
stakefish is excited to announce the support of Ethereum Multisig Staking via Safe (formerly known as Gnosis Safe). Always at the forefront of blockchain innovation, stakefish remains dedicated to offering a secure and effective staking experience for all users.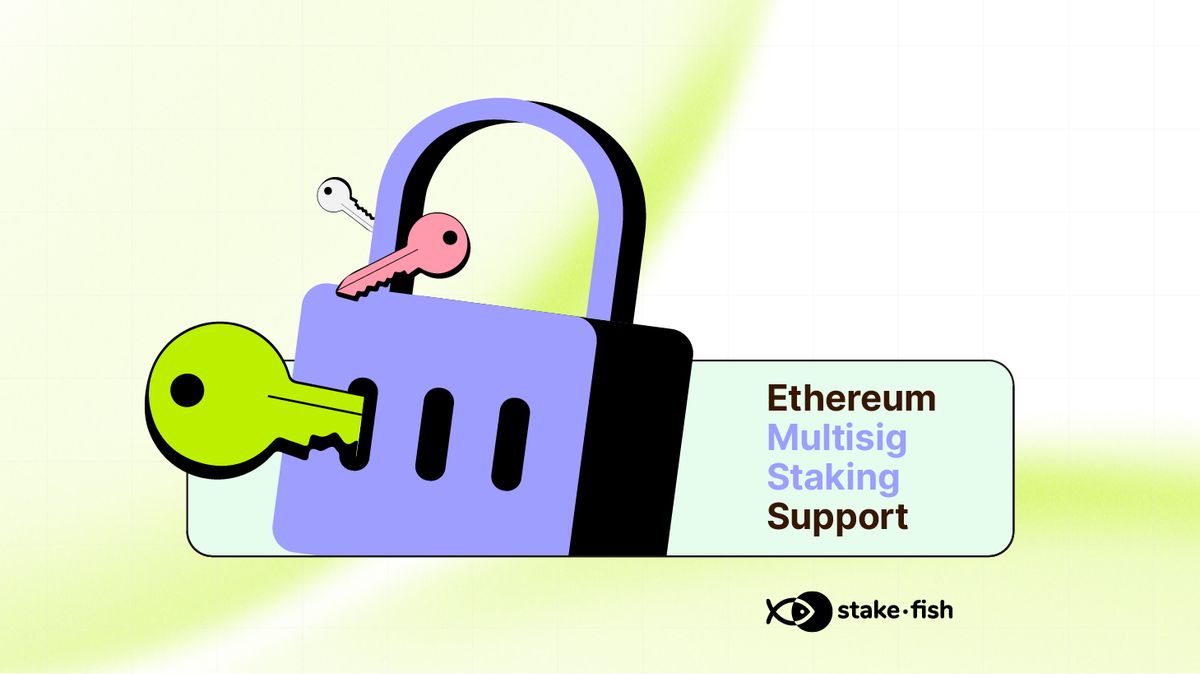 "Because if you stake your ETH, the keys that access it have to be public on a subsystem that is online. For safety, it has to be a Multisig. Multisig for staking is still fairly difficult to set up; it gets complicated in a bunch of ways." - Vitalik Buterin
stakefish is excited to announce the support of Ethereum Multisig Staking via Safe (formerly known as Gnosis Safe). Always at the forefront of blockchain innovation, stakefish remains dedicated to offering a secure and effective staking experience for all users. Thanks to Safe, you now have the option to manage your staked Ethereum through multisig wallets, enhancing your asset security.
Safe, a premier Multisig wallet provider, offers exceptional security and convenience in managing your digital assets. Its Multisig feature mandates multiple transaction confirmations, adding an additional layer of protection to your staking process.

Understanding Multisig Staking: Enhancing Crypto Security
In the realm of cryptocurrency, many users familiar with assets such as Ethereum tend to employ single key wallets or externally owned accounts (EOA), like MetaMask, Trustwallet, and Exodus. These accounts are secured by a 12-word "seed phrase" which transforms into a private key for the user. However, the single key system has a significant downside: if the private key is compromised, the funds within can be stolen.
This risk is particularly pertinent for projects involving multiple people. An externally owned account is not a secure method for managing your business's crypto funds; a rogue or careless employee could potentially result in the loss of all funds. This vulnerability exists even if you are the sole person managing funds. So, what's the solution?
The answer lies in Multisig, specifically with the implementation of the Safe. Safe is a smart contract wallet compatible with numerous blockchains. It requires a minimum number of individuals (M-of-N) to approve a transaction before it can proceed. For instance, if your business has three main stakeholders, you can configure the wallet to require approval from either 2 out of the 3 (2/3) or all three people before the transaction goes through. This system ensures that no single person can jeopardize the funds.
Beyond this, Safe ensures complete self-custody of your funds. There are no issues with banks objecting to your crypto business operations, and the deployed smart contract is fully trustless and under your control.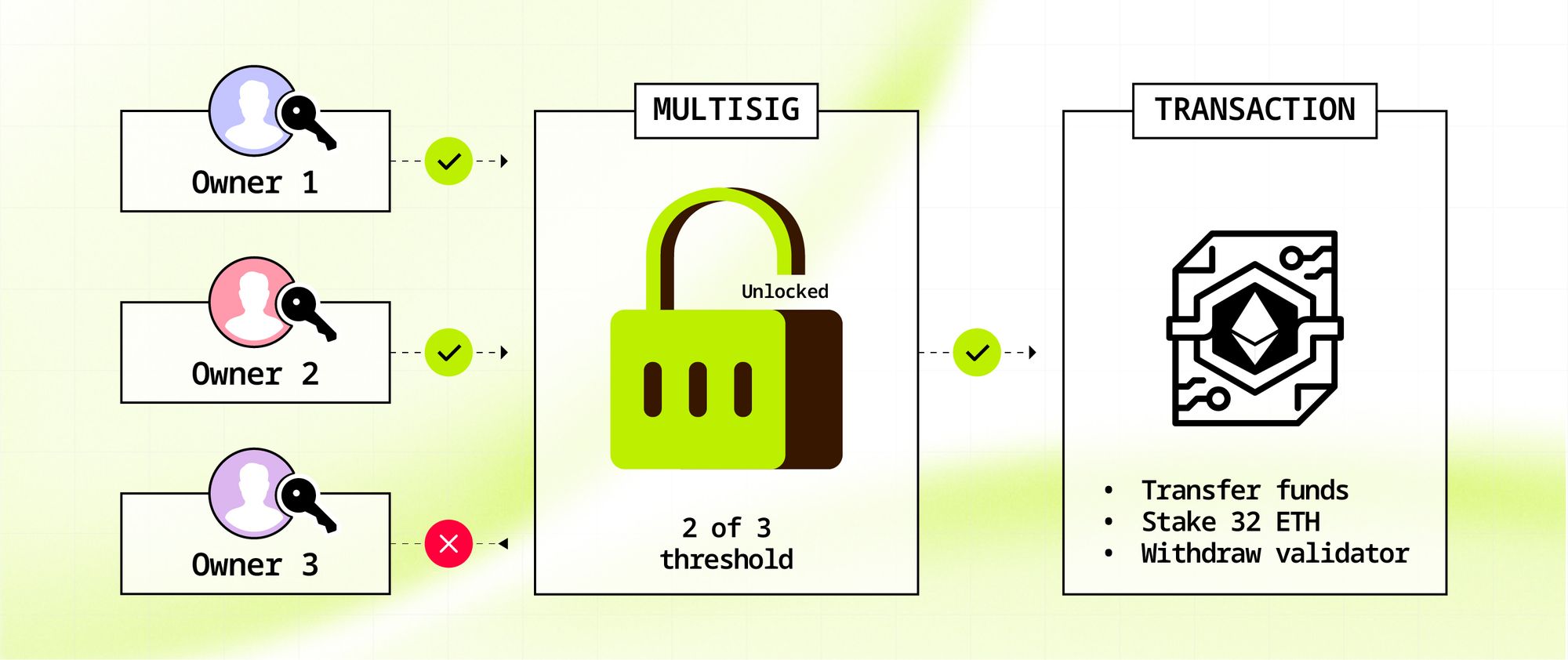 Now, let's look at the aspect of Multisig staking. A Multisig (multi-signature) wallet is a specialized type of cryptocurrency wallet that demands multiple signatures for each transaction. These signatures correspond to different private cryptographic keys, and a predefined number of these keys must approve a transaction for it to be validated.
While the existing Ethereum staking system operates seamlessly, stakefish's support of Safe wallet introduces an additional security layer to the Ethereum staking process. The feature allows stakefish to support staking for Multisig wallets, positioning it as one of the pioneer Ethereum validators to offer this capability. Now, even Ethereum held in Multisig wallets can earn staking rewards.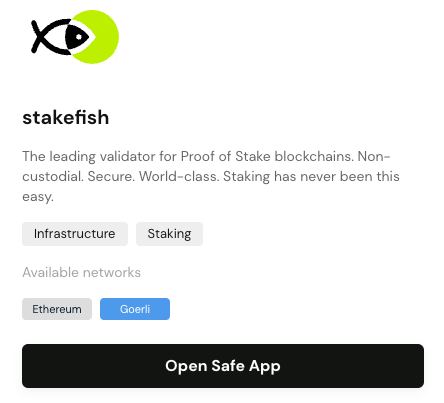 How to Set Up a Safe Wallet for Multisig Staking: A Step-by-Step Guide
Visit Safe using your web browser to create a Safe wallet.
Connect a signer wallet that can interact with Safe. Make sure to have some native assets like ETH to cover transaction fees.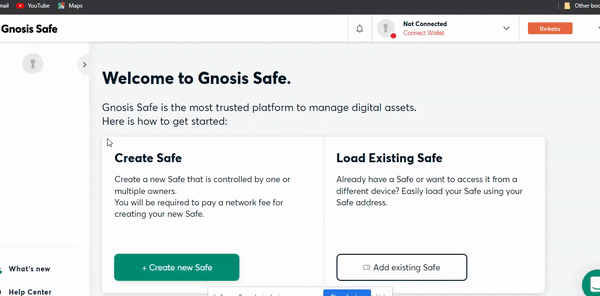 3. Initiate Safe setup by clicking "Create New Safe." Assign a local name for your Safe, ensuring it isn't shared with third parties.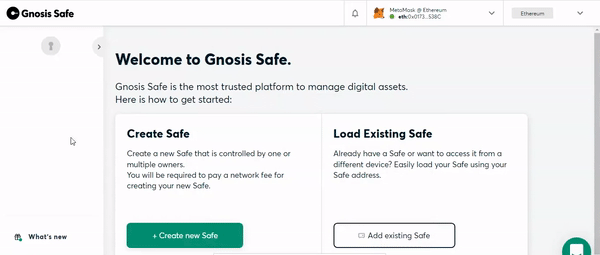 4. Choose the signers (addresses allowed to submit and approve transactions). You can add as many signers as needed.
5. Set a confirmation threshold for transaction approvals.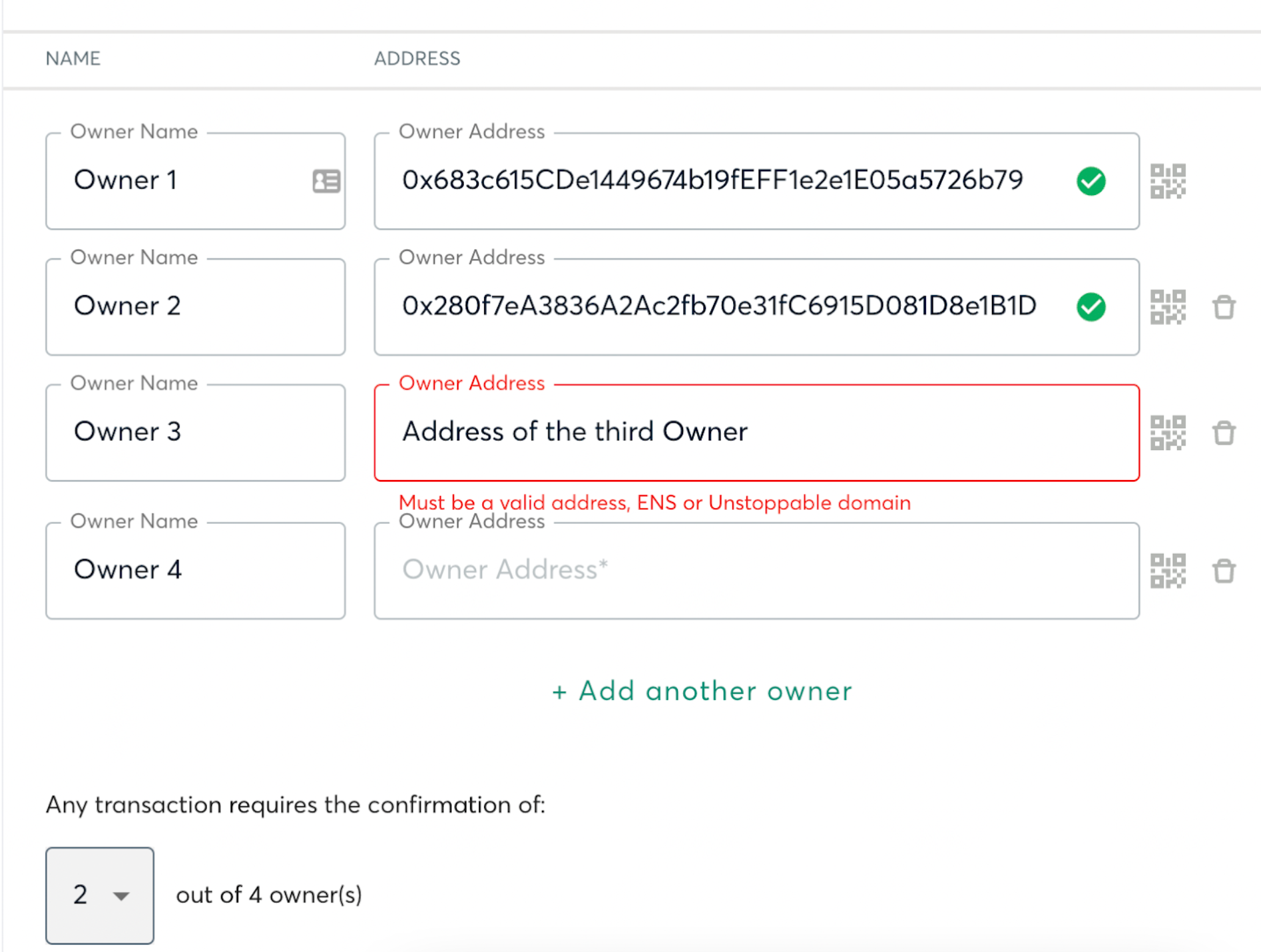 6. Review and deploy Safe by following the on-screen instructions.
7. Transfer Ethereum (ETH) to your Safe wallet for staking on stakefish.
8. Start staking by selecting stakefish from the list of Safe apps.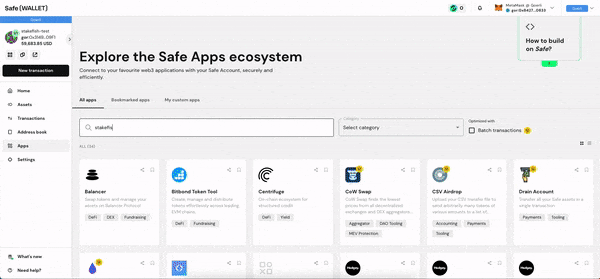 9. Connect your Safe wallet to stakefish following the instructions provided.
10. Choose the amount of ETH to stake, confirm the transaction on Safe wallet, and await required confirmations from wallet owners.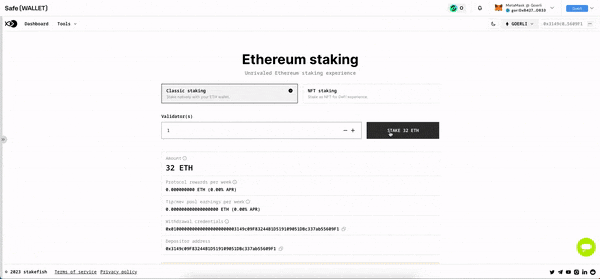 And that's it! You've now successfully set up staking for your ETH using a Safe Multisig wallet on stakefish.
At stakefish, we continue to innovate and improve security measures, cementing our position as a leader in the staking services industry. Our integration of Safe support paves the way for an easier and safer method of earning staking rewards, and we are excited to have you join us.
For any queries or concerns, feel free to contact our customer support team. Please note that staking digital assets, including staked assets, carries a level of risk.
Thank you for staking with stakefish!
---
For updates and special announcements, follow our Twitter (@stakefish 🐠) and join our community on Telegram.
About stakefish
stakefish is the leading validator for Proof of Stake blockchains. With support for 20+ networks, our mission is to secure and contribute to this exciting new ecosystem while enabling our users to stake confidently.
Visit our website 🐠 | Telegram | Twitter  | Instagram | YouTube | LinkedIn | Reddit